What are LED Treatments?
The best skincare is backed by science. LED (light emitting diodes) treatments use the power of light therapy to stimulate healing of skin conditions such as acne, uneven pigmentation, fine lines and wrinkles, to restore and rejuvenate your skin. Each light frequency, whether blue, red, yellow, or green, works to improve specific skin conditions for a clearer, brighter complexion.
LED light therapy has been revolutionizing skincare, treating an array of common skin concerns without the need for more invasive treatments or downtime. Whether you're dealing with persistent acne that impacts your self-esteem, or you want to rejuvenate aging skin, the various frequencies of LED light therapy can boost production of collagen and elastin, clear away harmful bacteria, and give your complexion a healthy glow.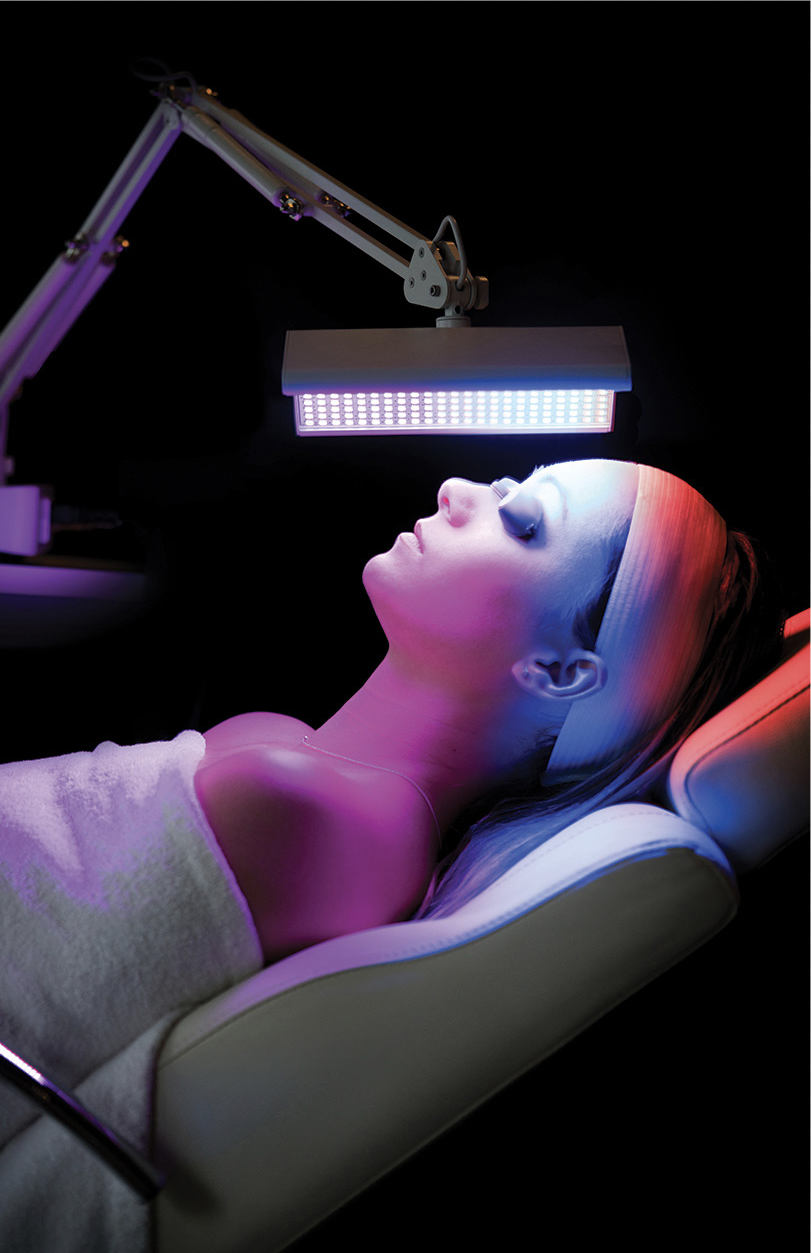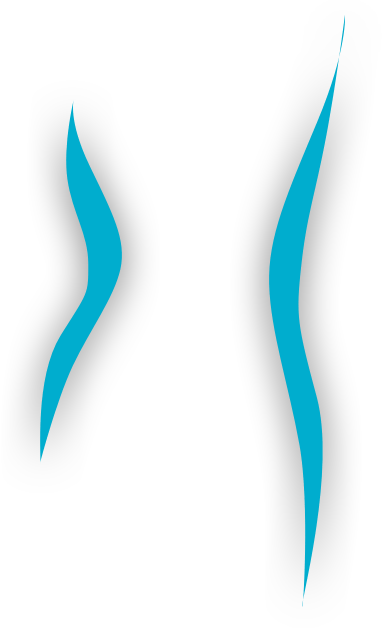 How do LED treatments work?
In the 1980s, NASA began to test the effects of LED light on the process of photosynthesis in space. When it was found that light has powerful regenerative and healing properties, science began to test how light could be used to facilitate the healing process. LED light therapy sends light energy into the deepest layers of your skin, energizing the body's natural healing properties for healthier, smoother, evenly-toned skin.
WHAT TYPES OF LED TREATMENTS ARE
AVAILABLE AND WHAT ARE THE BENEFITS?
Just like the colors of the rainbow, each color of LED light therapy provides specific benefits for your skin.
Red light:

This type of light therapy is beneficial for wound healing and deep tissue revitalization. This frequency stimulates circulation and cell turnover, encouraging your body to produce new, healthier skin cells.
Blue light:

This light wave can zap acne-causing bacteria, resulting in a clearer, more refined complexion.
Yellow or amber light:

Smooth light fine lines and wrinkles by stimulating collagen and elastin production to plump your skin naturally and restore a supple, more youthful skin condition.
Green light:

Triggering natural lymphatic drainage, green light therapy can detoxify your skin at a cellular level.
These light frequencies can be used alone or in combination with one another to produce a fresh, healthy glow. Dr. Brenner also offers an array of Bio-Therapeutic masques to accelerate facial rejuvenation and repair: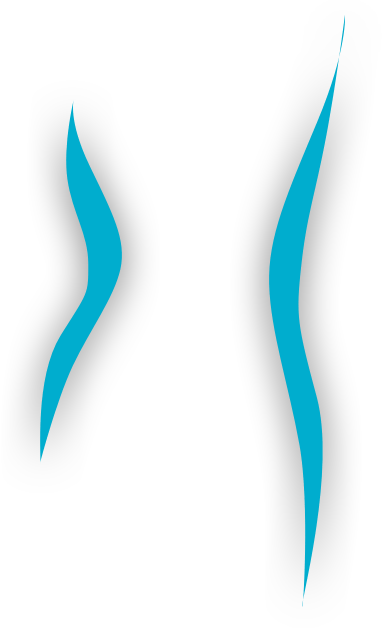 Who is a candidate for LED treatments?
Since LED light therapy is gentle and non-invasive, every person who wants to maintain healthy, glowing skin or wants to improve your skin quality can benefit from this glow-inducing treatment.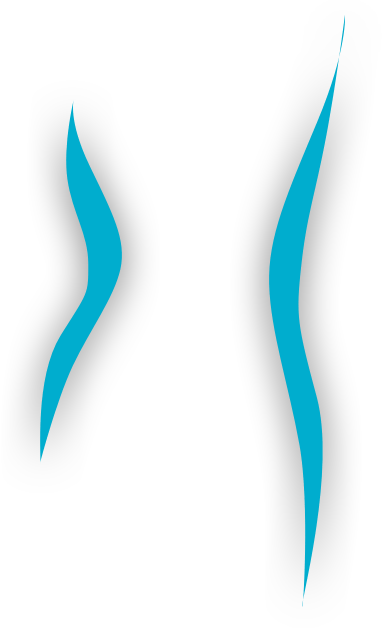 Why should I choose Dr. Brenner?
Dr. Kevin Brenner is committed to providing his patients with the latest advances in skincare and anti-aging. Bio-Therapeutic light therapy technologies produce remarkable improvements in skin quality. As one of the most acclaimed board-certified plastic surgeons practicing in Beverly Hills, your LED light therapy treatments will be performed in our private, luxury clinic to enhance your skin's radiance, and achieve a smoother and healthier facial appearance.
Learn More About
Dr. Brenner
Renowned Beverly Hills Plastic Surgeon
Board-certified plastic and reconstructive surgeon
Board-certified general surgeon
Learn More