Jeuveau - #Newtox of Los Angeles
Non-surgical, injectable treatments to counteract the visible signs of aging have been growing in popularity over the past decade. Jeuveau is the latest neuromodulator to hit the market. When injected into the muscles of the face, Jeuveau relaxes the facial muscles creating a smooth, more youthful appearance.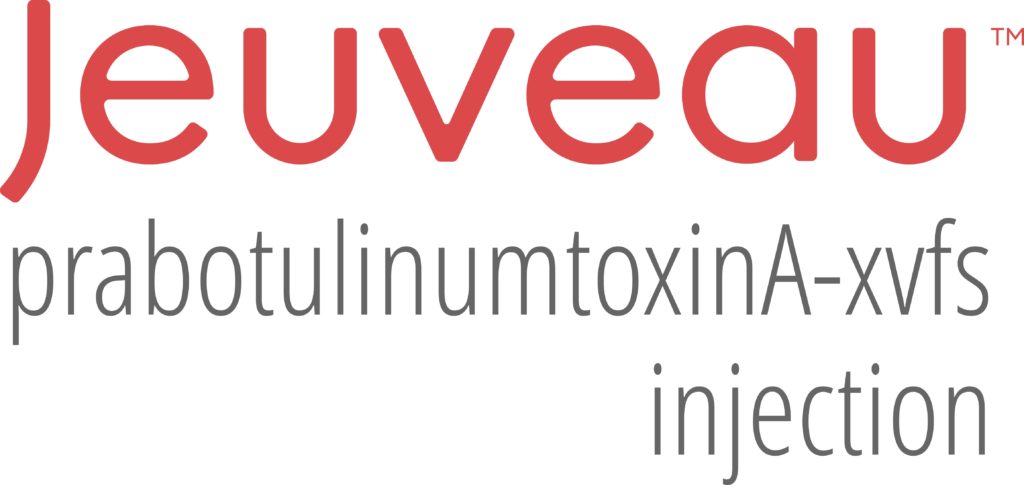 There was a time when the only option for men and women who wanted to reduce the visible signs of aging was invasive surgery. Advances in aesthetics now give you the option to treat signs of aging through non-invasive therapies. Each injectable has a specific purpose, and each performs differently. While dermal fillers are used to plump the skin and restore volume, neuromodulators are designed to relax the muscles of the face to create a smooth, more youthful finish. When used appropriately, wrinkle relaxers not only reduce the appearance of expression lines, they actually prevent new ones from forming.
Jeuveau is the newest form of neuromodulator to be approved by the FDA for the treatment of lines and wrinkles. It's created from a refined form of the toxin botulinum A. The proper use of these types of injectables is equal parts technique and art. When injected by the steady hands of Dr. Brenner, Jeuveau temporarily halts the muscle motions of the face which cause lines to form, smoothing the skin for a revitalized look.
Benefits of Jeuveau
Cosmetic injectables like Jeuveau are referred to as neuromodulators or neurotoxins, and temporarily paralyze the facial muscles to which they are injected. Jeuveau has been approved by the FDA for treatment of moderate to severe glabellar, or those annoying lines which form between the brows. Unlike other neuromodulators which have been on the market for a decade or more, Jeuveau was formulated:
Using updated, state-of-the-art technology
To be the only neurotoxin that was created specifically for aesthetic purposes only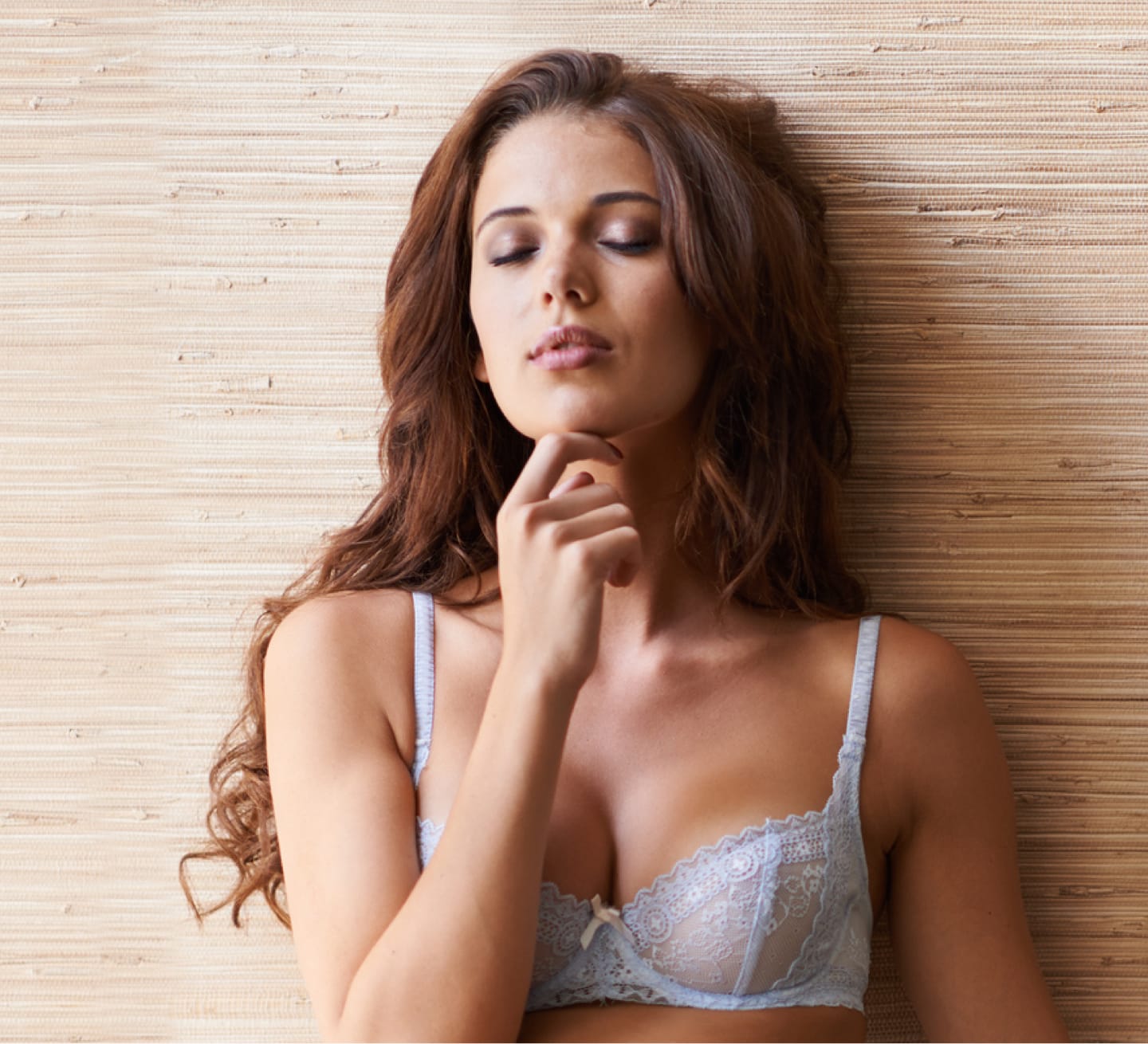 What is the recovery
from Jeuveau like?
Since injections with Jeuveau is minimally invasive, there is no downtime required following treatment. You may immediately return to your normal activities as soon as you leave our Beverly Hills office. You should avoid strenuous exercise for at least one day following treatment so as to avoid migration of the product into unwanted areas. Additionally, you should avoid touching or rubbing the treatment area. You should also stay upright and not lie down for at least four hours following your procedure, so the product has time to settle into place properly.
Who is a candidate
for Jeuveau?
Men and women who are interested in smoothing fine lines and wrinkles which appear on the forehead are usually great candidates for treatment with Jeuveau. You should be in overall good health, and not have received injections of another neuromodulator for at least four months prior to treatment with Jeuveau. Women who are breastfeeding, pregnant, or who wish to become pregnant should not be treated with Jeuveau.
How does Jeuveau differ from BOTOX?
For more than a decade, BOTOX has been the gold standard when it comes to treatment of fine lines and wrinkles. Jeuveau, often referred to as Newtox, has the benefit of modern manufacturing techniques and practices for a more refined process. While both BOTOX and Jeuveau treat lines and wrinkles in a similar manner, those who have become resistant to BOTOX due to prolonged use may find Jeuveau to be more effective. Some studies have shown that Jeuveau may also produce results that last longer than BOTOX, creating the smoothing effect for up to six months.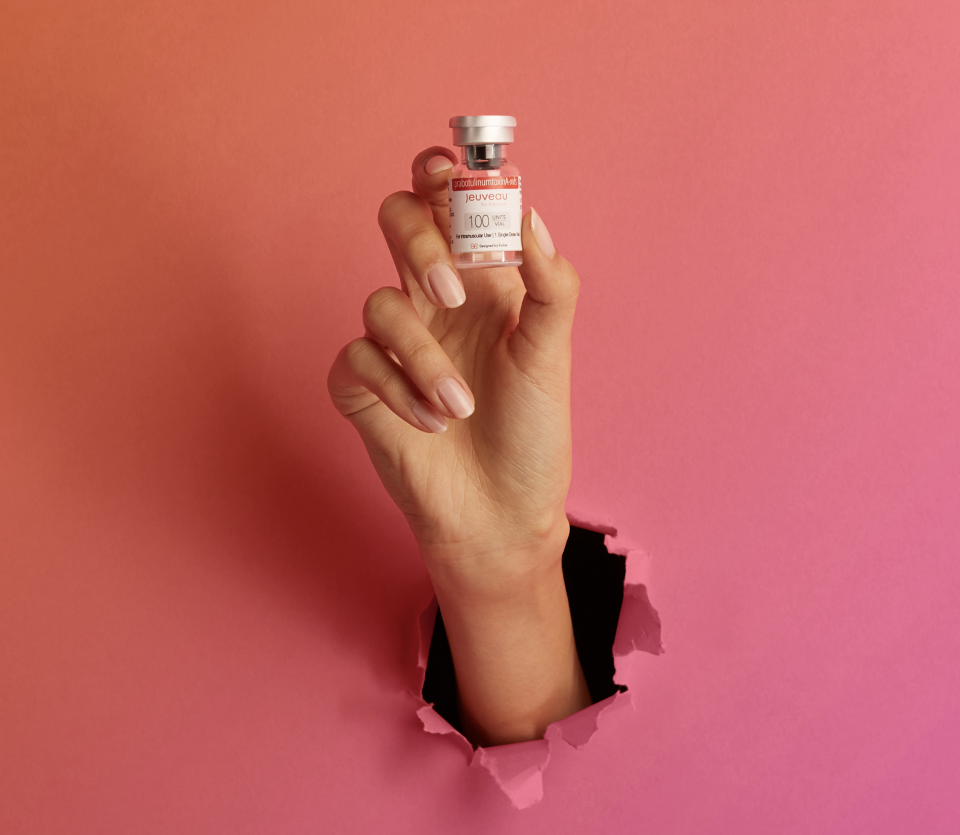 Why Choose Dr. Kevin Brenner
When it comes to the treatment of the visible signs of aging, many men and women are turning to non-surgical treatments to revitalize their appearance. Dr. Kevin Brenner is a double board-certified plastic surgeon practicing in the Beverly Hills area, and is uniquely qualified to treat the visible signs of aging. Injections of neurotoxins such as Jeuveau require a delicate hand to produce natural-looking results, not looking frozen or artificial.
In Dr. Brenner's trustworthy hands, you can expect to look younger, refreshed, and attractive – and what could be wrong with that? We believe you have the right to look as young as you feel! If you wish to learn more, contact us today and schedule a consultation with Dr. Brenner.
Learn More About
Dr. Brenner
Renowned Beverly Hills Plastic Surgeon
Board-certified plastic and reconstructive surgeon
Board-certified general surgeon
Learn More