At the office of Dr. Brenner, our goal of delivering outstanding cosmetic care is not limited to patients living in Los Angeles, or even America.
Our idea of effective cosmetic care is ensuring it can be applied globally, not just for celebrities living in Beverly Hills. Because of this, we are proud to welcome international clientele to our Beverly Hills office. Our intention is to help with every aspect of your trip, not just the treatment you'll receive when you get here.
We don't feel that a patient's location should determine the quality of care received. At our office, we are dedicated to the comfortable arrival of any patient.
We understand that Los Angeles may be a new destination for many of our patients, so our staff are prepared to offer any assistance we can. From booking accommodations to helping with travel arrangements and entertainment while you're in Los Angeles, we are here for you. Please give us a call to find out more about our concierge services.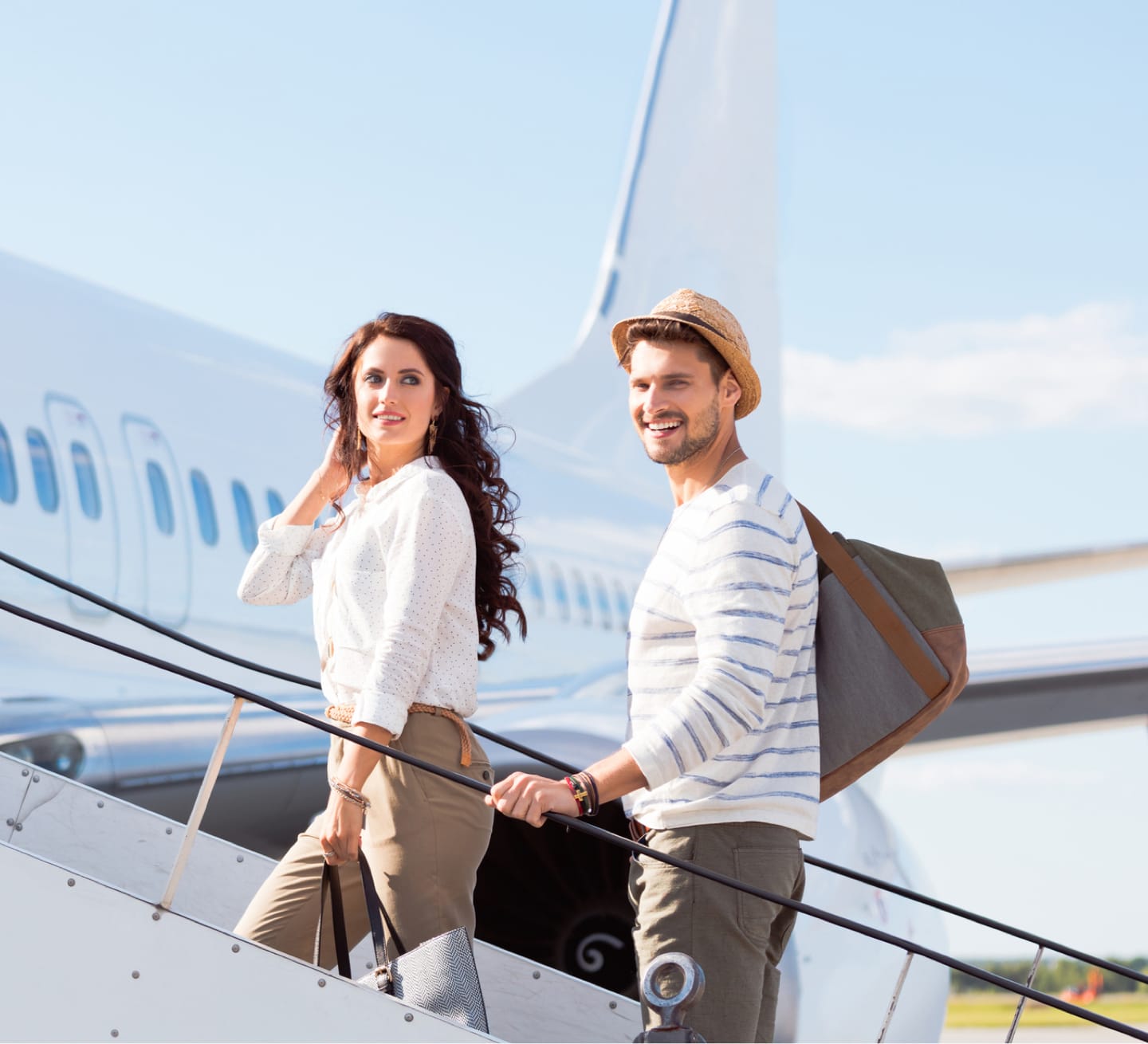 Learn More About
Dr. Brenner
Renowned Beverly Hills Plastic Surgeon
Board-certified plastic and reconstructive surgeon
Board-certified general surgeon
Learn More