A breast augmentation adds volume to your breasts and can provide the illusion of lift due to the increased volume at the top of the breast mound. A breast augmentation does not treat stretched skin, sagging, or drooping – this is accomplished with a breast lift. If your breasts have lost volume or changed shape after pregnancy or weight loss, then a breast augmentation with lift could be the best way to restore your figure.
What is a breast augmentation with lift?
A breast augmentation with lift is a combination of procedures used to:
Enhance the volume of your breasts
Lift the breast structure on the chest wall by removing excess skin
Create a more significant change in breast appearance by adding volume, while lifting breasts
These two procedures together allow a breast augmentation to work its magic. When the breasts have dropped lower on the chest wall, a combination of procedures, augmentation and lift, will produce the best results. By having a breast lift with an augmentation your breasts will sit higher on the chest, your nipples will face forward, and your breasts be rounded, plump, balanced and youthful.
What are the benefits of a breast augmentation with lift?
The benefits of a breast lift with breast augmentation include:
Removal of excess skin on the breasts
Creating a youthful shape to the breasts
Breasts are higher on the chest wall
A breast lift enhances the breast augmentation through lifting the entire structure
Am I a candidate?
If your breasts have lost volume, flattened, look deflated, and droop low on the chest, you are likely a candidate for a breast augmentation with lift. If you want to add volume to your breasts but you've experienced weight gain and weight loss or pregnancy, then your breasts may require a lift as part of your procedure. Schedule a consultation with Dr. Kevin Brenner to see how your breasts can benefit from a breast augmentation and lift.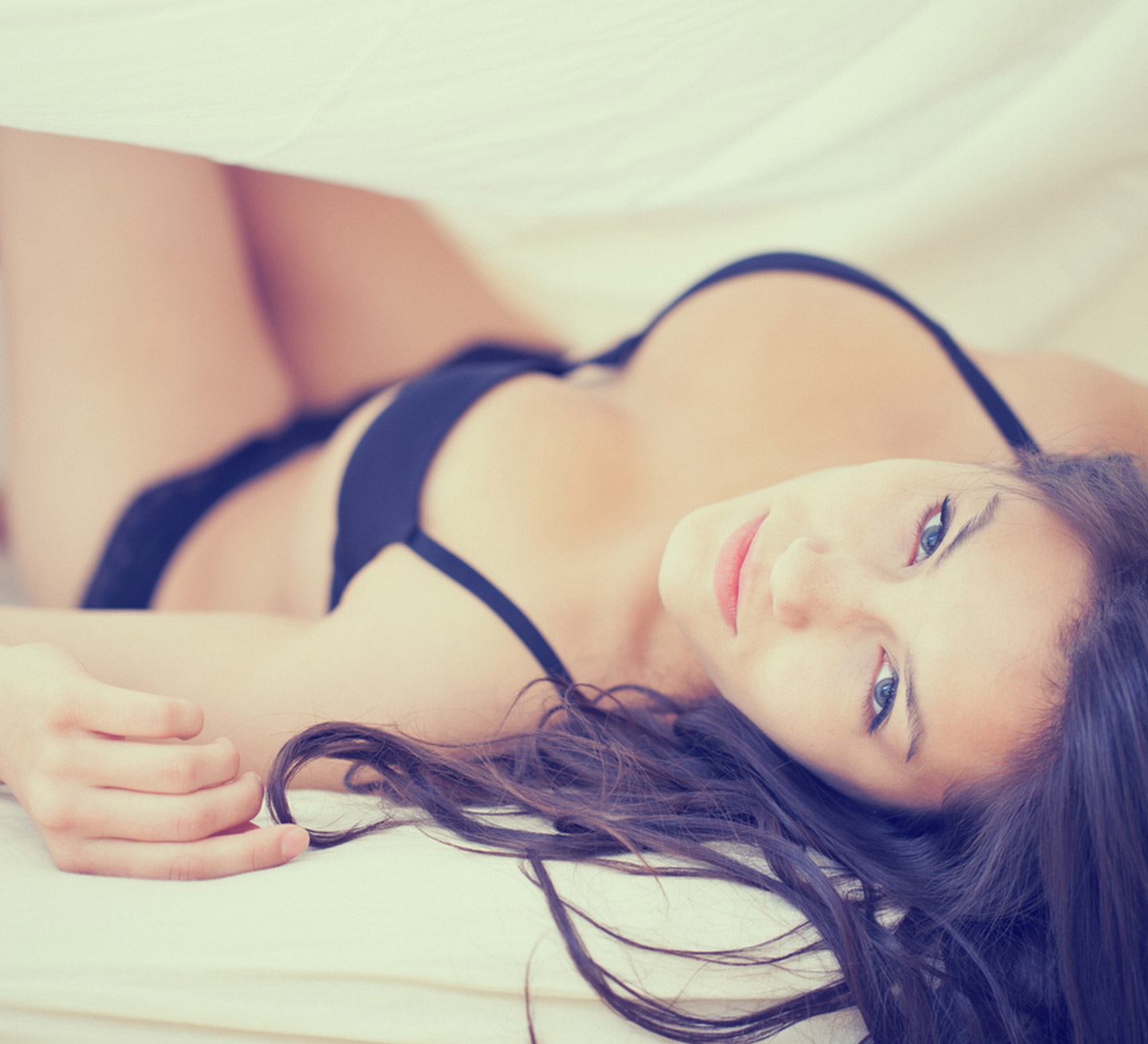 The procedure
Depending on the extent of the lift, certain incisions will be made to reshape your breasts. These could be around the nipple, down the front of the breast from the nipple to the breast crease, and along the breast crease. The nipples structure is moved a youthful position on the breast mound, and the added volume from implants creates a very natural, youthful look. Once the breasts are elevated and any reshaping performed, saline or silicone implants are placed to enhance volume. The combination of procedures will leave you will youthful, rounded breasts.
Why should I choose Dr. Brenner?
Dr. Brenner is a double board-certified plastic and reconstructive surgeon with years of experience and countless satisfied patients. His broad knowledge of reconstructive and plastic surgery allows him to skillfully enhance your breasts and create an aesthetically pleasing look that you will love. When it comes to your appearance, the skills, reputation, and experience of your plastic surgeon matters. Dr. Brenner is widely regarded as being a true professional in breast augmentation surgery and can help you achieve the youthful look you envision.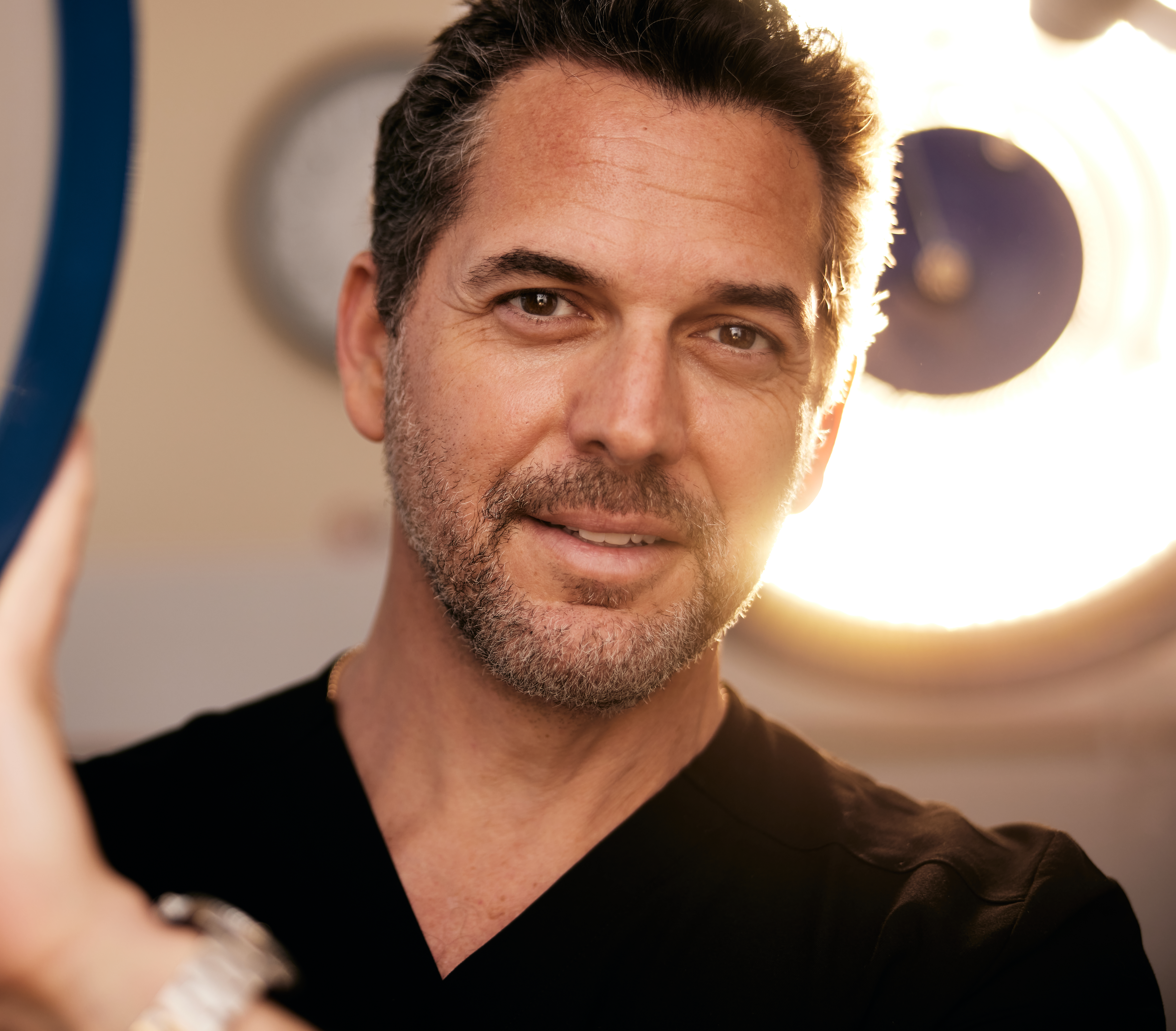 Breast Augmentation with Lift FAQ