What is breast augmentation?
A breast augmentation is a procedure that will give you larger breasts by using silicone or saline implants, or by using natural fat transfer for a more subtle increase in size. The procedure mainly involves creating a surgical pocket, either below the breast glands, or beneath the chest muscles, placing the implants, and closing the incision. Dr. Kevin Brenner is a board-certified plastic surgeon who has been performing breast augmentation in Beverly Hills for over 10 years.
Breast Augmentation Before & Afters by Dr. Brenner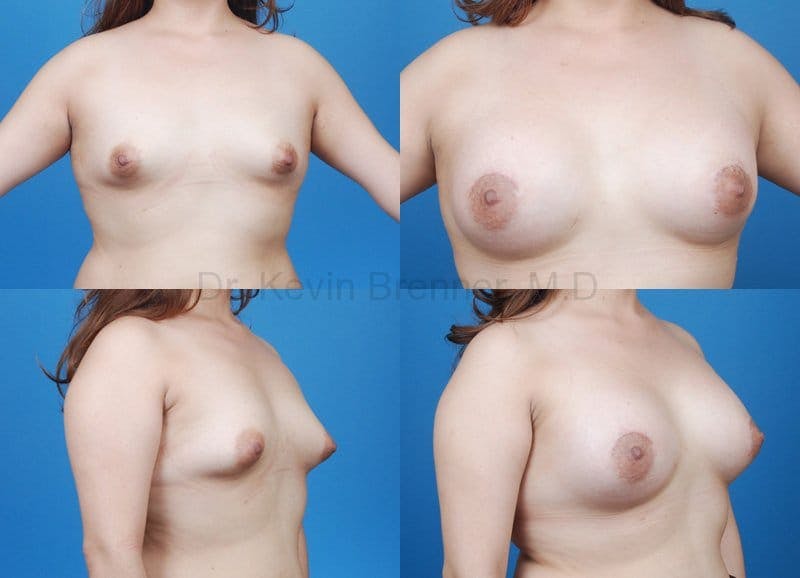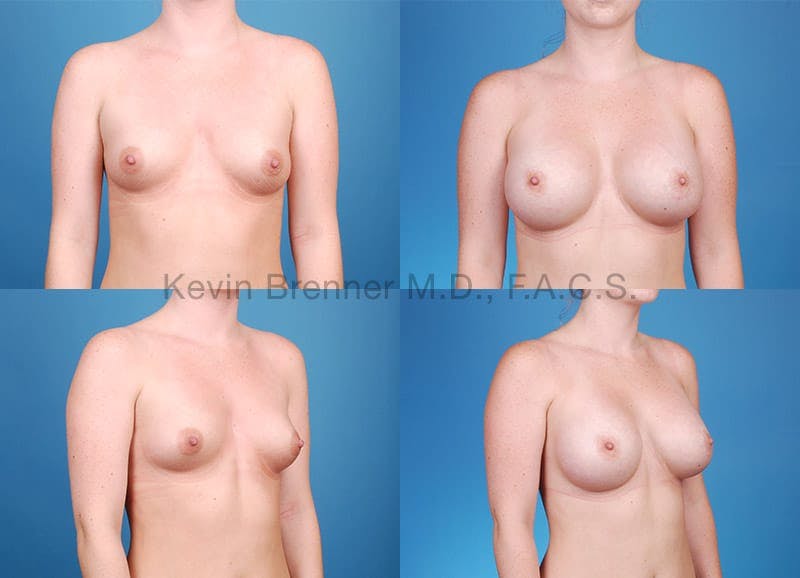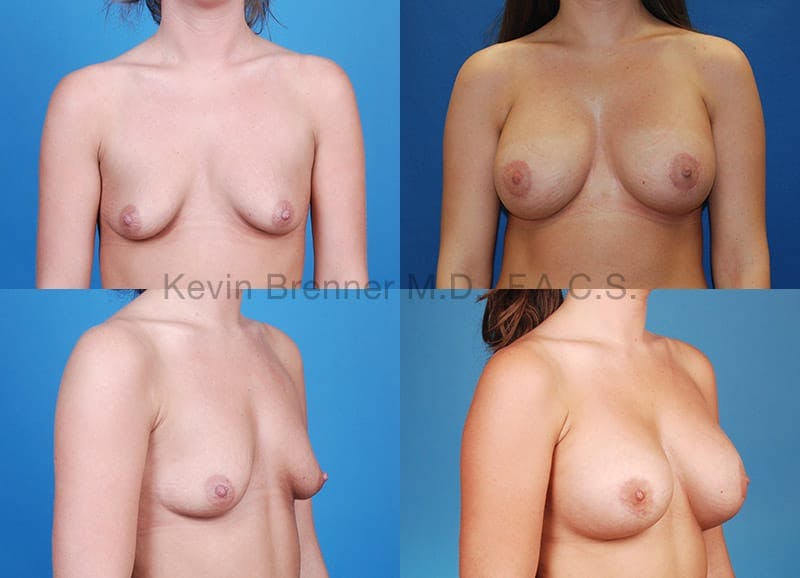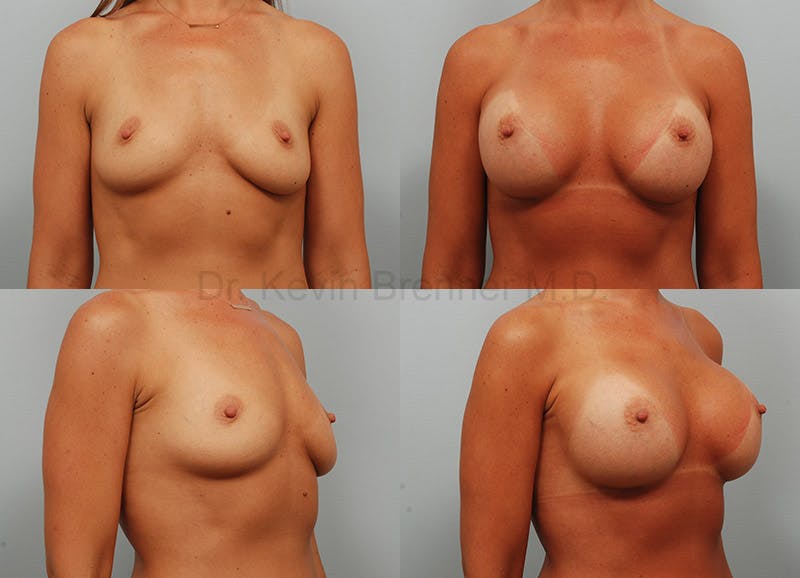 What are the benefits of breast augmentation?
Breast augmentation can greatly improve the quality of life for women who have struggled with their breast shape, size, and symmetry. This popular procedure provides significant benefits:
Feminine, curving proportions
A better and more attractive fit in clothing
Shapely, appealing breasts
Aesthetic breast symmetry
Renewed breast volume after breast deflation from pregnancy and childbirth
Restored breasts after a mastectomy procedure
Improved self-esteem and confidence
Am I a candidate for breast augmentation?
Breast augmentation is one of the most commonly performed cosmetic surgeries in the USA. Candidates for breast augmentation fall into the following categories:
In good general health
Feel that breasts are too small
Breasts are uneven in size
One breast is odd in shape, (tuberous breasts)
Breasts appear deflated
Breasts left saggy after pregnancy and breastfeeding
Breasts lost volume due to a dramatic loss of weight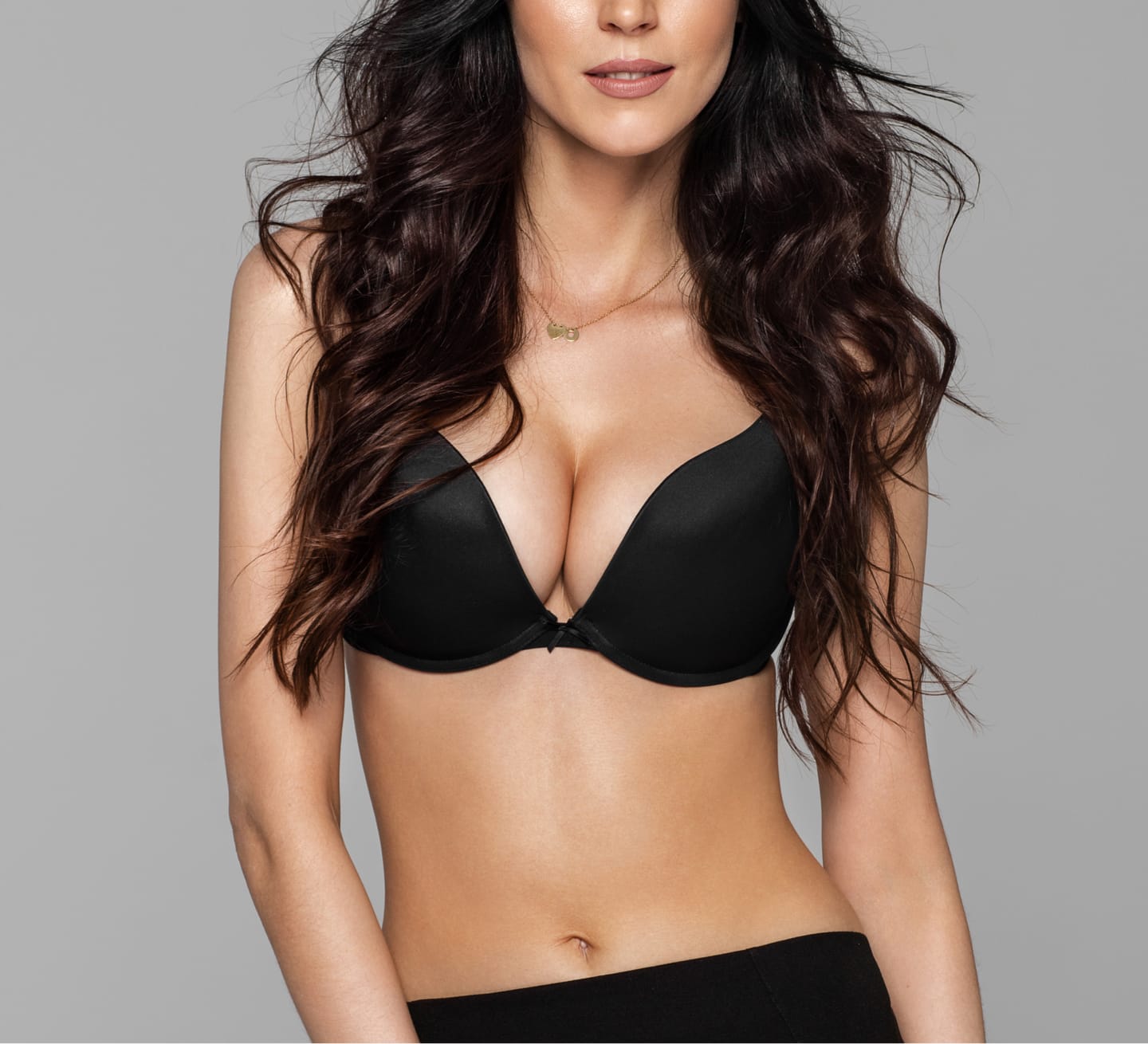 Why choose Dr. Brenner?
When planning to undergo breast augmentation in Beverly Hills, you want beautiful results. The outcome of a breast augmentation will be based upon the skills and meticulous techniques of your surgeon. Dr. Brenner is an acclaimed, board-certified plastic surgeon who is often featured as an expert in the media, including Access Hollywood, Extra, Entertainment Tonight, and others.
Dr. Brenner excelled through his educational career, achieving a Bachelor of Science degree at the University of Wisconsin, then on to Loyola University in Chicago for his medical degree. He completed a five-year general surgery residency at Rush University and Cook County hospitals in Chicago, followed by a three-year residency in plastic and reconstructive surgery at the University of California. His education and experience are truly exceptional. He is board-certified as a general surgeon as well as certified in the specialty of plastic and reconstructive surgery.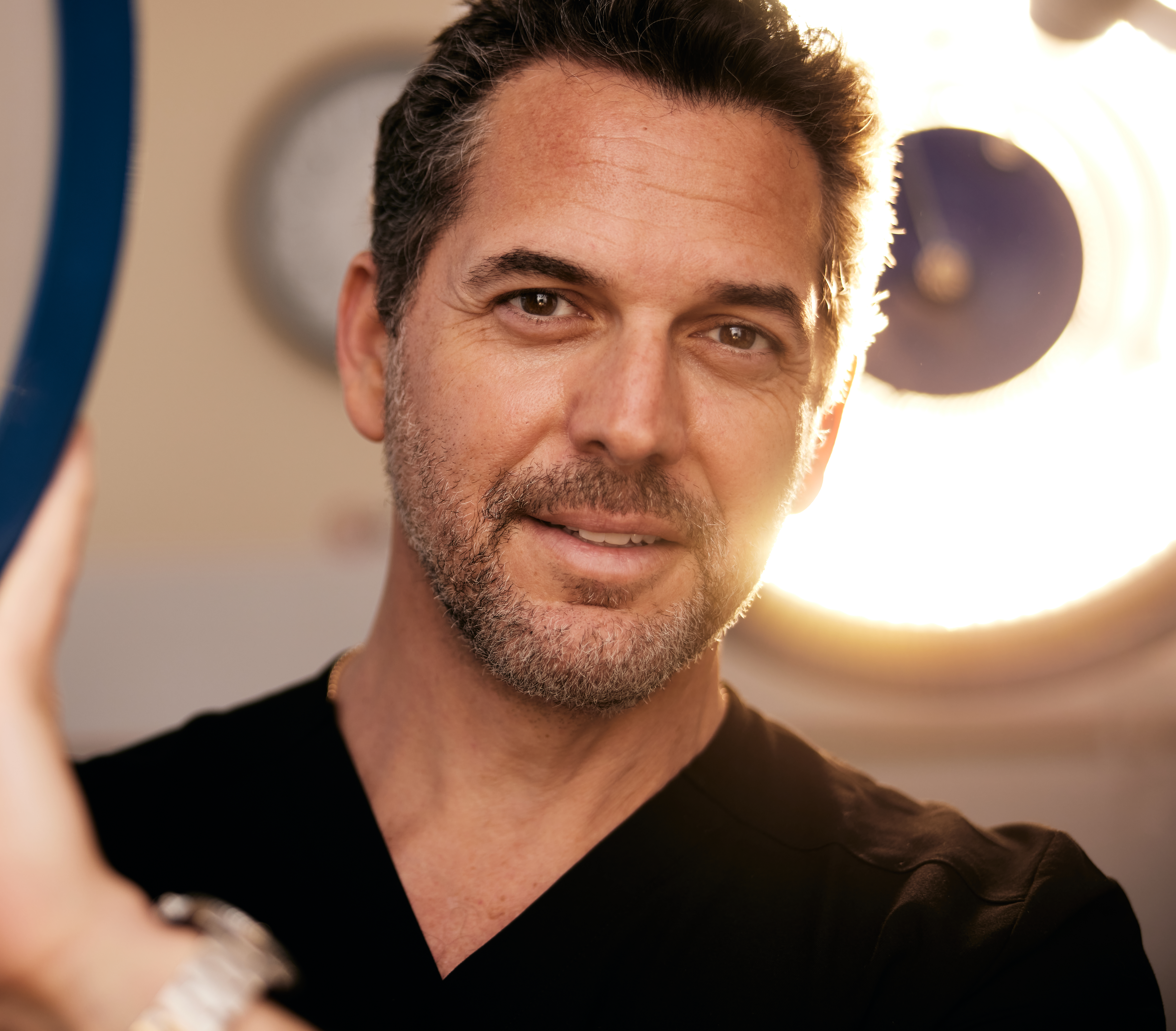 Breast Augmentation Videos
Dr. Brenner & Ideal Implants
Breast Augmentation Testimonial
Dr. Brenner Patient Testimonials
Dr. Kevin Brenner - Breast Procedure
What are my options with breast implants?
IMPLANT TYPES
Silicone implants: Silicone implants come in a wide array of sizes, widths, and levels of projection. These implants are a silicone shell filled with a silicone gel that closely mimics the bounce, weight, look, and feel of natural breast tissue.
Saline implants: These implants are a silicone shell filled with saline. While they are slightly heavier than silicone, they have the advantage of requiring a shorter incision, as they are filled after being placed.
Gummy bear or "form stable" implants: These implants are teardrop shaped to more closely match the shape of natural breasts. The gel within is thicker and firmer, and retains its shape even if the implant ruptures, which is rare.
IMPLANT SIZES
While women think of breast size as a cup size, implants are measured in cc's, or "cubic centimeters." The base width of your natural breasts and the width of your ribcage all play into which implant size will look the most attractive on your frame. You have a concept of how much larger you want your breasts, and choosing the right implants is a critical point in a successful breast augmentation.
---
IMPLANT SHAPES
Breast implants are available in a great number of widths, sizes, and levels of projection. Choosing the right size is one of the most critical points for obtaining naturally shaped breasts after an augmentation. Implant placement also affects how the breasts will appear, slightly larger when placed beneath the natural breast tissue than when placed below the chest muscle. Teardrop-shaped implants, or "form stable" were developed to more closely match natural breast shape.
IMPLANT PLACEMENT
Breast implants can be placed in a surgically created "pocket" in several different ways, depending upon the type of implants and the quantity of existing breast glandular and fatty tissues.
Subglandular: The implants are placed below the natural breast tissue. This is an appropriate placement for women who have adequate natural breast tissue.
Submuscular: The implants are placed below the chest muscle, which has proven to be effective in holding them in place, as well as looking more natural for women with limited natural breast tissue.
Beverly Hills Breast Augmentation Results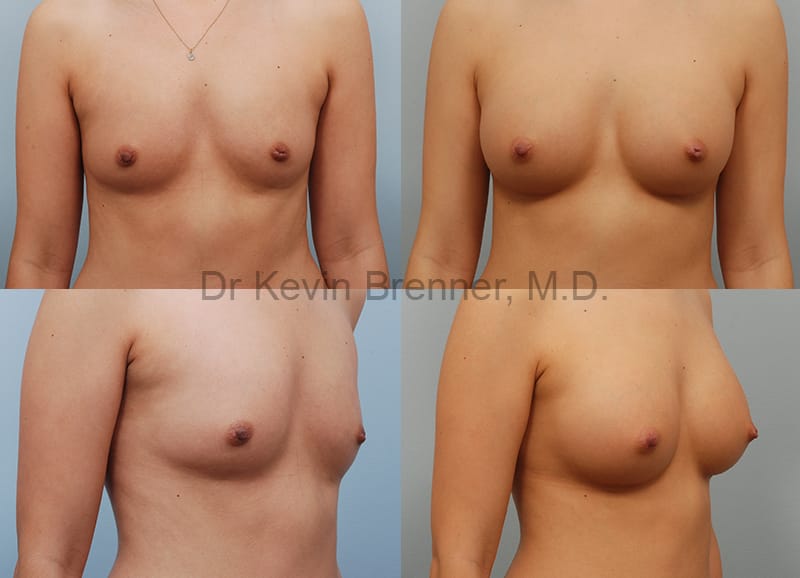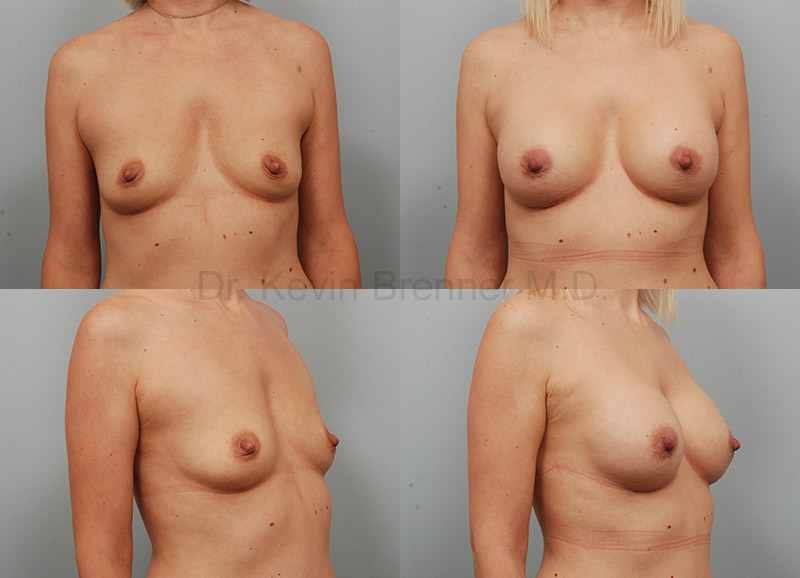 What Is A Breast Implant Profile?
The profile of your breast implants refers to how much your breast implant will project, or the protrude, from your chest. How the different profiles will appear is also affected by the implant placement, appearing larger when placed below the glands (sub-glandular), and slightly smaller when placed below the chest muscle (submuscular). There are generally three different types of breast implant profiles.
Low profile implants:

These are flatter in appearance, with less height. For women who have a wider upper ribcage, low profile implants may be the best choice.
Moderate profile implants:

A moderate profile is often the choice that will leave you with the most natural-looking results. These implants can create a very natural look for women with a smaller or narrower upper chest region.
High profile implants:

These implants are narrower at the base to achieve the most projection. High profile implants create a fuller, more rounded look, which can appear less natural in some cases. High profile implants are often the superior choice for petite women who have a narrower upper chest area.
Implant incision types
Implants are placed through four different types of incisions:
Periareolar:

The incisions are made around the areola, the darker skin surrounding the nipple.
Transaxillary:

The implants are placed through an incision in the armpit, appropriate for saline implants, which are filled after placement.
Inframammary:

The implants are placed through an incision in the natural breast fold.
Periumbilical:

The implant is placed through a channel created through the belly button.
To ensure the implants will remain in place, the creation of the surgical pocket is of great importance. In many cases, the best result can be achieved with an inframammary incision.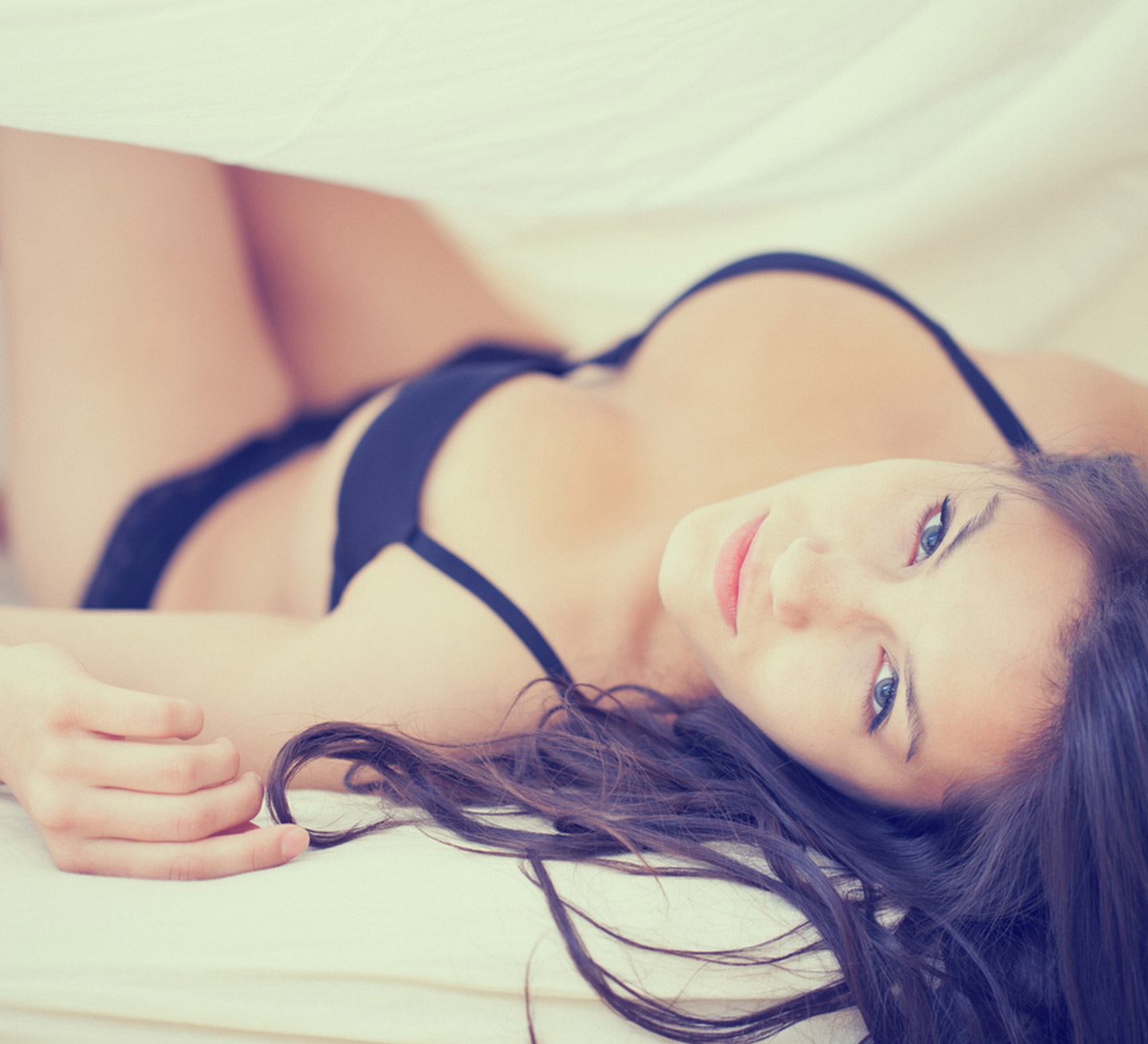 What is the cost of breast augmentation in Beverly Hills?
Beverly Hills could be considered a haven for cosmetic surgery, and the city where the finest plastic surgeons practice the art of breast augmentation. The cost is affected by the type of implants you choose, with saline slightly less in price than silicone. The average cost of a breast augmentation in Beverly Hills is between $6,000 and $10,000. While the price and your budget are always important, it is advised that you "shop" for the most qualified, talented plastic surgeon so that the procedure is performed correctly the first time. This will help ensure you achieve the look envisioned, and are not facing a revision surgery from a poorly performed breast augmentation procedure down the road.
What is the recovery timeline for a breast augmentation?
Immediately after
You will become aware in our recovery area, where you are being monitored. Once you are fully alert, you will be released to return home under the care of another person.
Day of
The day of your surgery will start early. Arrive to our surgical center in loose clothing, with a front-opening top. You will be prepared for surgery and anesthesia will be administered. You will not experience any pain, and when you awaken, your new breasts will be in place.
One Week
At the one-week mark following your breast augmentation, the swelling and bruising will have diminished, but not fully. You will be wearing a surgical bra and will be required to sleep on your back.
Two Weeks
At two weeks, your breasts are taking shape, and beginning to look as you imagined. The implants take a little time to settle into place, but they should be starting to look as you imagined, and you should feel well enough to return to work.
One Month
At one month, your breasts should be looking great. You will still need to avoid strenuous exercise, as it is important that the incisions heal fully before putting any stress on them.
Three Months
At three months, you should be having fun with your new figure, have purchased new bras and are able to wear a low-cut swimsuit or other tops with confidence.
Six Months
At the six-month mark, you may not even remember exactly what your former breasts looked like – your new bust is part of you.
One year
At one year, your breasts are completely healed, the scars have faded, and you will be enjoying your new figure every day!
Breast augmentation
post-op instructions
Fill your prescriptions prior to the day of surgery.
Take all prescriptions exactly as directed.
You will need to sleep on your back, on extra pillows or a wedge in the early stages of healing.
Wear the surgical bra or a sports bra as directed by your surgeon – no underwire bras until six to eight weeks, due to the pressure on the incision line.
Perform the massages as directed by your surgeon.
Get plenty of rest, eat healthy, and do not drink alcohol during recovery.
Take plenty of gentle walks to aid in circulation.
No lifting or stretching until your incisions have healed.
You can return to work in one week to ten days.
Patient Testimonial
I highly recommend Dr. Brenner and his incredible staff if you're looking for the absolute best plastic surgery team. Dr. Brenner performed a breast revision + augmentation for me and I could not have asked for a more perfect outcome. Not only are the results exactly what I had hoped but his entire team was amazing. The whole process was seamless from start to finish. Thank you so much Dr. Brenner!!

-K.M.
Breast augmentation scars
As incisions are made, scars are inevitable. However, after healing, they are usually difficult to see. If the implants are placed through an incision in the armpit, the scars are usually virtually invisible. When placed around the areola, once healed, the incision lines blend with the tissue. These two placements are generally only appropriate for saline implants. Silicone implants, placed through the natural breast fold, will leave scars that are hidden by the breasts.
Risks and complications
Undergoing any surgery carries some risk. Ensure your surgery is performed by a board-certified plastic surgeon in an accredited surgery center to avoid added risk and to achieve the best breast augmentation results. The common risks include anesthesia reactions, slow surgical wound healing, excessive bleeding, hematoma, or blood clots.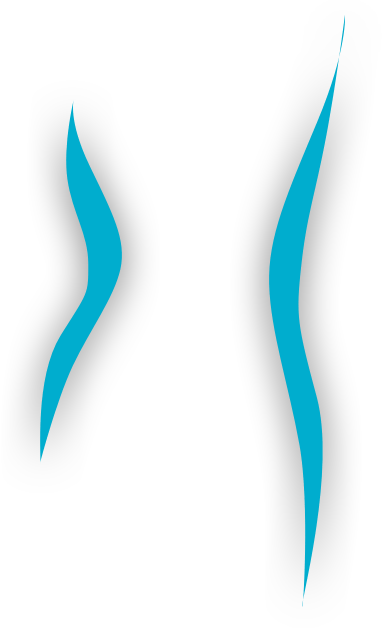 A Word From Dr. Brenner
Breast augmentation after baby… How long should I wait?
by Kevin Brenner, M.D., F.A.C.S.
For moms who find that their breasts have been significantly altered by the effects of a pregnancy (and the subsequent process of breastfeeding), waiting for breast rejuvenation surgery can seem like an eternity. The most common question that I hear from my patients is: How long do I need to wait after giving birth before I can have breast augmentation?

Unfortunately, the answer is not straightforward and certainly varies between patients. Plastic surgeons around the country may not agree entirely. Although every woman needs to be evaluated separately, here are a few general guidelines that you may find helpful:

1) The typical gestational period is 40 weeks long. Many womens breasts will undergo hormonally induced changes (enlargement, hypertrophy, skin stretching) over that 40 week period. Frequently, it can take an additional 40 weeks for the breasts to return to normal after delivery.
2) A lactating breast is a breast that should not undergo elective surgery! It is very difficult for a surgeon to operate on a breast that is actively producing milk. The flowing milk will decrease the accuracy of the operation, can form into pockets within the breast (i.e. lactocele) and can increase the risk of post-operative breast and breast implant infections.
Once you stop breastfeeding your child, you should wait a minimum of six months before undergoing elective breast surgery (i.e. augmentation, reduction or mastopexy). Some surgeons prefer to have their patients wait a full year. This will allow the breast ducts ample time to return to their baseline structure and function. That being said, I have known patients to still secrete breast milk (albeit rarely) up to two years after stopping all breastfeeding.
3) Women universally gain weight during pregnancy; some of that weight gain occurs within the breast tissue. Breast tissue is comprised of both fibrous breast tissue (ligaments and ducts) as well as fatty breast tissue. Both components of the breast tissue will hypertrophy during a typical gestational period. While cessation of breast feeding activity will allow the ductal tissue to regress, the fatty breast tissue will only regress once a woman's weight begins to approach her baseline (pre-pregnancy) weight. This process can take anywhere from six to twelve months.
Other
breast surgery options
Don't think a breast augmentation is right for you? Dr. Brenner performs a range of breast surgeries in Beverly Hills, including: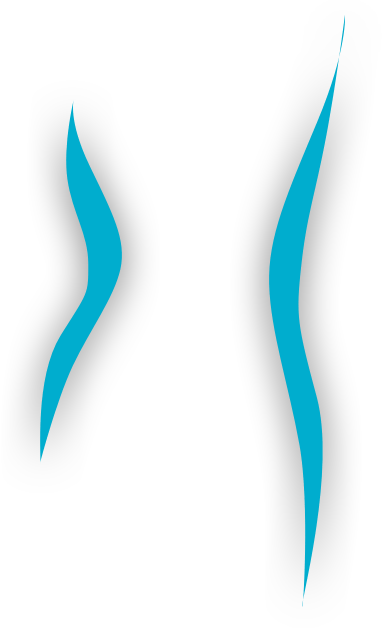 What else is there to know about breast augmentation?