Hormone Replacement Therapy Los Angeles
Hormone changes are a natural component of the aging process, but they can be difficult to deal with. Fluctuations in hormone levels can impact your mood, your sleep, your weight, and your appearance. Dr. Brenner is able to address these concerns through Hormone Replacement Therapy in Beverly Hills, a treatment that is gaining in popularity thanks to its powerful ability to restore your quality of life.
What is HRT?
For women, hormone replacement involves replacing estrogen and progesterone, which helps to provide relief from a range of menopausal symptoms, including hot flashes, vaginal dryness, poor sleep, moodiness, and weight gain. For men, HRT involves testosterone replacement to combat symptoms such as lowered sex drive, diminishing muscle mass, hair loss, and fatigue.
What can I expect during my treatment?
During your consultation, Dr. Brenner will interview you to ensure you are a good candidate for HRT. He will go over your medical history and ask you about your symptoms. Your blood will be drawn for laboratory testing as well. Once the lab results are back, Dr. Brenner will create a personalized hormone replacement strategy tailored to your body. Throughout your treatment, Dr. Brenner will continue to monitor your hormone levels and may adjust your HRT doses accordingly.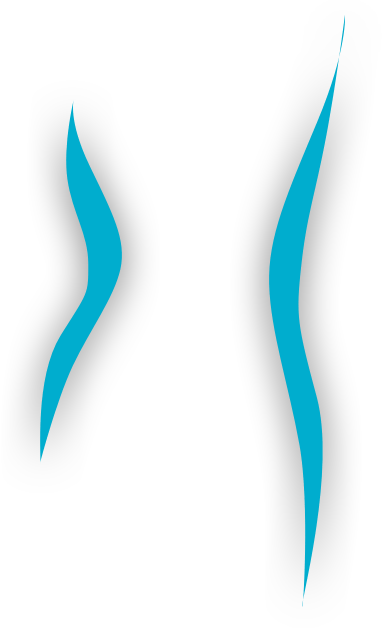 What are the benefits of HRT?
Hormone replacement therapy can be customized to your needs. It has been used all over the world to help both men and women feel more comfortable and relaxed, and it can be used up to five years on average.
HRT can help relieve:
Fatigue

Insomnia

Stress

Thinning hair

Brain fog

Weight fluctuations

Hot flashes

Moodiness

Poor libido
Who makes a good candidate for HRT?
Hormone replacement therapy is an excellent option for those experiencing low energy, changes in their menstrual cycle, sleep problems, diminishing muscle mass, diminishing cognitive functioning, dry skin, and hair, hair loss, decreased libido, hot flashes, night sweats, and weight gain.
The best way to tell for sure if HRT is a match for your symptoms is to set up a private consultation with Dr. Brenner. He will listen to your concerns and answer all your questions and concerns in detail. Dr. Brenner believes that education and information are the tools that can empower clients to make the best choices for their well-being.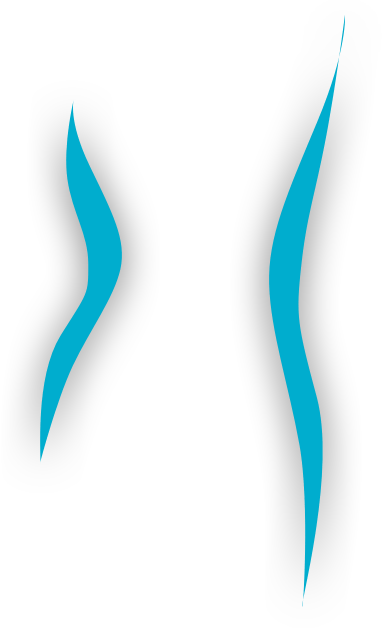 What happens after my treatment?
HRT is not typically invasive or involved, so patients can expect to get back to their regular routines right away. Women tend to experience improvements within a few days, while it may take men a bit longer -- around 4-6 weeks -- to feel a transformation. The results from treatment usually last 4-6 months.
Why choose Dr. Brenner?
Dr. Brenner is a double board-certified plastic and reconstructive surgeon who understands how important it is to look and feel your best as you get older. Today, people are more professionally and socially active in their 50's, 60's, and 70's than at any other point in time. Hormone Replacement Therapy can help you stay youthful and energized, inside and out. Dr. Brenner wants to do everything possible to help his clients achieve a higher quality of life and a sense of confidence in themselves.
Dr. Brenner received his Medical Degree at Loyola University in Chicago before going on to pursue a five-year general surgery residency at RUSH University and Cook County hospitals in Chicago. He then completed an elite three-year plastic and reconstructive surgery residency at the University of California. Dr. Brenner is passionate about giving back to the community in multiple ways and has authored work in peer-reviewed journals and textbooks. He has appeared as an honored guest on television shows such as Tyra, Access Hollywood, and The Doctors