As patients age, a common trouble area is under the upper portion of the arms. This area is particularly susceptible to fat buildup and sagging, giving a wiggly, swollen appearance to the upper arms. Fortunately, patients do not have to live with the effects that age or weight gain can have upon the arms. An arm lift, otherwise known as a brachioplasty, is an effective procedure that is used to bring a youthful contour to the arms where it has been lost.
The target area of a brachioplasty is the underarm between the armpit and the elbow. A brachioplasty removes excess skin and fat, and the remaining skin is then pulled snugly over the arm, restoring a slim, toned look.
Arm Lift Procedure
At the office of Dr. Brenner in Beverly Hills, your arm lift will take place in a private, comfortable surgical facility to ensure maximum peace of mind.
While an arm lift may be done with sedation and local anesthesia, Dr. Brenner recommends general anesthesia to ensure a pain free experience.
During the procedure, the initial incisions will be placed on the undersides of the arms. Prior to the surgery, you and Dr. Brenner will discuss how much tissue is to be removed, and this will determine the length and position of the incisions.
Once the incisions are made, Dr. Brenner will address the tissues underneath your skin. He will tighten these and secure them in place with sutures. At this point, he may also use liposuction to remove excess fat if necessary. Once this is done, the skin is placed over the new contours of the arm and excess skin is excised. An arm lift generally takes two and a half hours.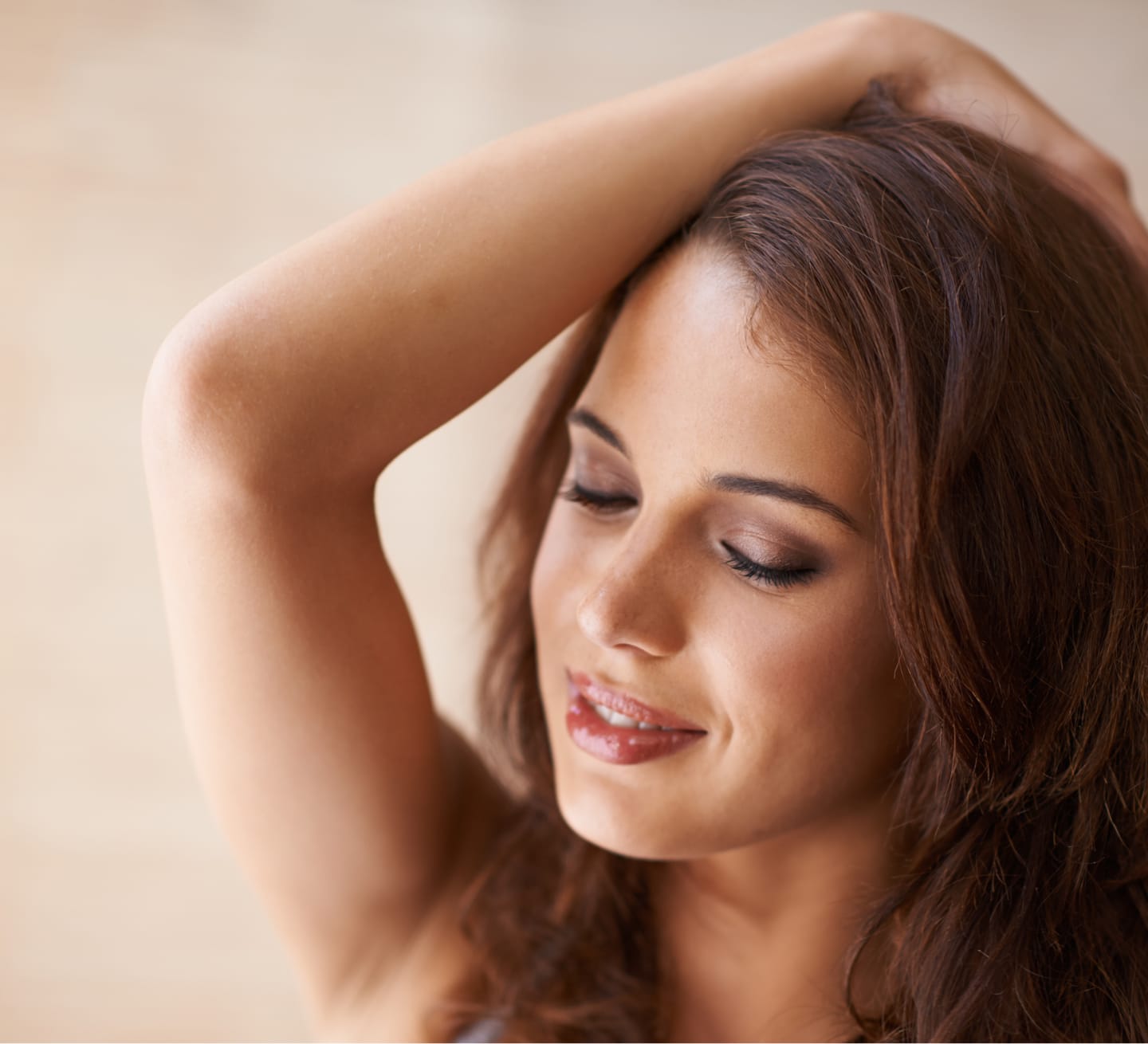 Arm Lift Recovery
Following your surgery, Dr. Brenner will dress the incisions with bandages. Elastic bandages will be applied to the upper arms to minimize the effects of swelling. If necessary, drainage tubes may be placed to help the removal of any excess fluid or blood. Within several days of the arm lift, you will see Dr. Brenner for a follow-up appointment. During this appointment, he will likely remove the bandages and drainage tubes, if they have been used. During the first several days after an arm lift, it is recommended that you:
Keep your arms elevated
Keep the incisions protected from pressure or motion
Take pain medication to manage discomfort
Take antibiotics to prevent infection
Additionally, your recovery period will be fully supported by the office of Dr. Brenner. If there are any concerns that arise, his office is happy to assist in any way possible. Ask any questions you can think of to help facilitate total peace of mind during your recovery.
Learn More About
Dr. Brenner
Renowned Beverly Hills Plastic Surgeon
Board-certified plastic and reconstructive surgeon
Board-certified general surgeon
Learn More