Amanda Porta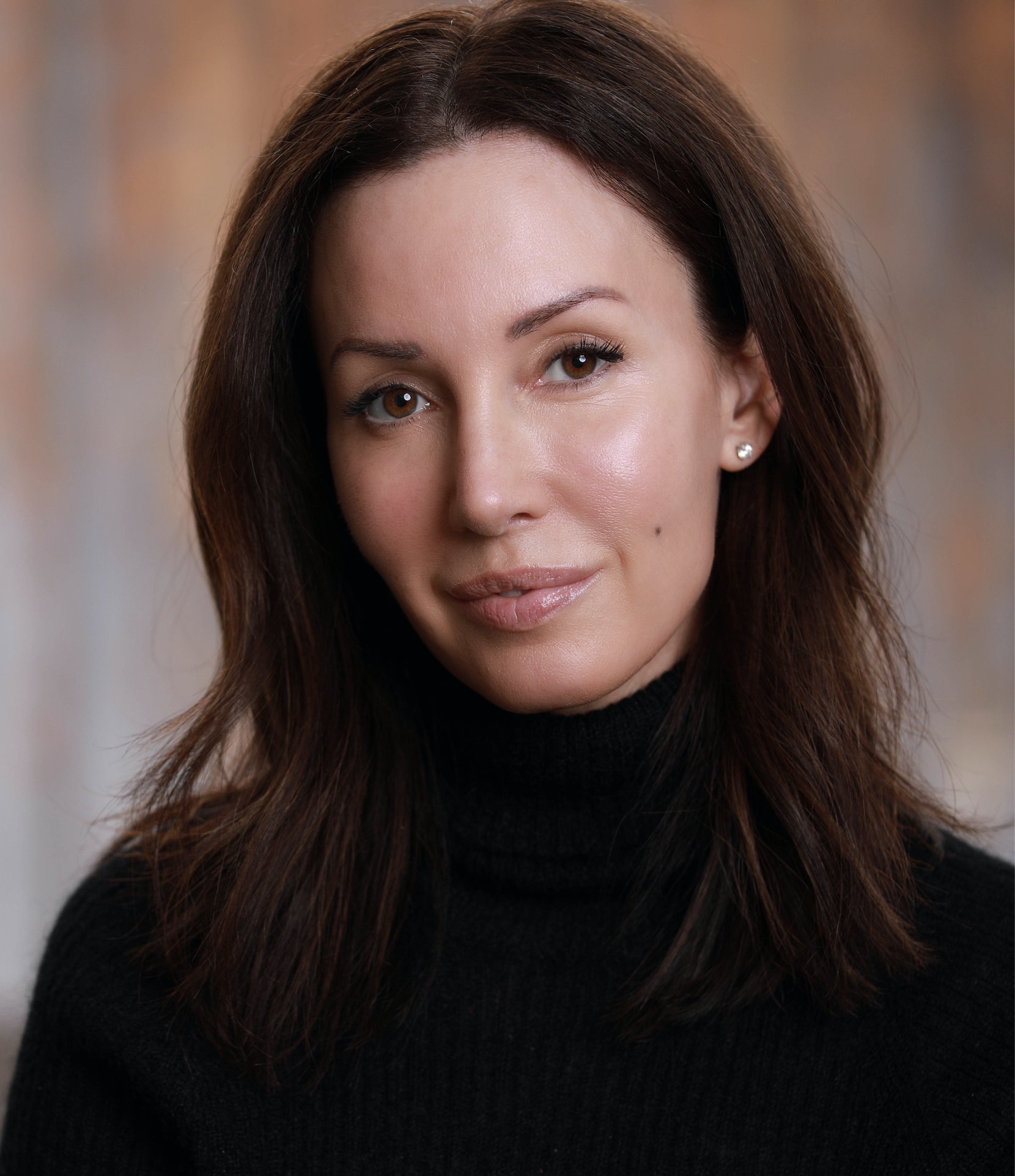 Bii Liaison, Dr. Kevin Brenner. Amanda has worked in the plastic surgery business for over 17 years. Amanda developed symptoms consistent with Breast Implant Illness several years following her breast augmentation surgery. She initially met with and underwent explant surgery with Dr. Brenner in 2019. Since that time, she had become a Bii patient advocate before teaming up with Dr. Brenner to become our practice Bii Liaison and organizer of our breast team.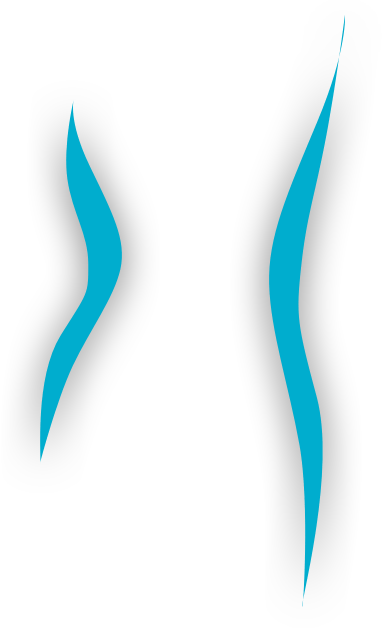 Jasmine Khorsandi
Ultrasound Technician, SonoCine Automated Whole Breast Ultrasound. Jasmine has a background as an ultrasound technician, scanning multiple body parts every week in her Santa Monica office. She focuses much of her attention on breast ultrasound and preventative breast care. Jasmine has been an asset to The Brenner Breast Team.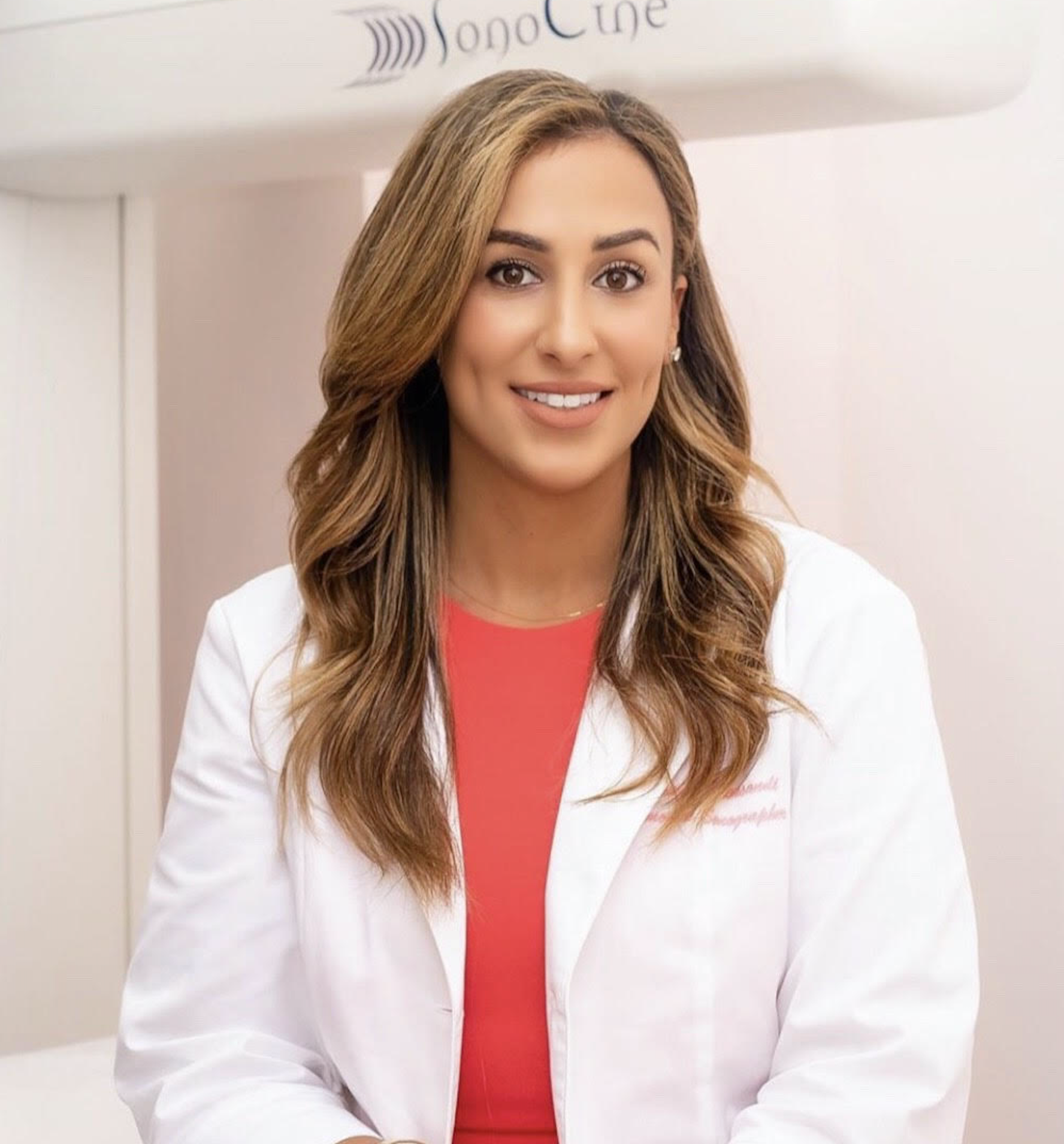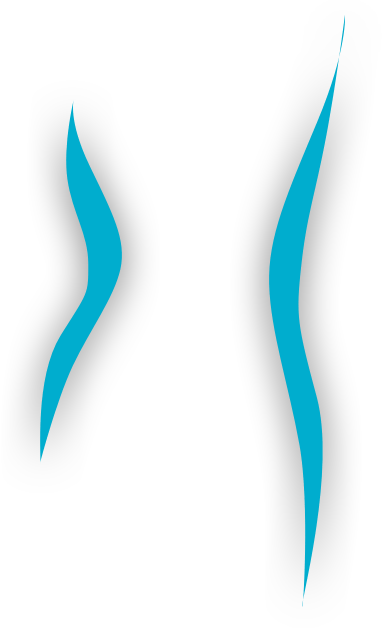 Leah Joiner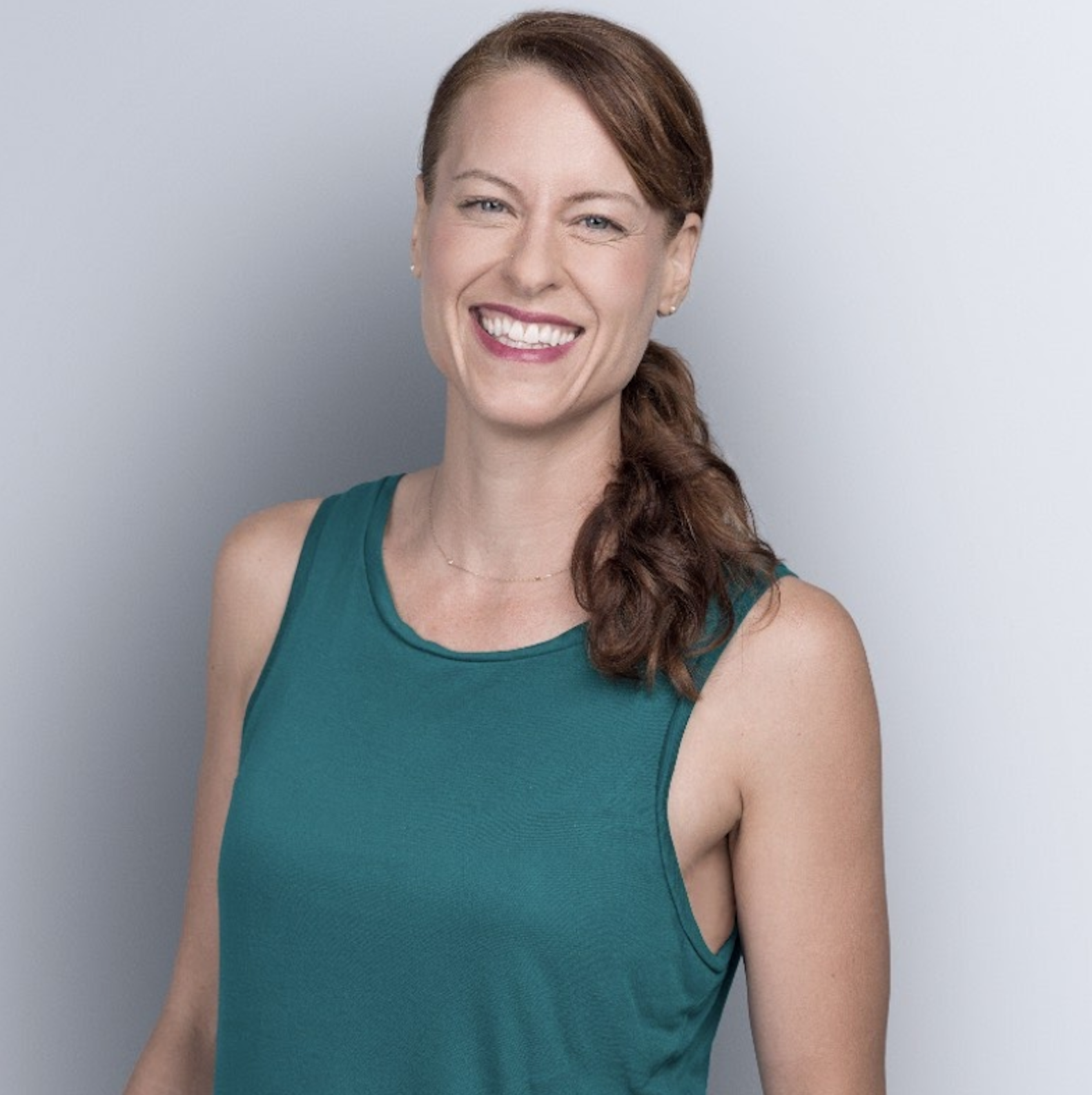 Colon Hydrotherapist. Leah's background started with a career as a lobbyist for the Farming Industry, which piqued her interest in our national food supply chain. Leah's personal struggles with nutritional health led her to the pursuit of a holistic lifestyle, training as a Holistic Health Counselor and ultimately a career change. Leah now practices as a Colon Hydrotherapist in Los Angeles, California, and as a Breast Team member, provides guidance & education about cleansing and nutrition.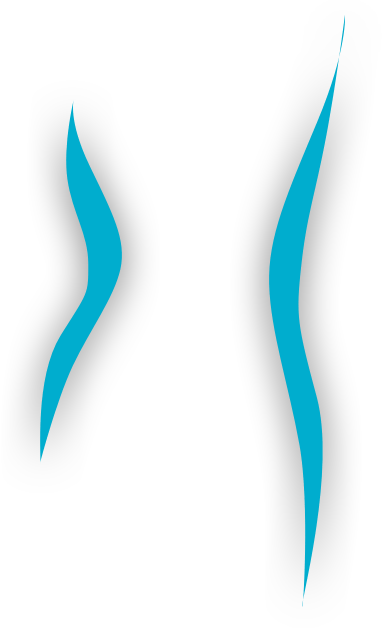 Dr. Nikki Arguinzoni-Gil
Naturopathic doctor. Dr. Nikki Arguinzoni-Gil has been helping women with Breast Implant Illness for years, combining detoxification techniques with healing after surgery. Dr. Arguinzoni-Gil utilizes an integrative approach in dealing with a multitude of conditions including Bii, gastrointestinal disease, and infertility. Dr. Nikki has been named one of the top 10 integrative medicine doctor in Los Angeles and is a welcome addition to the Brenner Breast Team.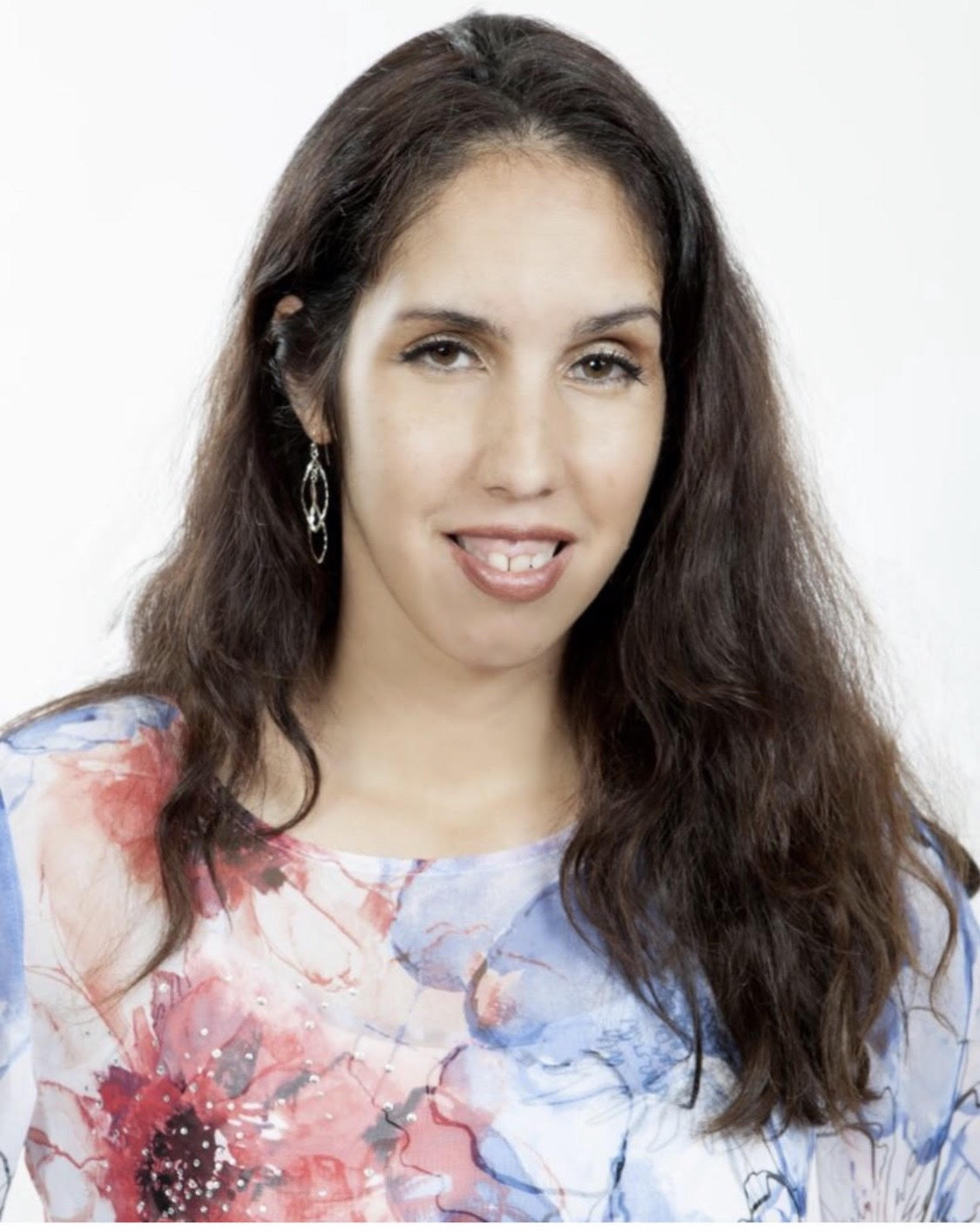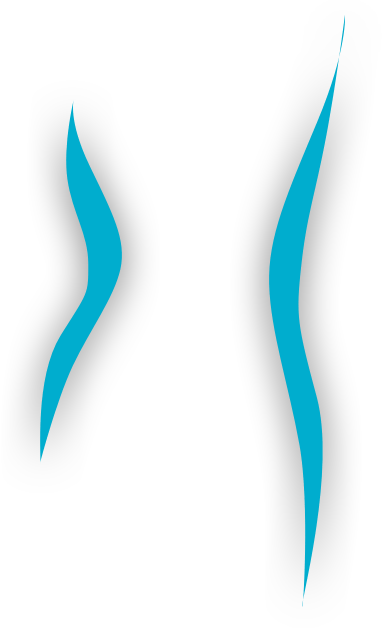 Ruth Swissa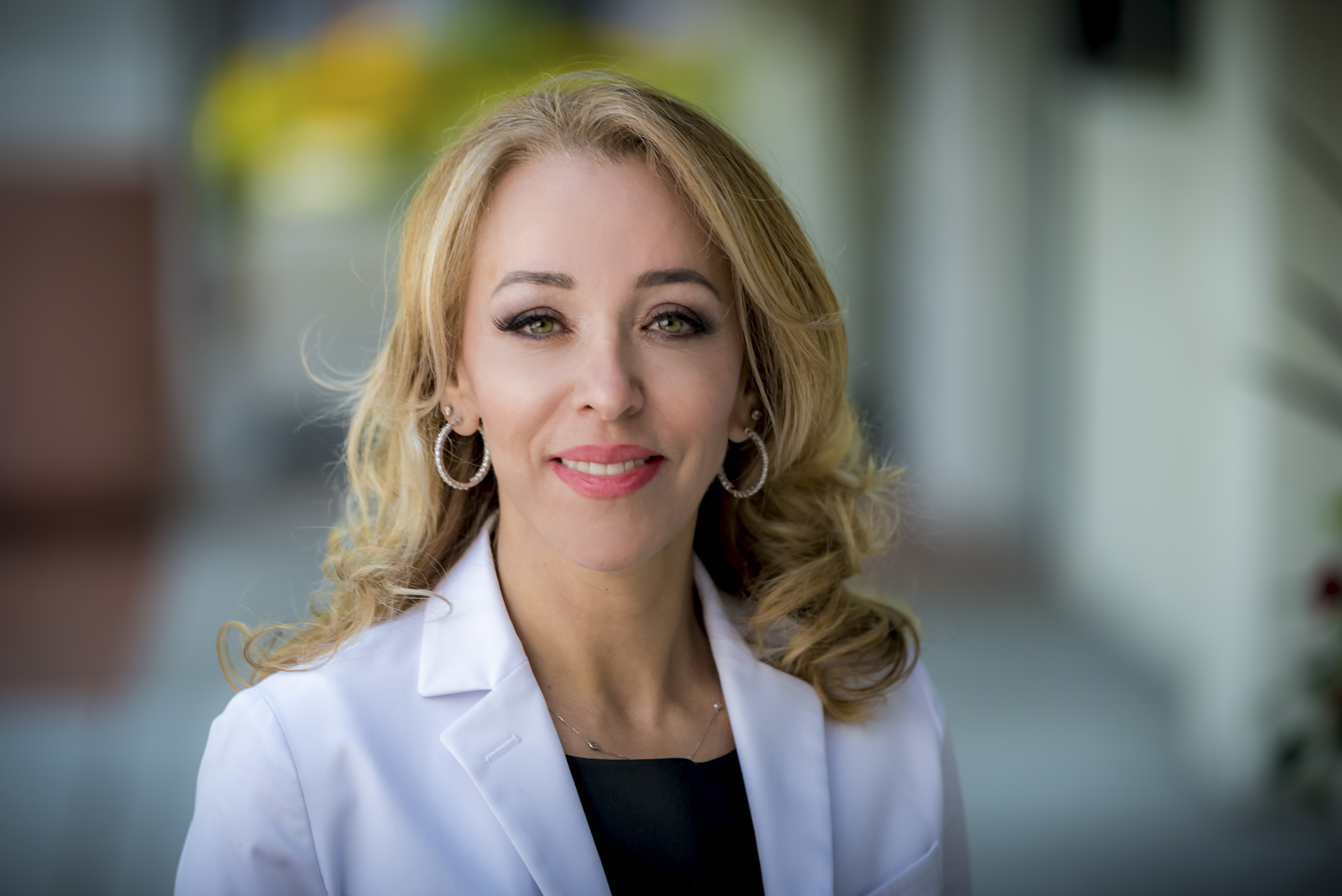 Professional Permanent Make-up artist. Ruth has a background as a make-up artist and skincare specialist. Ruth specializes in micropigmentation, utilizing specialized techniques for both scar camouflage and pigment restoration. Ruth's amazing 3-dimensional tattooing for nipple-areolar creation in breast cancer patients has brought her well-deserved accolades. Ruth is an asset to her patients, and to our Breast Team.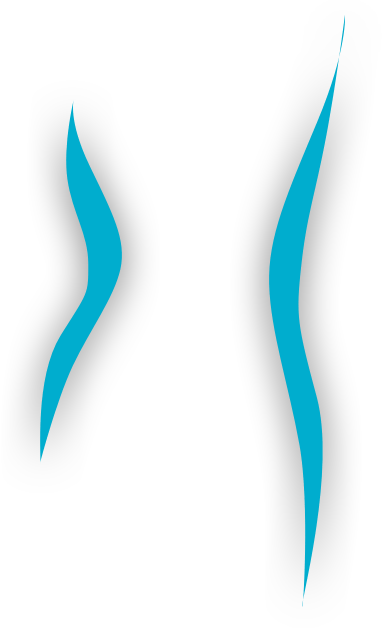 Sarah Anne Stewart
Holistic Health Practitioner and private coach. As a Breast Implant Illness patient herself, Sarah has personal knowledge of what many of our patients are experiencing. She has combined her own experience with her professional training to help women before and after surgery to move toward self-love, bolster self-esteem and improve self-worth. Sarah is a beacon for her patients and for our Brenner Breast Team.