Jasmine Khorsandi
Ultrasound Technician, SonoCine Automated Whole Breast Ultrasound. Jasmine has a background as an ultrasound technician, scanning multiple body parts every week in her Santa Monica office. She focuses much of her attention on breast ultrasound and preventative breast care. Jasmine has been an asset to The Brenner Breast Team.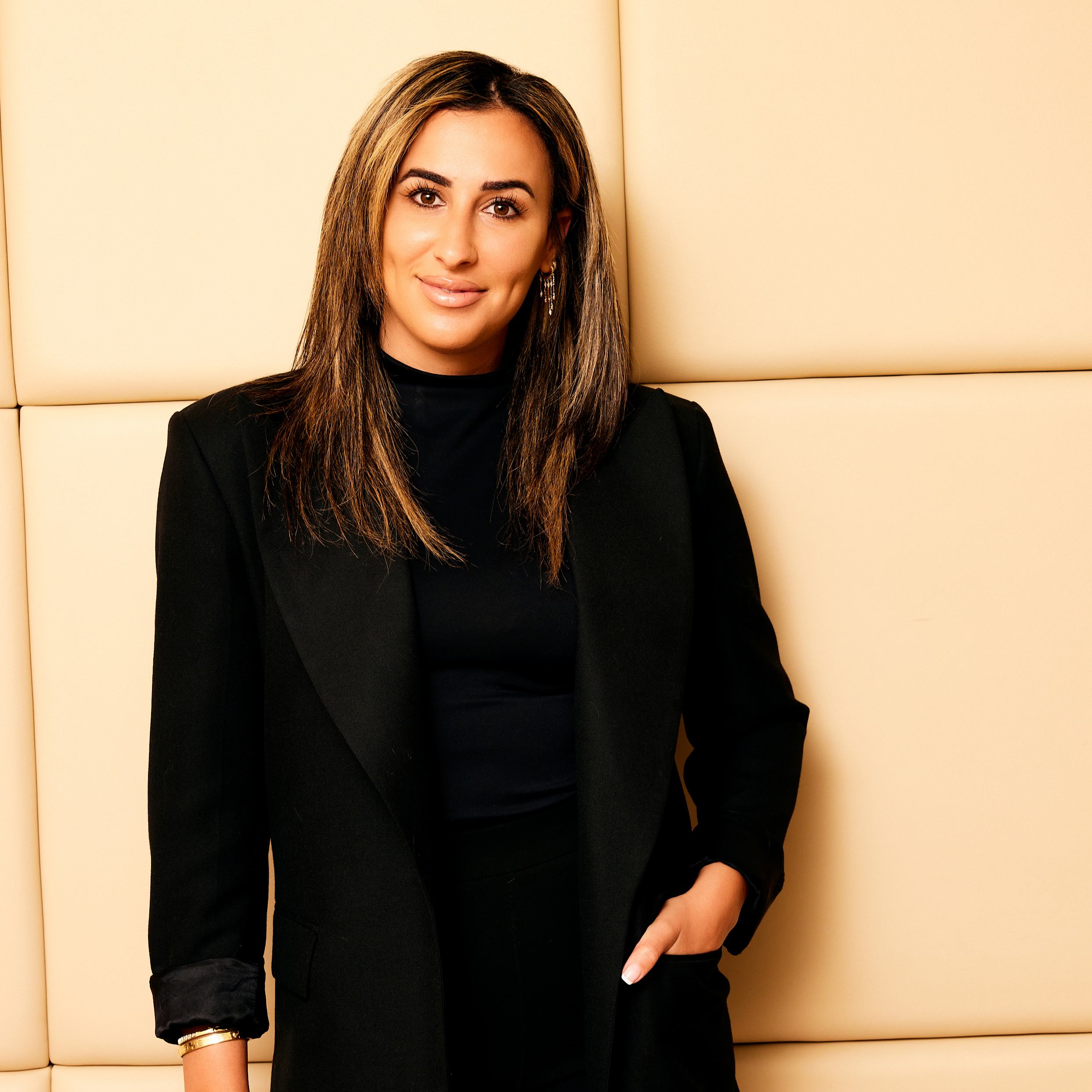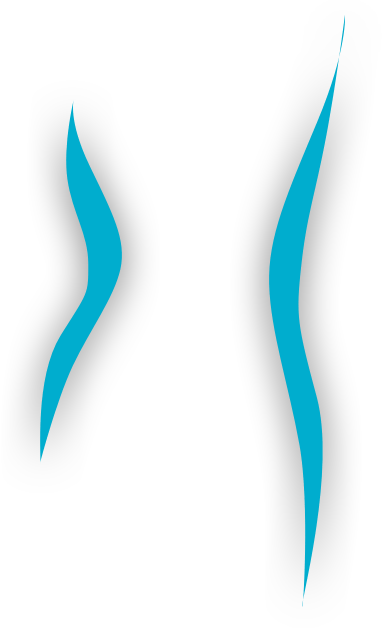 Leah Joiner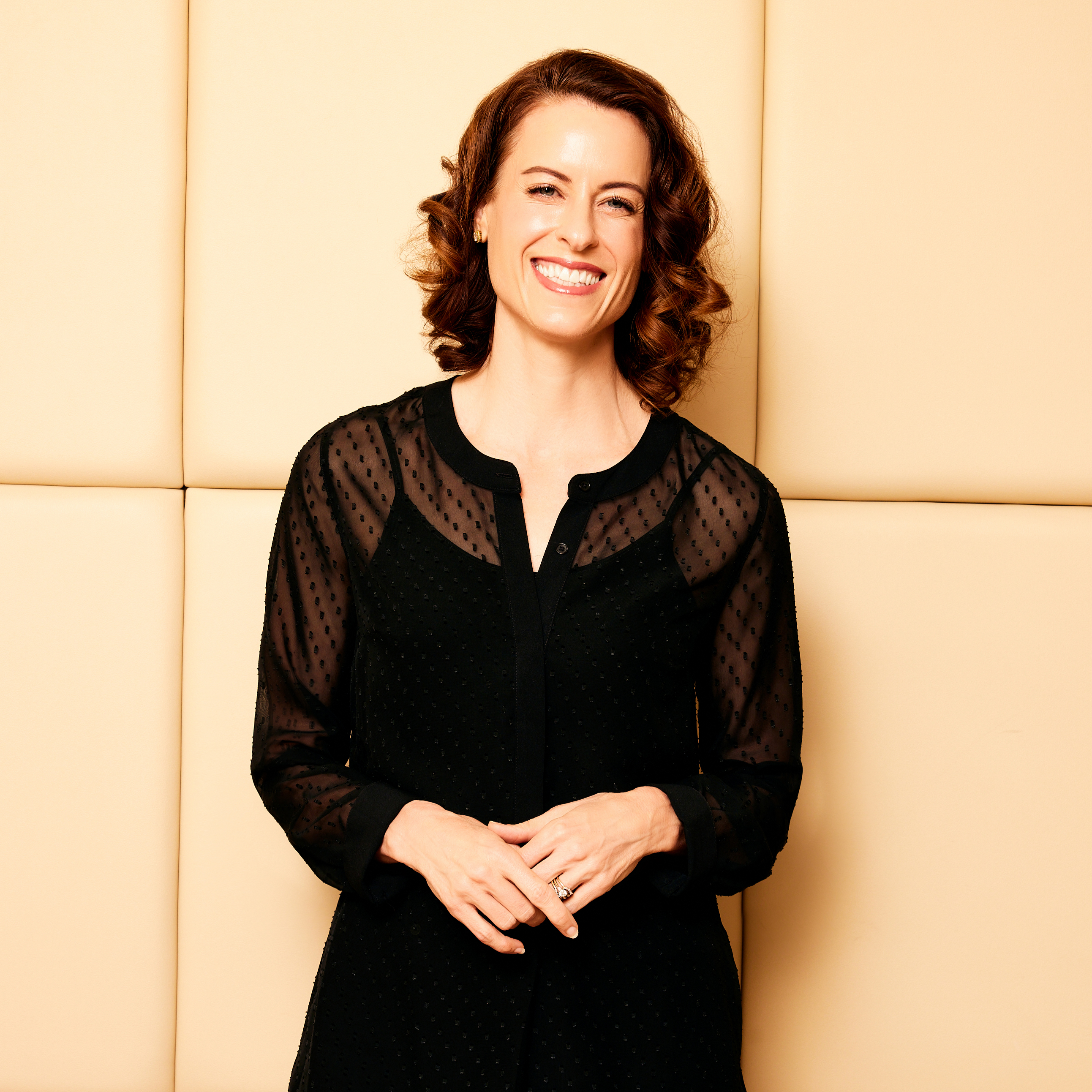 Colon Hydrotherapist. Leah's background started with a career as a lobbyist for the Farming Industry, which piqued her interest in our national food supply chain. Leah's personal struggles with nutritional health led her to the pursuit of a holistic lifestyle, training as a Holistic Health Counselor and ultimately a career change. Leah now practices as a Colon Hydrotherapist in Los Angeles, California, and as a Breast Team member, provides guidance & education about cleansing and nutrition.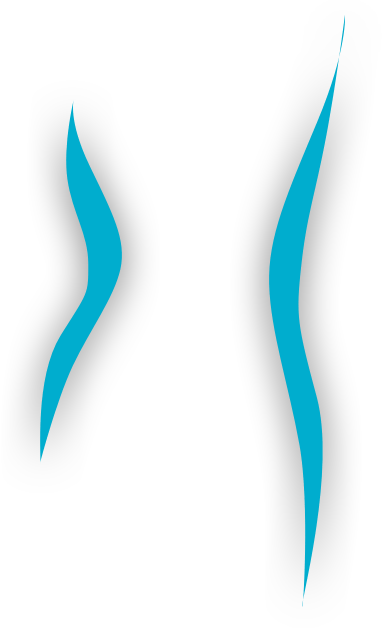 Dr. Jasmine Talei
Dr. Jasmine Talei is a California licensed Naturopathic Doctor treating breast implant illness, as well as other chronic diseases. Dr. Talei focused her clinical training on the skin-gut connection, autoimmune conditions, and mold-related illness. She currently also works with women and men to optimize their hormonal health and provides post-surgical naturopathic care. Her healing philosophy combines modern day testing, diagnosis, and evidence-based medicine, with modalities that have been around for centuries, including herbal medicine, homeopathy, nutrient therapy, nutrition, and craniosacral-bodywork therapies. For more information, visit https://www.beverlyhillsnaturalmedicine.com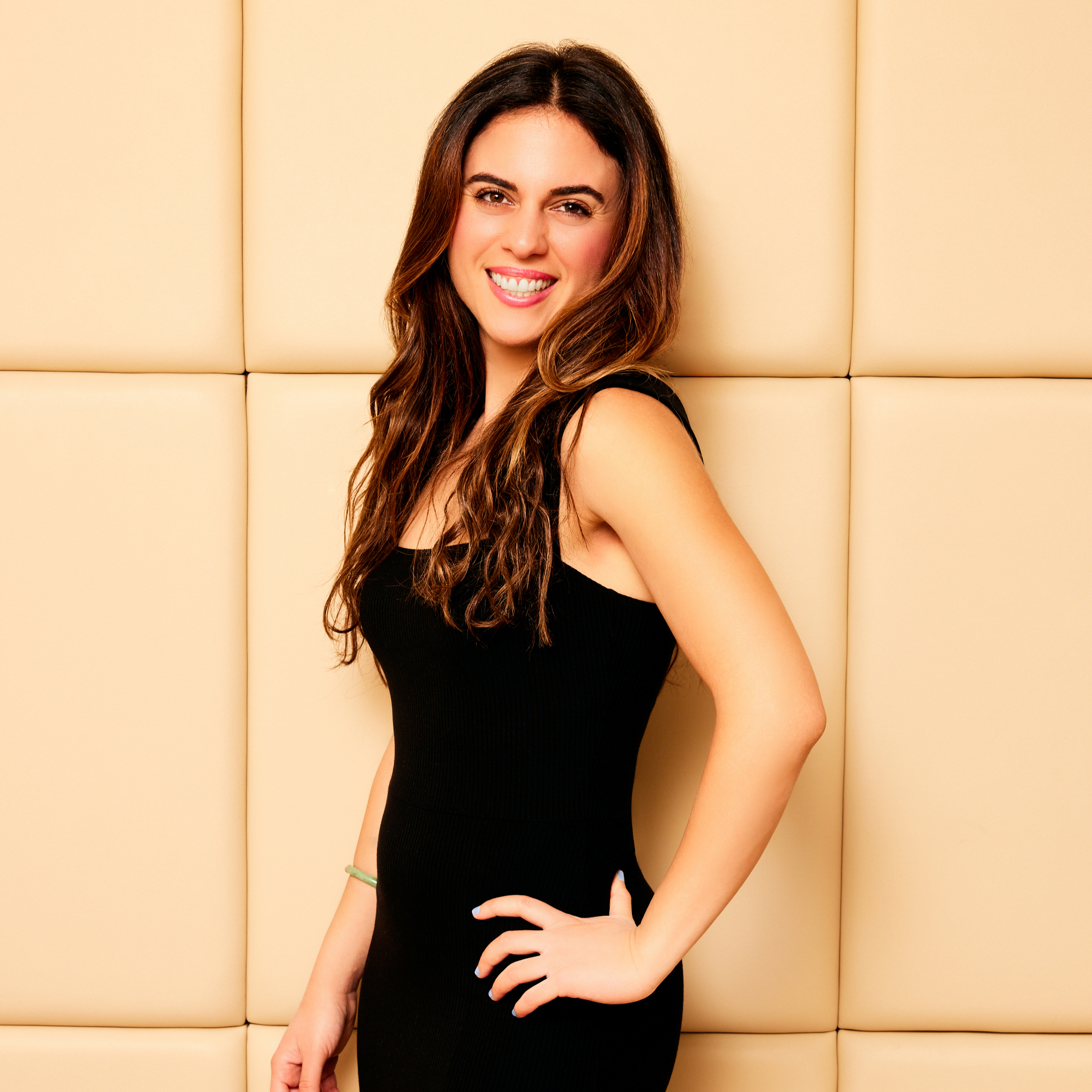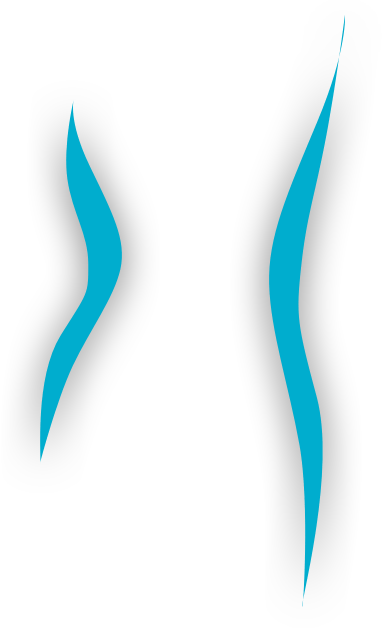 Ruth Swissa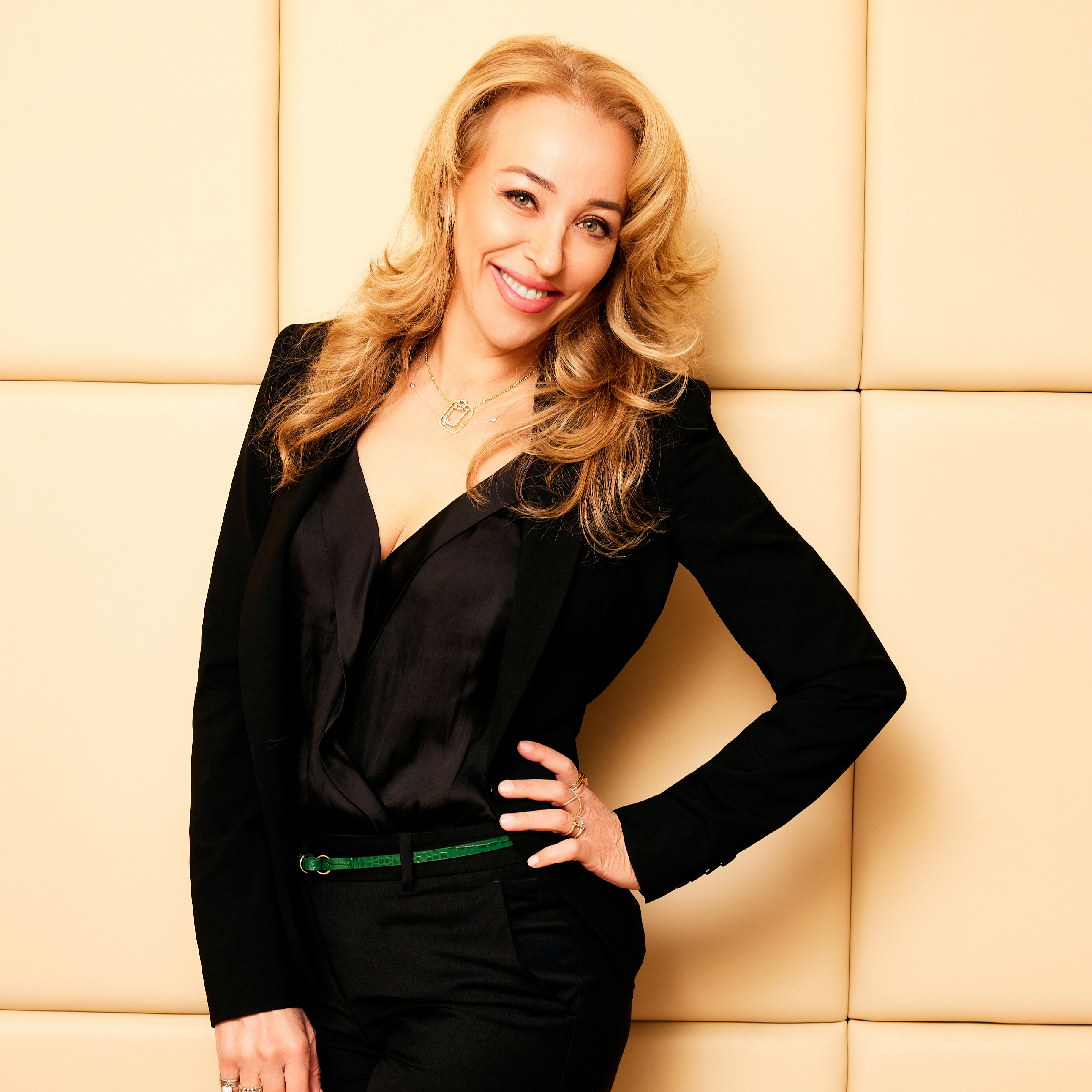 Professional Permanent Make-up artist. Ruth has a background as a make-up artist and skincare specialist. Ruth specializes in micropigmentation, utilizing specialized techniques for both scar camouflage and pigment restoration. Ruth's amazing 3-dimensional tattooing for nipple-areolar creation in breast cancer patients has brought her well-deserved accolades. Ruth is an asset to her patients, and to our Breast Team.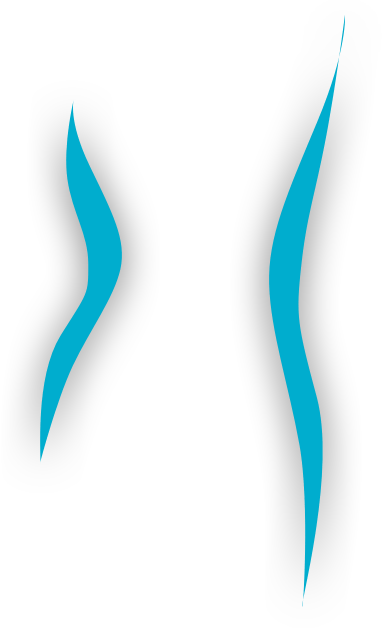 Nikki Arguinzoni-Gil
Dr. Nikki Arguinzoni-Gil is a licensed Doctor of Naturopathic Medicine in California. Dr. Nikki graduated from Seattle University with a Bachelor's of Science degree in Pre-medicine/General Science and minors in Biology, Chemistry, and Psychology. She later attended world renowned, Bastyr University, where she obtained her Doctorate in Naturopathic Medicine. Dr. Nikki is a member of the California Naturopathic Doctor Association and a VIP member of the Worldwide Who's Who registry of executives, professionals, and entrepreneurs.
Dr. Nikki has done extensive work in several areas of healthcare including gastrointestinal conditions, autoimmunes conditions, hormone health, women's health and more. Dr. Nikki takes special interest in working with patients who have had their cases labeled as "difficult", putting together the pieces of the puzzle to get to the heart and ultimately remove the cause.
Dr. Nikki has spent the last couple of years traveling overseas to places like Cambridge and London, England giving talks on medical topics such as infertility, HIV, cardiovascular disease and networking with other practitioners. She has spent much time traveling through European and Asian countries learning about practices and views on healing and medicine. She feels that learning about different realms of medicine and lifestyles through people of different cultures provides her the means of better connecting with her patients.
Dr. Nikki is committed to providing a well-rounded approach to her patient's care that is supportive of their personal healing journey and is both informative and empowering to them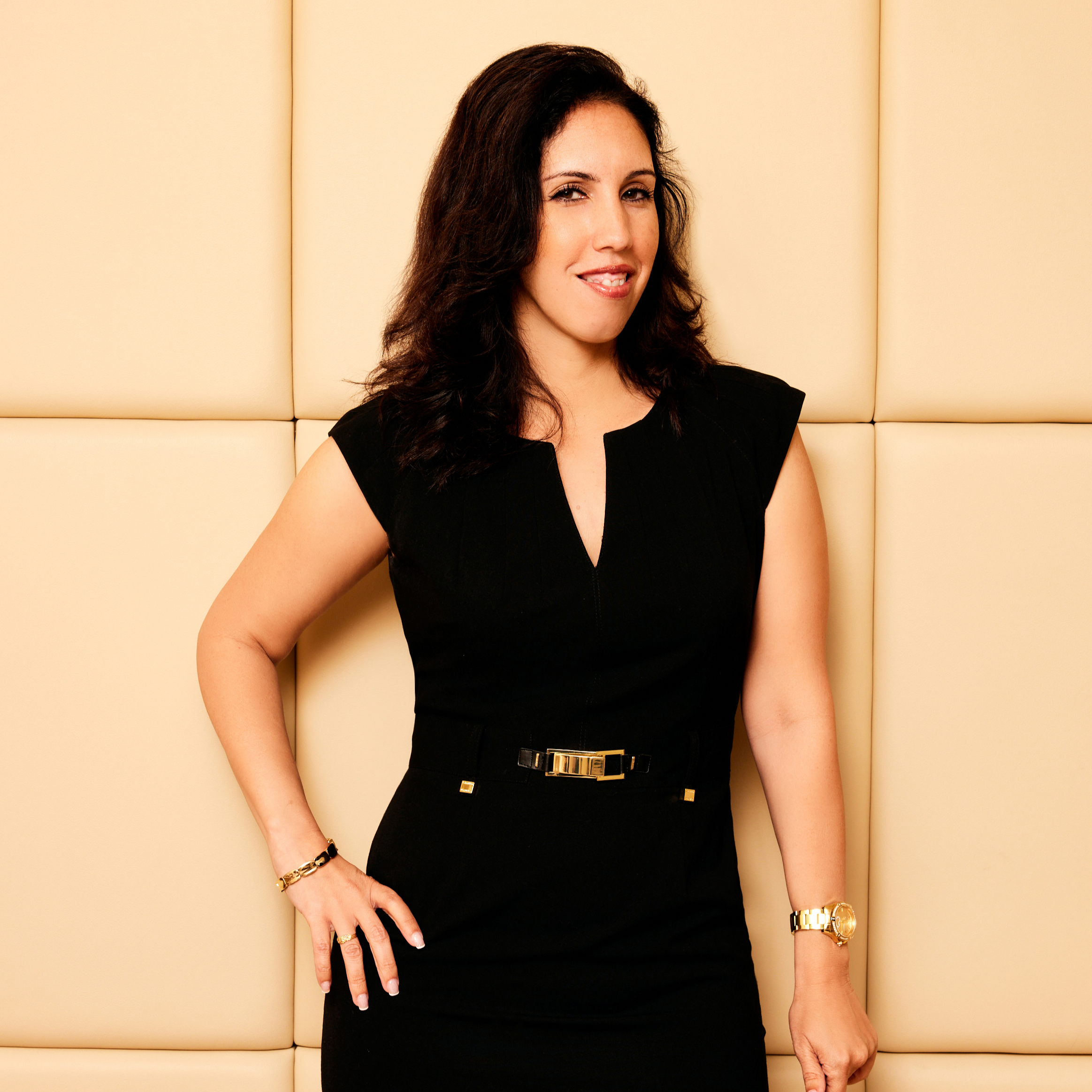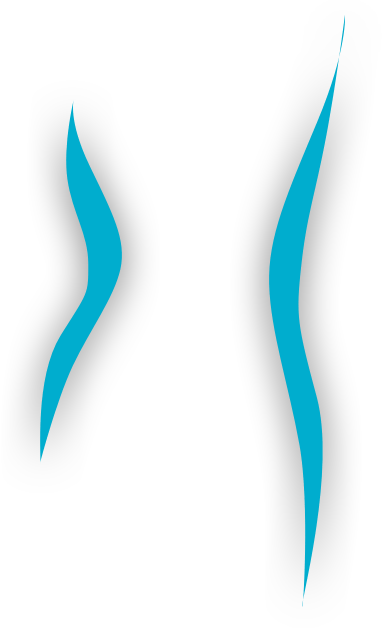 Sarah Anne Stewart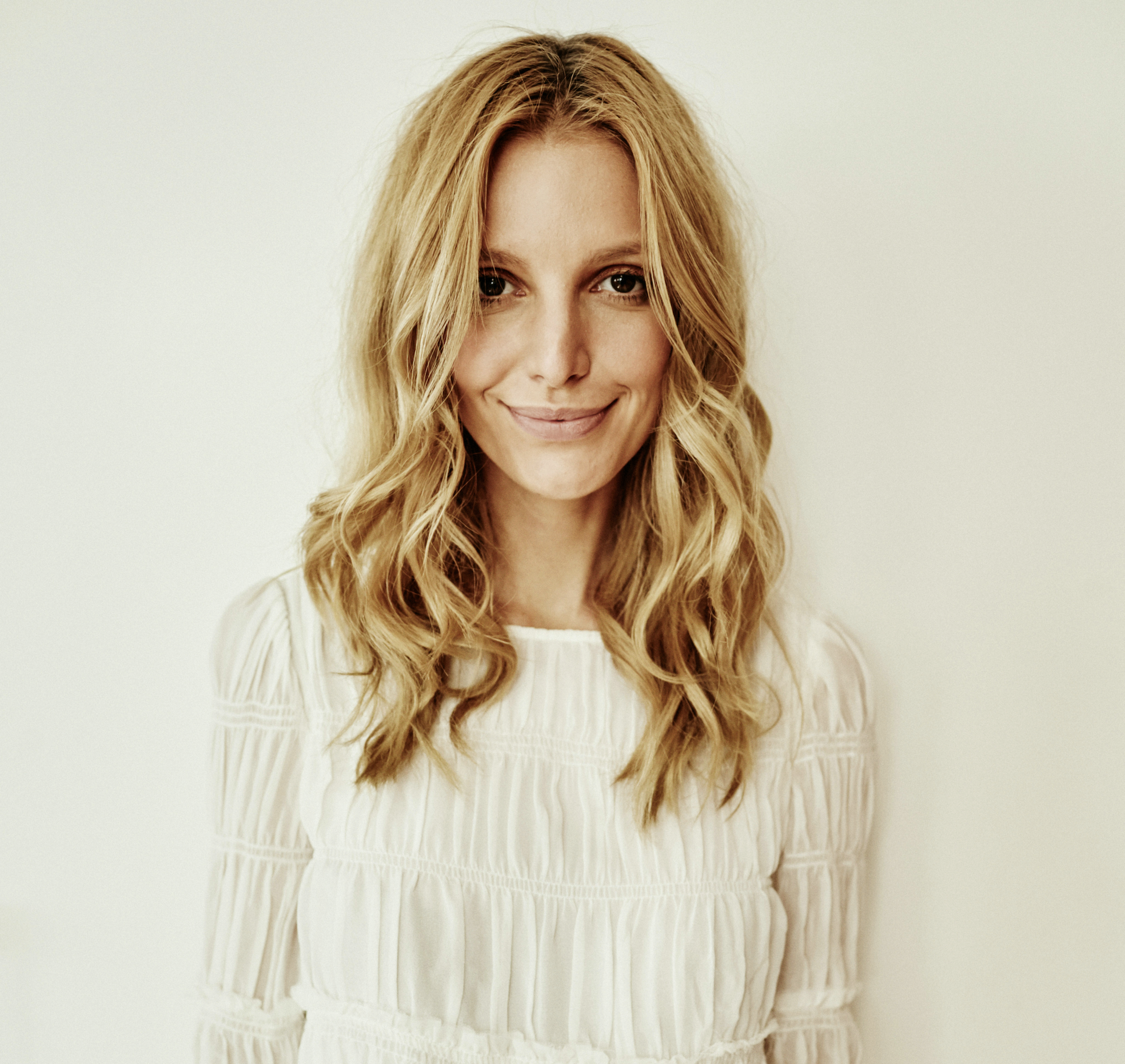 Holistic Health Practitioner and private coach. As a Breast Implant Illness patient herself, Sarah has personal knowledge of what many of our patients are experiencing. She has combined her own experience with her professional training to help women before and after surgery to move toward self-love, bolster self-esteem and improve self-worth. Sarah is a beacon for her patients and for our Brenner Breast Team.