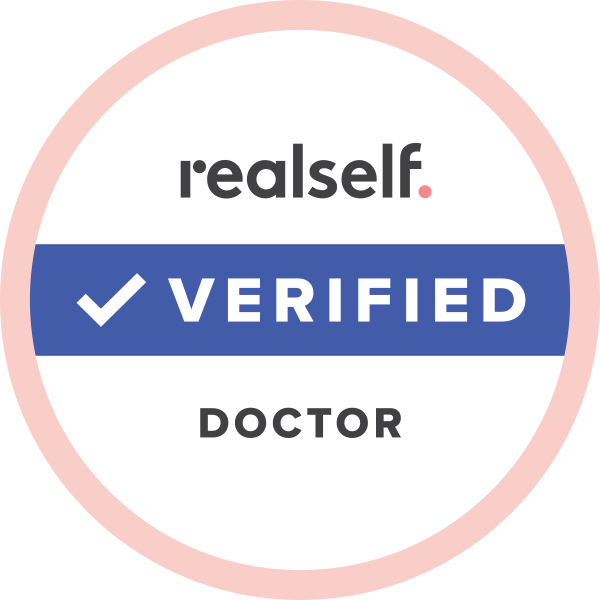 Dr. Kevin Brenner is not only a board-certified plastic and reconstructive surgeon, he is also a board-certified general surgeon, giving him qualifications to deliver some of the most complex reconstructive procedures. His specialty lies in the breasts and abdomen, using his expertise to restore a youthful, shapely appearance where it has been lost to age or other factors. Dr. Brenner has also done advanced training in rhinoplasty, and is one of a select group of plastic surgeons specifically trained to utilize advanced techniques such as rib grafting for challenging revision cases.
Dr. Brenner received his Bachelor of Science degree at the University of Wisconsin, followed by his Medical Degree at Loyola University in Chicago. He went on to complete his five-year general surgery residency at RUSH University and Cook County hospitals in Chicago, at which point he completed a three-year residency in plastic and reconstructive surgery at the University of California.
Following his two residencies, Dr. Brenner opened a private practice in Beverly Hills, California. Since that time, his work has been superlative, landing him in peer-reviewed plastic surgery journals on a regular basis. Dr. Brenner has also authored numerous chapters in plastic surgery textbooks. His work has gained such acclaim that he has been featured on many nationally aired TV shows, including: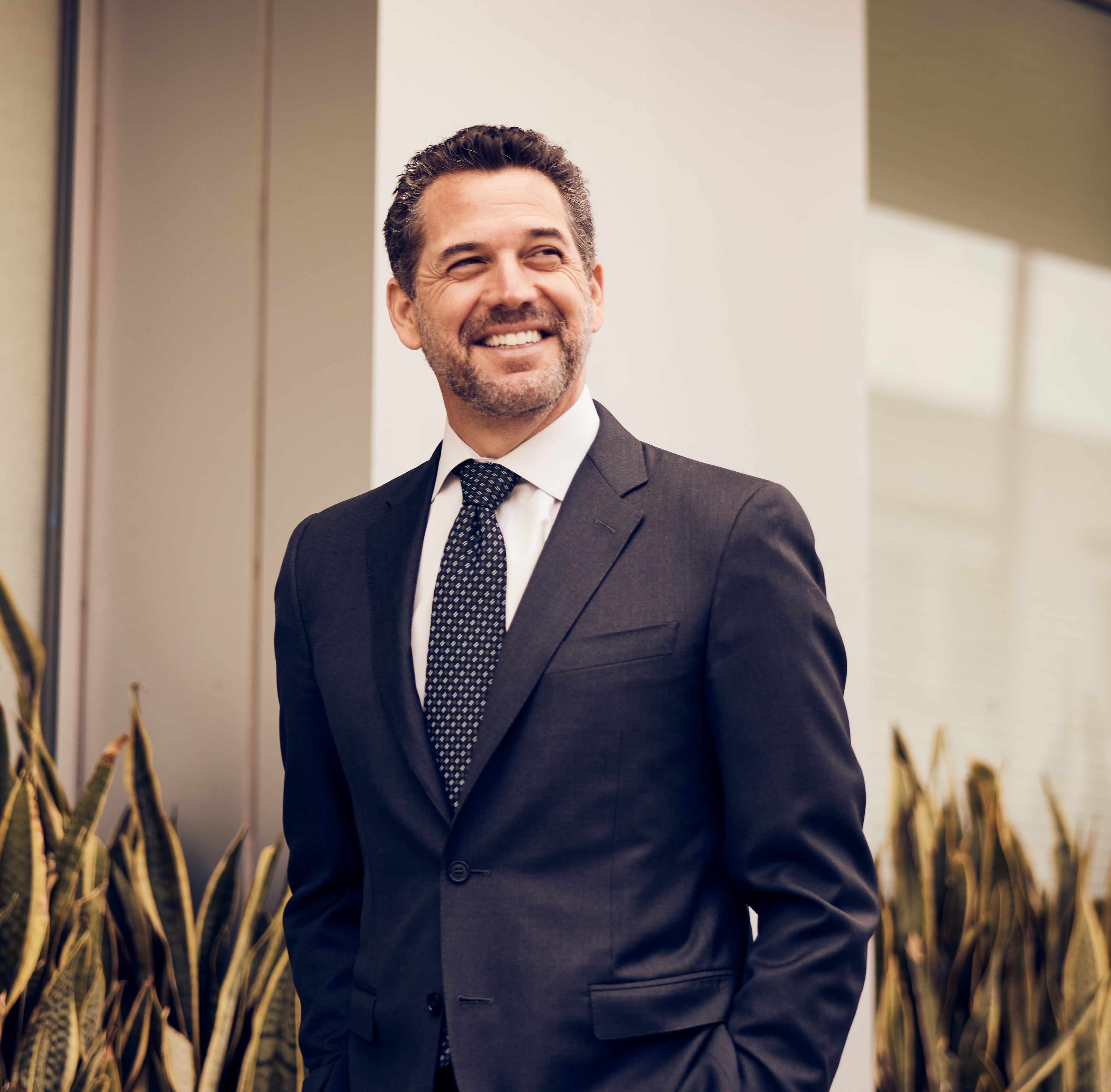 Education And Training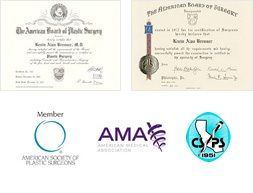 Prior to becoming one of the finest board-certified plastic surgeons Beverly Hills has to offer, Dr. Brenner's education was vast, extending across several universities and branches in the medical field. In addition to receiving his board certification in plastic and reconstructive surgery, Dr. Brenner is also board certified in general surgery, giving him a unique skill set to perform advanced reconstruction techniques.
Curriculum vitae and credentials
Dr. Brenner's credentials are extensive, including published articles, board certification, professional memberships, educational activities and research experience. This has all culminated in a level of expertise that is unmatched in the field of plastic surgery.
Meet Dr. Kevin Brenner and listen in as he talks about a range of plastic surgery topics.
Watch Video