In both genders, excessive hair can be a highly undesirable quality. The armpits, stomach, chest, back, legs and bikini line are each susceptible to unwanted hair. Many people shave these parts of the body, but the hassle involved is extreme and consistent. Laser hair removal is the perfect treatment, providing a definitive solution to further growth of hair in any area of the body.
At the office of Dr. Brenner, we utilize Soprano™ hair removal technology produced by Alma Lasers. This laser has been proven to be totally safe, as well as effective in removing hair in unwanted areas, including the upper lip, bikini line and armpits. While women more commonly receive laser hair removal, men have increasingly sought it for hair removal from the backs and buttocks.
Most hair removal treatments are virtually pain free, although a little heating and pressure is usually present. The Soprano laser hair removal device has been engineered to generate minimal side effects and provide maximum patient comfort during treatment.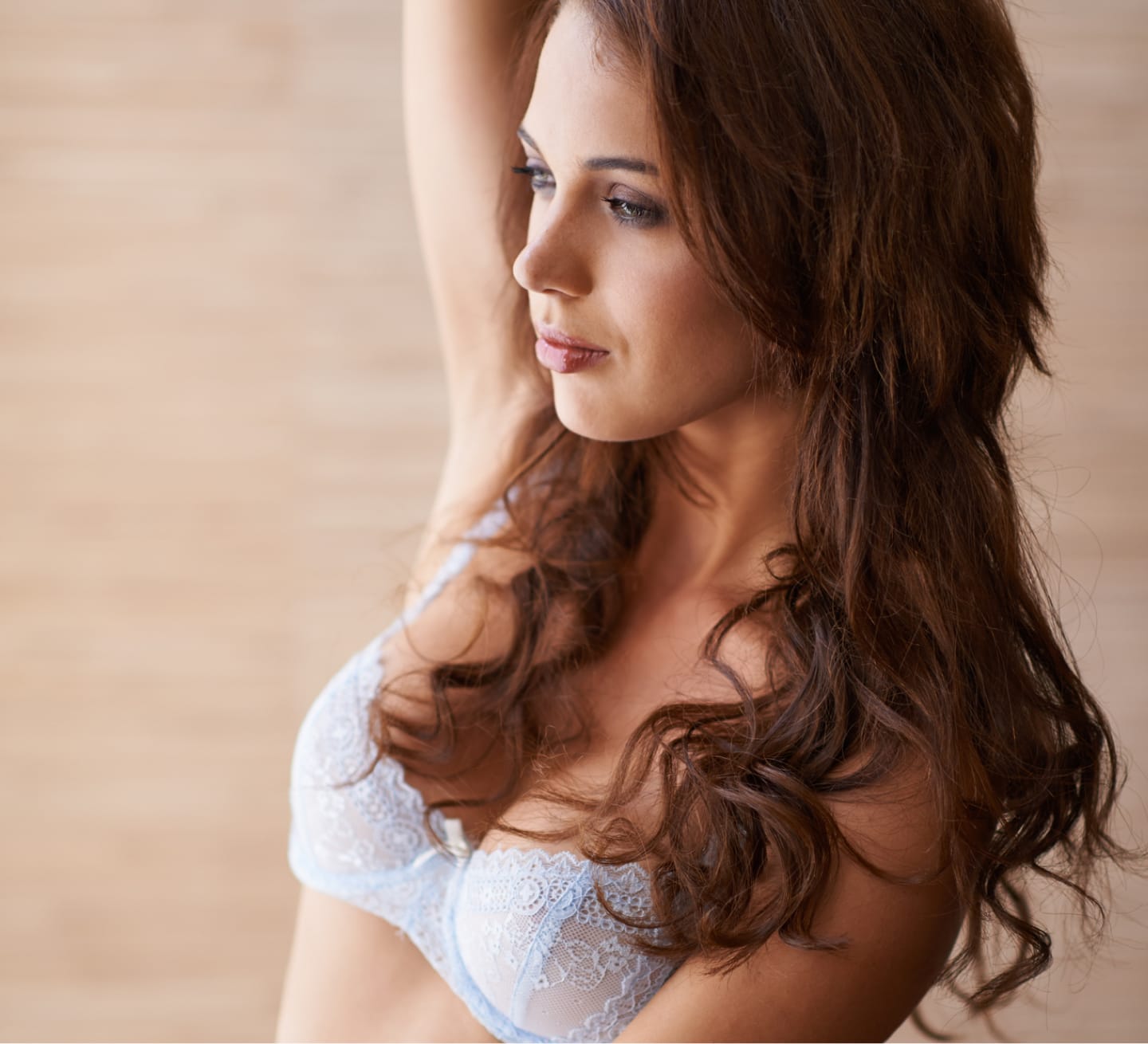 Not only does SHR have six years of proven effectiveness under its belt, it is also cleared by the FDA for all skin types. It is a laser that may be safely used for hair removal all year around, and contains a gold standard 810 nanometer laser diode. In recent years, laser hair removal has become one of the most prominent non-surgical procedures in the cosmetic industry.
Because of this, it is important to find a technician who delivers this technique with care and precision. At the office of Dr. Brenner, our medispa technicians have the experience and knowledge to deliver a superlative result. Call us today to find out more about laser hair removal in our Beverly Hills office.
Learn More About
Dr. Brenner
Renowned Beverly Hills Plastic Surgeon
Board-certified plastic and reconstructive surgeon
Board-certified general surgeon
Learn More