The obesity epidemic in this country has led to a large resurgence of both bariatric medicine and surgical weight loss. The multi-specialty team of nutritionists, therapists, physicians and surgeons at Dr. Brenner's office are accustomed to assisting patients through their transformative journey.
Once a stable weight loss has been achieved, many patients are left with excess hanging skin on their arms, thighs, breasts and abdomen. Abdominal contouring or post-bariatric body contouring is important to many women and men, and frequently involves removal of the abdominal pannus (panniculectomy). Often this will improve their ability to wear more fashionable clothing, improve body image, and significantly enhance confidence.
Patient-satisfaction is very high with abdominal contouring surgery as long as the preoperative expectations are realistic. Some patients will simply require a modified abdominoplasty which primarily involves removal of skin below the bellybutton and liposuction of the hip rolls, upper abdomen, flanks, and pubic area. Others will require a full abdominoplasty which involves removing skin from the lower abdomen and mobilizing the skin of the upper abdomen all the way to the rib cage. This will also usually involve repair of the underlying muscles, particularly in women who have had several pregnancies.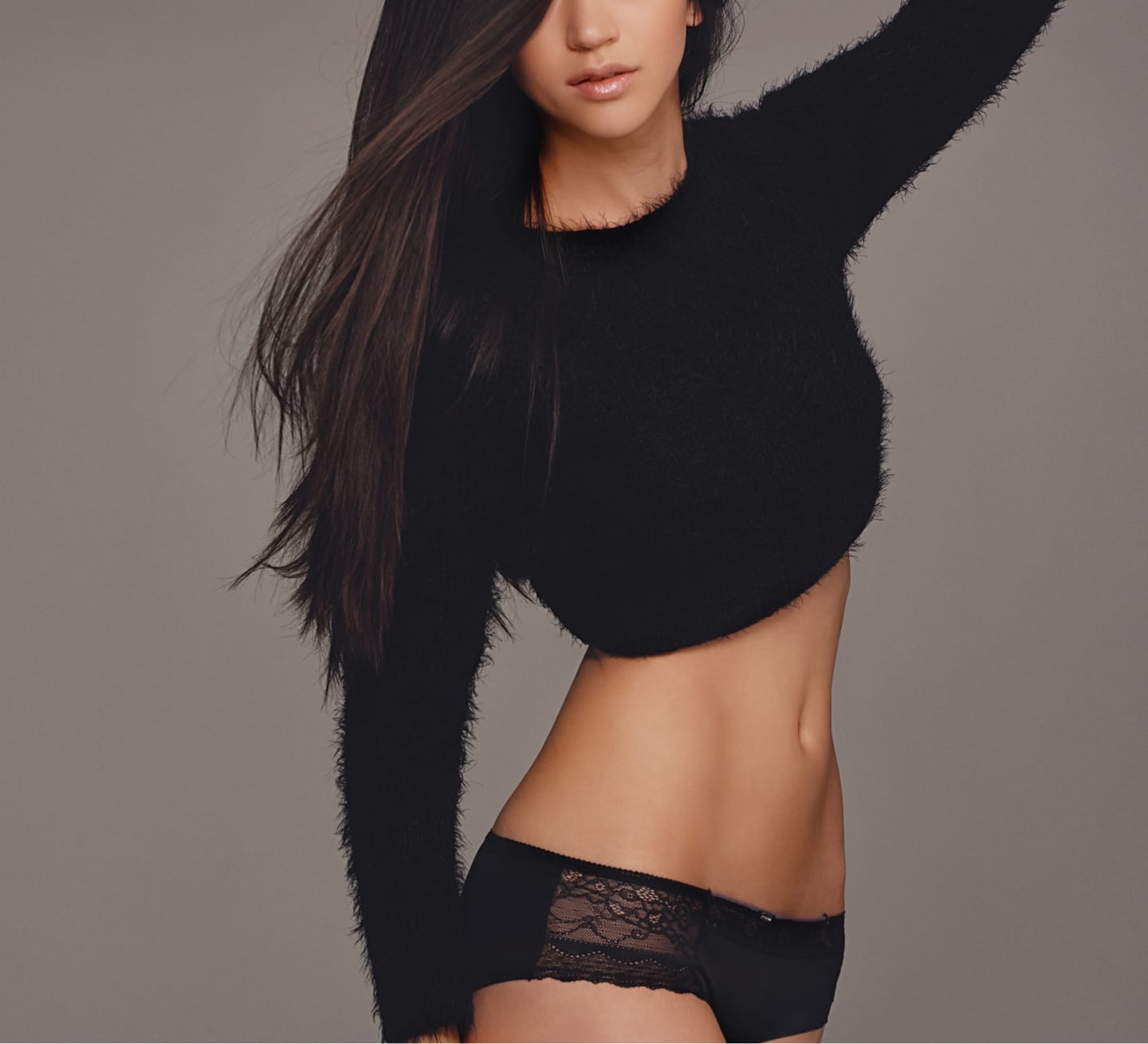 The next level of involvement is abdominal contouring, extended abdominal contouring and the fleur-de-lis abdominoplasty. These procedures will be performed in individuals who have had larger weight gains and losses and demonstrate more skin laxity. These incisions will extend further onto the back and buttock area to remove excess skin in the flank area at the same time that skin in the abdomen is contoured. This will also involve repair of muscles, reconstruction of the umbilicus, improvement of the pubic area, elevation of the front of the thigh, and liposuction where it is possible.
A detailed discussion is held with the patient at the time of the initial office consultation as to medications that need to be avoided, time required from work if undergoing abdominal contouring surgery, and level of activity following the surgical procedure. Abdominal contouring surgery requires anywhere from three hours to six hours planning, operating time, and recovery.
You will be asked to return to the office for a recheck within the first 24 hours after surgery. Activity levels, exercising and weight restrictions will be carefully explained on follow-up visits. The final healed result may take three to six months to be appreciated.
Learn More About
Dr. Brenner
Renowned Beverly Hills Plastic Surgeon
Board-certified plastic and reconstructive surgeon
Board-certified general surgeon
Learn More