As a premier, double board-certified plastic surgeon, Dr. Kevin Brenner has developed much more than unrelenting competence in beautifying his patients—he has built a dynamic, multi-faceted career that brings the art of plastic surgery far beyond his practice. In this particular field, patients should accept nothing less than total dedication and professionalism from their plastic surgeon, and this is precisely what Dr. Brenner delivers. Please browse below to find out more about Dr. Brenner's contributions and qualifications in this highly developed field.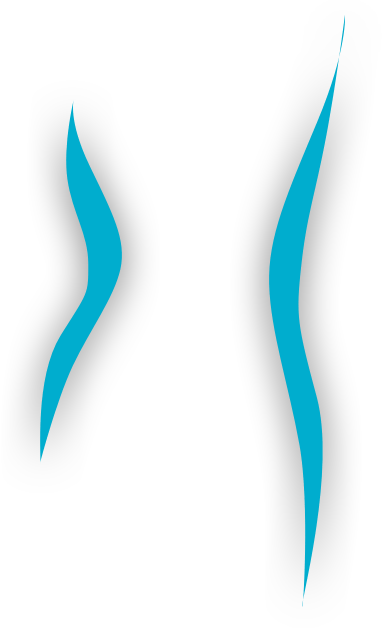 Charity Work
Dr. Brenner believes it is important to ensure that a portion of his time is dedicated to utilizing his professional skills, training and experience to help those less fortunate. One of the means by which Dr. Brenner brings his medical expertise to those in need is through his association with Stop Cancer. Dr. Brenner holds the position of Vice President of Education and is also a member of Stop Cancer's Board of Directors.
Stop Cancer is committed to funding the most promising and innovative scientists in their early research of all forms of cancer prevention, treatment, cures, and subsequent clinical applications.