When it comes to your procedure(s) with Dr. Brenner, our staff is dedicated to making your entire experience as easy as possible. We want your focus to be solely on your upcoming procedure, not the peripherals. Because of this, we have financial experts whose purpose is to make payment a quick and simple process. Whether your procedure is elective or non-elective, cosmetic or reconstructive, cash pay or billed through your medical insurance, we've got you covered.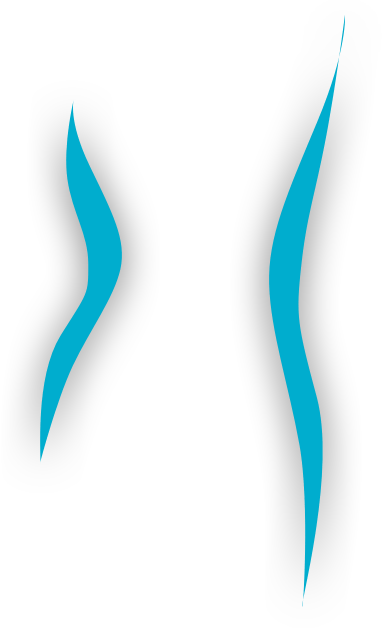 Most elective procedures, such as breast augmentation, nose surgery, abdominoplasty and non-surgical skin care are not covered by insurance. If financing is required, our office does accept financing through CareCredit™. CareCredit is a healthcare credit card designed for medical treatment purposes, including cosmetic procedures. Its approval process takes only minutes, and it will cover any procedure performed by Dr. Brenner. If needed, our office staff can assist in the application process.

If the use of CareCredit is not necessary, we do accept all major credit cards. There are many procedures that may be medically-indicated, thus opening candidacy for insurance coverage.
If a procedure is being done for a true medical condition, the insurance experts at Dr. Brenner's office will get the appropriate authorization from your insurance company that you need. One such example is surgery to correct a deviated septum. Oftentimes a deviated septum contributes to nasal airway blockage, nosebleeds, snoring, sinus infections and headaches. These are all true medical symptoms and the surgical repair should be covered by insurance. When you come to our office for your initial consultation, please feel free to talk to our administrative staff about any insurance related questions you have.