Expertise in Breast Procedures
Dr. Brenner's skill in performing elective cosmetic breast procedures stems from his extensive training in breast reconstruction. Dr. Brenner is also experienced in breast reconstruction procedures for women who have had one or both breasts removed with a mastectomy following cancer or for other reasons.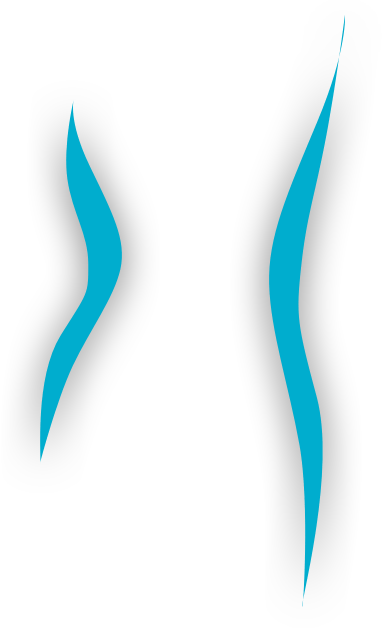 Beverly Hills Breast Reconstruction Specialist
Breast reconstruction following mastectomy has become a vital part of the recovery process when a patient has had cancer, allowing her to regain a natural breast mound. There is no question that for many women, the process of breast reconstruction is essential to their mental healing from a breast cancer diagnosis.
Dr. Brenner is a specialist at breast reconstruction and works closely with many other specialists in the field of breast cancer. He works one-on-one with each patient and coordinates with their doctor as necessary, taking as much time as necessary to ensure that they receive the finest breast reconstruction Beverly Hills offers.
How It's Done
Depending upon the case, Dr. Brenner will likely utilize implant-based breast reconstruction. Just as it sounds, this technique uses an artificial implant to emulate the breasts' natural size and form. There are two primary methods of implant-based reconstruction: one-stage reconstruction and two-stage reconstruction.
In one-stage reconstruction, also called direct-to-implant, the surgeon inserts a saline or silicone implant directly following the mastectomy. While this technique provides more immediate results than a two-stage reconstruction, it is also done in a case when two-stage reconstruction is not necessary, due to a sufficiently large breast pocket to accommodate the implant and adequate skin coverage.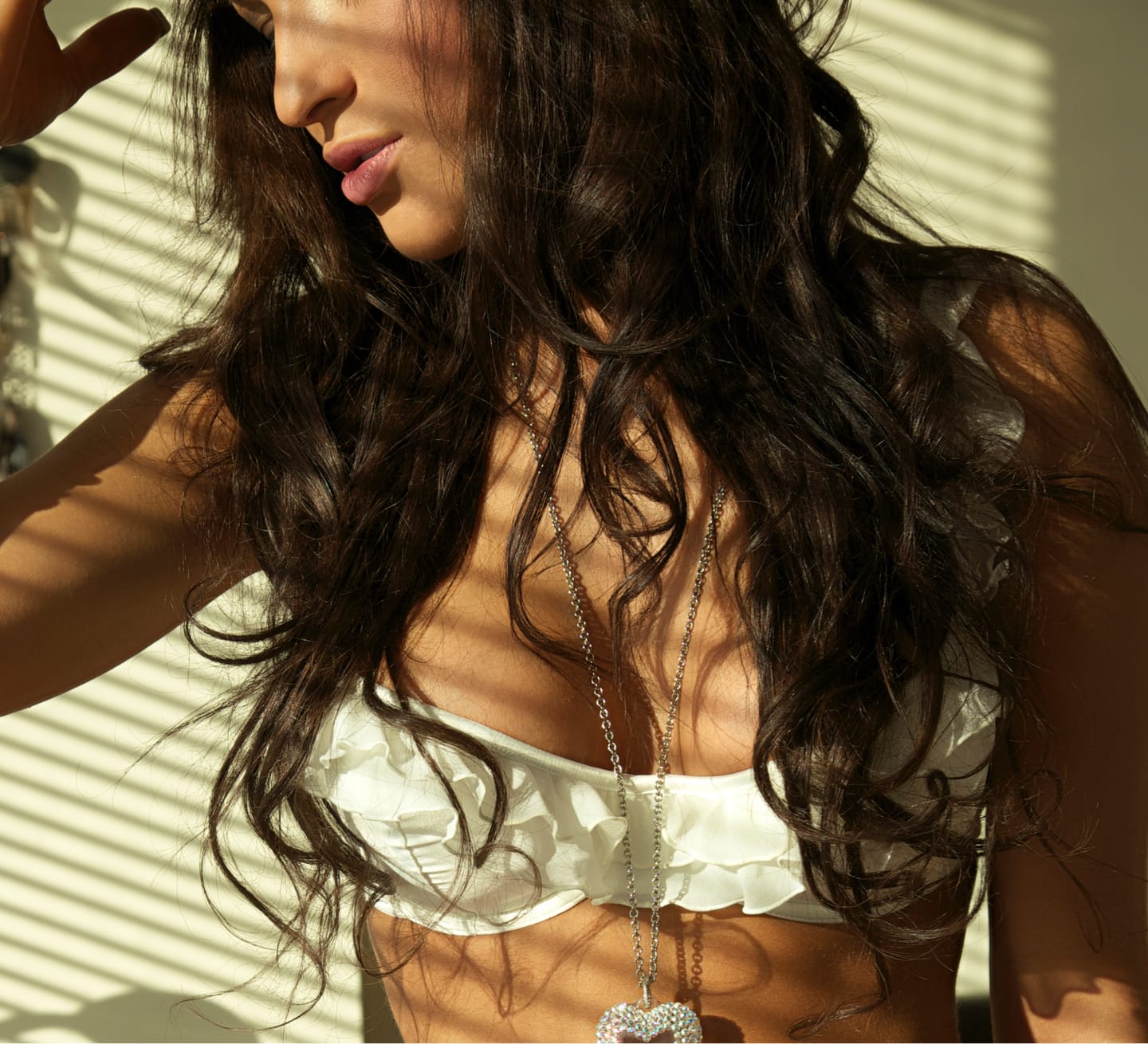 In two-stage reconstruction, also known as tissue expander-to-implant reconstruction, an expander is placed within the breast tissue instead of a full implant. An expander is similar to a saline breast implant device, but is much thicker and contains a metal disc that functions as a fill port. During the first stage of the surgery, Dr. Brenner will inject a saline solution into the expander through the valve until a desired breast size is reached. While the expander does provide natural-looking results, its purpose is to create a pocket of sufficient size within the breast for a more permanent implant. Additional fluid can be sterilely added to the expander during post-operative office visits. This will allow the device to expand the skin envelope, thus recruiting more skin onto the breast mound.
Between 4 to 6 months following expander placement, patients may opt to remove the expander and replace it with a saline or silicone implant. This is the second stage. At the office of Dr. Brenner, we understand that breast reconstruction often occurs during a very emotional, and sometimes traumatic left change. Our only goal during this time is to provide our patients with skill, care and compassion to help them return to their normal lifestyle as quickly as possible. While this certainly includes superlative breast reconstruction surgery, which we will deliver with uncompromising excellence, it also includes an empathy with the circumstances to put patients at ease. Please call us today to find out how we can give you some of the finest breast reconstruction surgery Beverly Hills has to offer.
Learn More About
Dr. Brenner
Renowned Beverly Hills Plastic Surgeon
Board-certified plastic and reconstructive surgeon
Board-certified general surgeon
Learn More