Losing excess fat through diet modification, exercise and surgery has become increasingly common. However, the loss of excess fat can present new cosmetic difficulties. This primarily lies in skin that has failed to reform itself to the new, slimmer contours of a patient who has eliminated excess fat. This leaves a buildup of unneeded skin that is unsightly and often uncomfortable.
A body lift is the procedure required to eliminate excess skin that has lost its elasticity, giving rise to a new, slimmer shape. While a traditional tummy tuck is essentially a body lift for the front of the abdomen, a body lift may also apply to other parts of the upper body. For example, in patients who have lost excess weight, the back may contain skin that is unwanted and unbecoming. Additionally, excess skin around the flanks may also be removed, restoring a youthful, smooth figure. At the office of Dr. Brenner, each of these is done with certainty and competence, contributing to the best body lift Beverly Hills has to offer.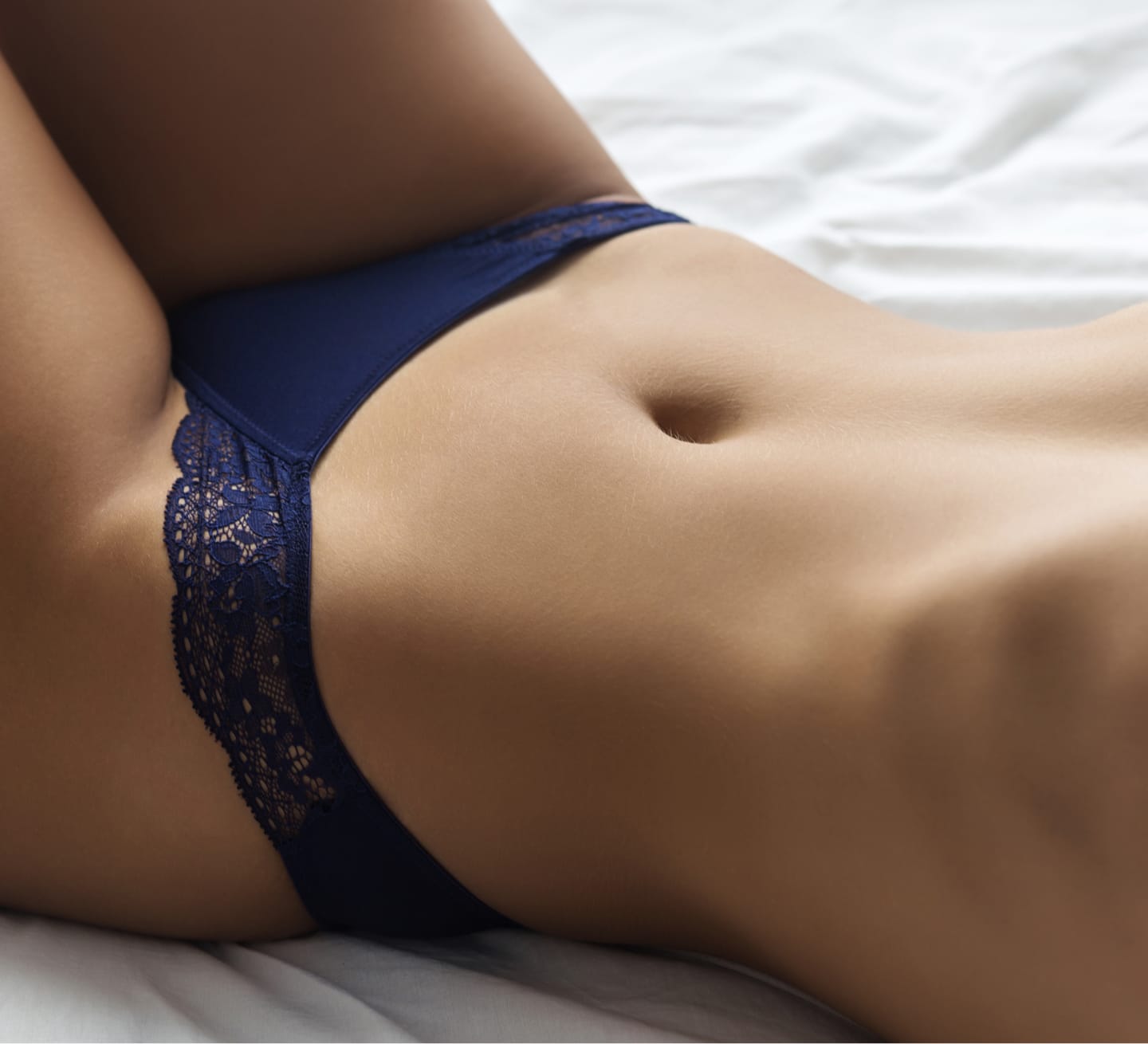 Lower Body Lift
Excessive weight loss is generally thought to affect the anterior abdomen, but it can also affect the lower back as well as areas below the waistline. A lower body lift serves to tighten and sculpt targeted areas, such as the outer thighs, inner thighs, rear thighs, hips and abdomen. In this procedure (also known as a belt lipectomy), loose skin is eliminated in a circumferential manner from the front (abdomen) and lower back. A lower body lift is optimum in patients who have achieved their ideal weight but have been unable to eradicate excess skin through fitness and nutrition modification alone.
A lower body lift may be appropriate for patients who experience:
Significant weight loss following bariatric surgery (weight loss surgery) or a strict diet
Thin but stubborn layers of fat in the buttocks, hips or thighs
Skin that is overhanging in the lower body, producing rashes or restricting mobility
Skin that sags in a way that causes introversion or insecurity
Learn More About
Dr. Brenner
Renowned Beverly Hills Plastic Surgeon
Board-certified plastic and reconstructive surgeon
Board-certified general surgeon
Learn More