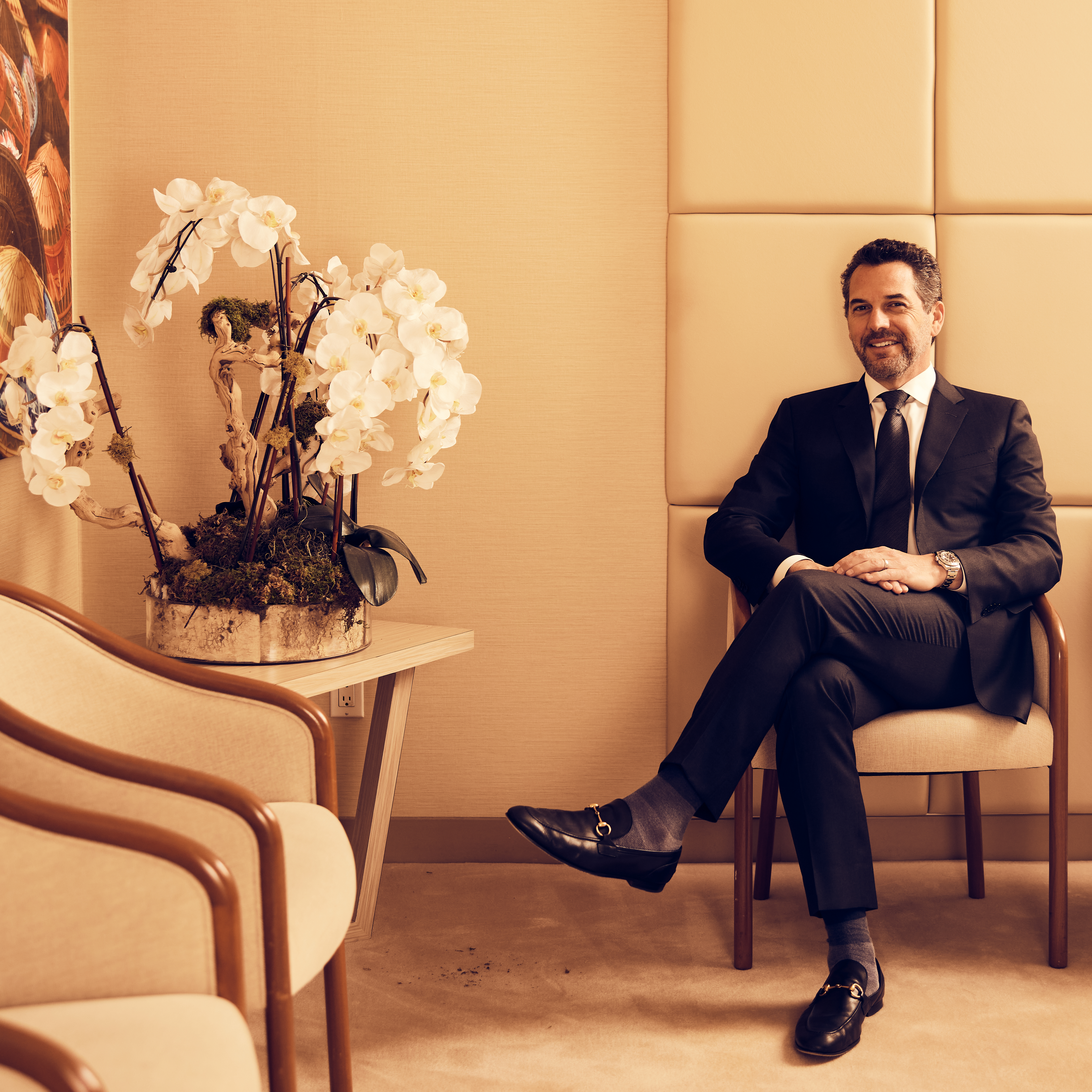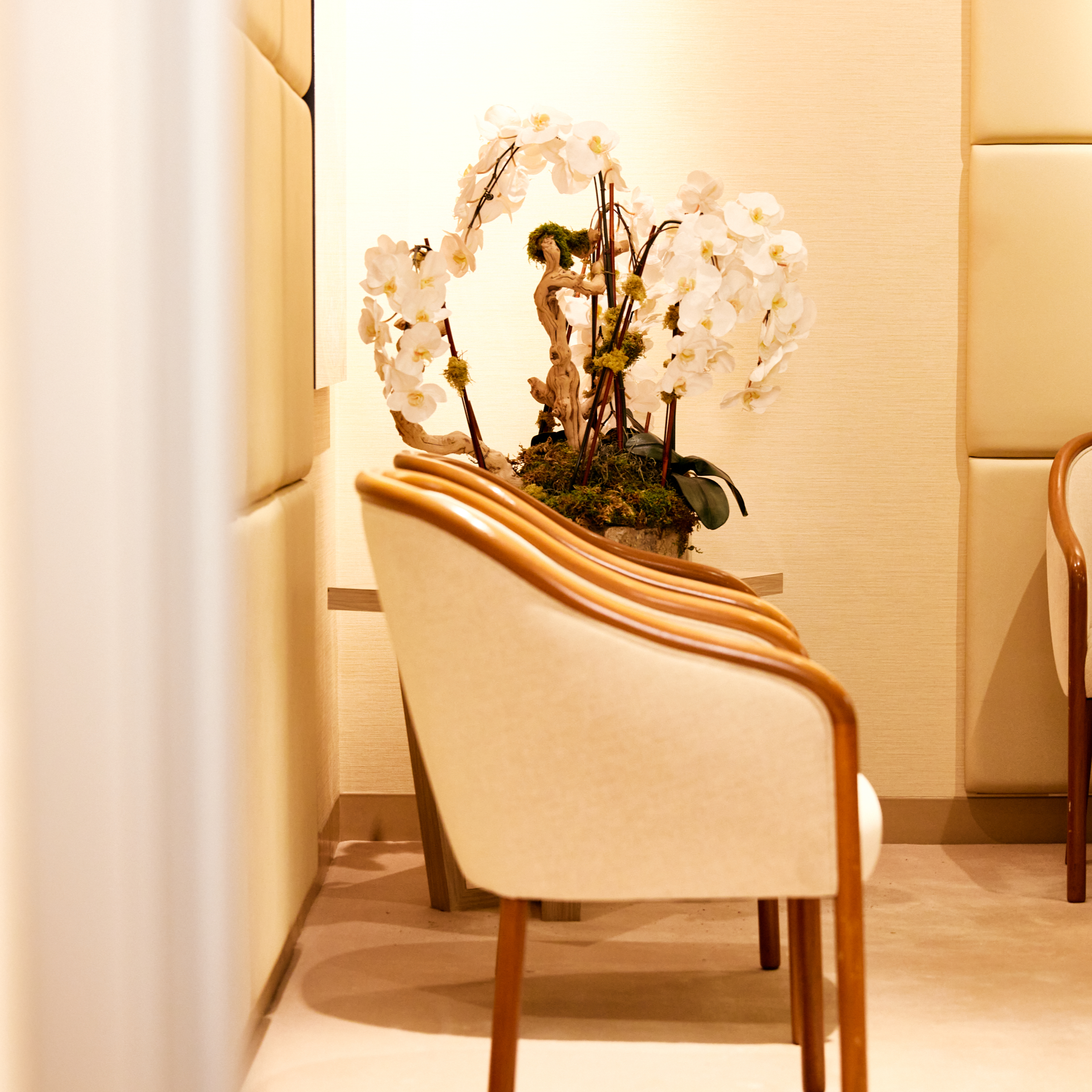 As a top breast revision surgeon in Los Angeles, Dr. Brenner has a high level of experience, expertise and skill in the area of breast revision surgery and is commonly sought out to correct problems with breast implants received from other surgeons. Breast implant issues can be anything from uncomfortable to disfiguring. Some problems can affect your health or your active lifestyle, not to mention your self-confidence. We've listed some of the most common problems below:
Capsular Contracture
Signs of capsular contracture include: breast implants that are hard or have moved from their original position, breasts that look deformed in appearance or breasts that are painful. Capsular contracture is one of the most common complications following breast augmentation surgery. It will not get better or improve with time, instead it will get worse unless handled by breast revision surgery.
Capsular contracture is often caused by bacteria that enter the surgical area from the patient's skin. As time goes on, usually within about 4 to 6 weeks of surgery, the tissue around the breast implant shrinks and compresses the implant, causing it to feel hard and look slightly deformed or unnatural.
Rupture or Deflation
Of Saline-Filled Implants
Signs of breast implant rupture or deflation include: soreness, hard spots next to your breast implant or a deflated look to your breasts. Ruptured or deflated breast implants can be caused by a number of things, including: damage during implantation, folding or wrinkling of the implant shell, extreme pressure of breast during mammography, or excessive force or trauma to the chest.
The arrival of the IDEAL IMPLANT®
After years of research and testing, as well as consulting many women and plastic surgeons, we have accomplished a design of a saline-filled breast implant, now known as the IDEAL IMPLANT®.
Recently approved by the FDA
Lowered edges, allowing it to contour better to the best wall
Designed to combine the best of both saline and silicone implants
The natural result of silicone with the safety of saline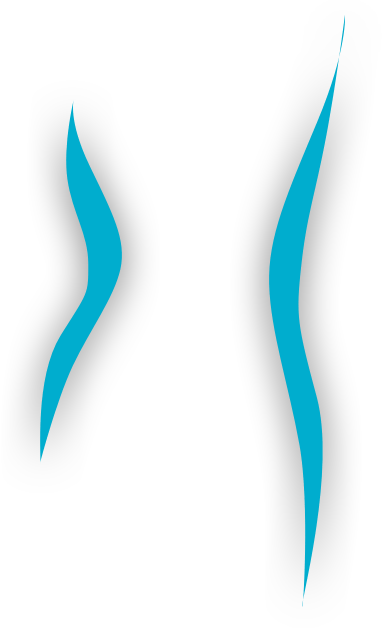 Displacement of Implant Caused by Certain Movements
Signs of this include: feeling movement of implants, dip in chest from implants moving, implants popping upwards so they seem to sit too high, etc. This can happen immediately after surgery, or it can happen months later.
Implant movement is usually caused by the breast being placed in a particular area where the muscle affects it.
How Dr. Brenner can help
When receiving breast implants or breast revision, it is important to receive surgery from someone who has a high level of expertise and skill. Dr. Brenner not only has expertise and skill, but he is very experienced in fixing breast implants that have gone wrong. Whatever the issues you are having with your breasts, Dr. Brenner will work with you to decide the best treatment plan for your needs. He has years experience and has done countless breast revision surgeries, so you can be assured you are in good hands. Call now to schedule a consultation at our office in Beverly Hills.