Every patient comes to Dr. Brenner with unique cosmetic issues and aesthetic concerns. For some, the signs of aging have not yet progressed to the point where a full facelift is necessary. Younger patients who want to maintain a younger, fresher look are candidates for a "mini facelift." This procedure is appropriate for those who still have a good degree of skin elasticity, but are beginning to see lines and wrinkles appear.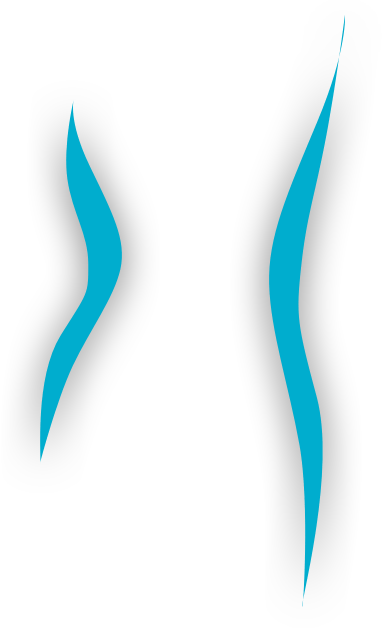 Shorter Recovery, Minimal Scarring
Dr. Brenner's mini facelift in Beverly Hills is a less invasive procedure, and addresses sagging and drooping on the lower facial area. This procedure treats the deep layer of muscle beneath the skin, repositioning tissue to produce a fresh, youthful look. The recovery time is fairly short, with patients ready to return to work or social activities within five to seven days in most cases.
WHAT IS A MINI FACELIFT?
With various "branded" mini lifts promoted on TV and radio, many people wonder what type of procedure can help them restore a smoother, younger facial appearance. A mini facelift is a custom procedure, and rejuvenates the lower face and upper neck by lifting:
Sagging cheek structure
Jowls
Droopy jawline
Sagging or lined upper neck area
Mini Facelift:
The Facts
While a mini facelift is known by several names, the fact is that any facial procedure, to produce beautiful, natural-looking results, must be customized to suit the patient. The outcome of a procedure is based upon the skills, artistry, and experience of the surgeon. Dr. Kevin Brenner is a board-certified plastic surgeon – with added certification as a general surgeon. His qualifications go beyond the ordinary, and he is recognized as one of the finest plastic surgeons in Beverly Hills.
Your mini facelift in Beverly Hills will be a custom-tailored procedure, geared to produce a refreshed, rejuvenated appearance. Any facial procedure should be performed by a highly-qualified plastic surgeon – you will be living with the results for years, and should choose your surgeon with great care.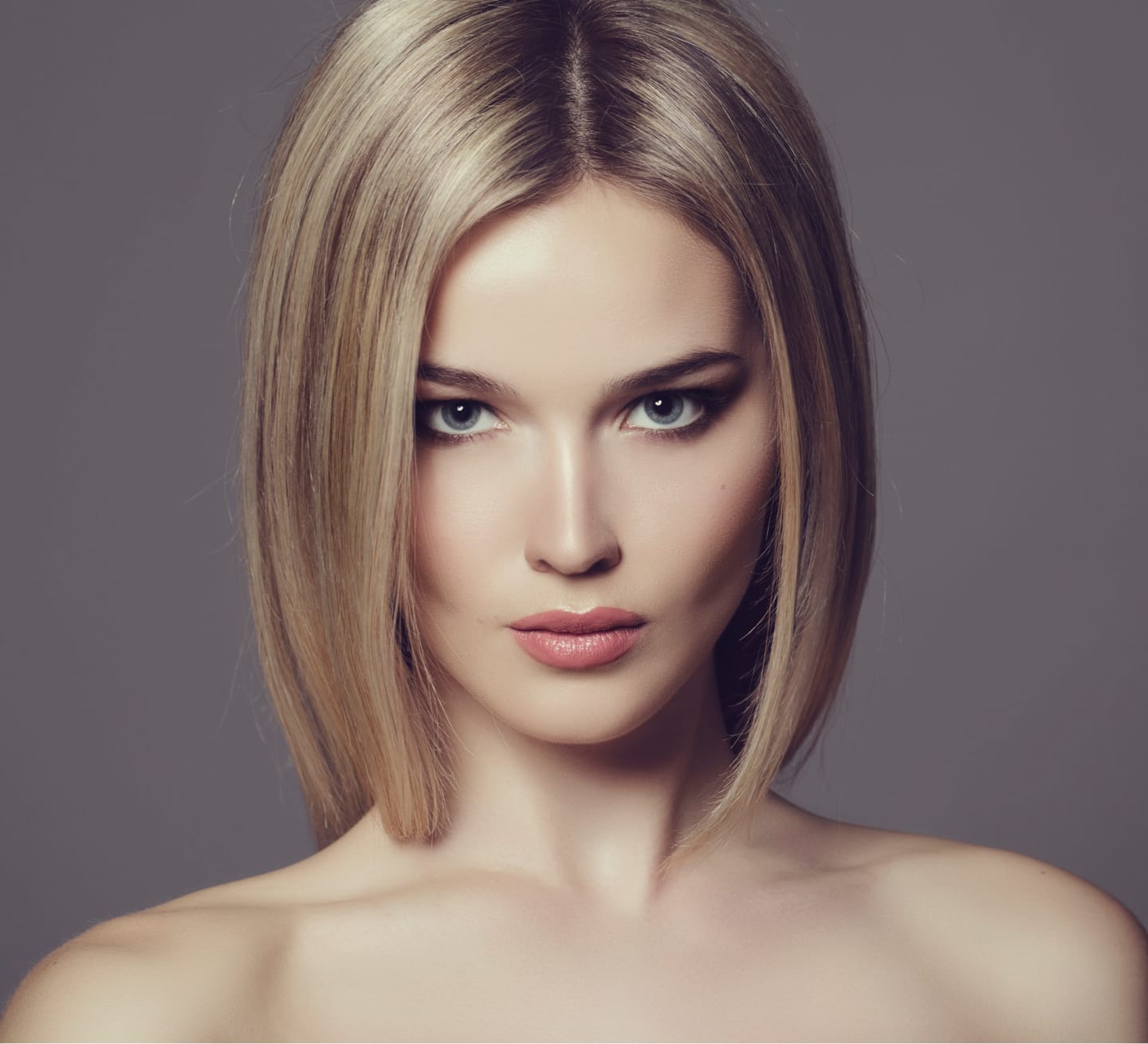 Endoscopic Mini Facelift
A mini facelift is performed endoscopically and requires much shorter incisions, typically about half the length the incisions in a traditional facelift. The procedure is performed on an out-patient basis, with local anesthetic in most cases. Each area of the lower face that has begun to sag and droop are lifted, the underlying muscles and membranes tightened, and any excess skin and fat removed.
The small incisions heal more quickly, and recovery time is faster than what is experienced in a full traditional facelift. This procedure is often used for patients in their 40s and 50s.
Recovery From A Mini Facelift
After any surgical procedure, it is normal to experience some swelling and bruising, and a numb sensation which is temporary. You will need to rest after your mini facelift in Beverly Hills and give your body time to heal. During the initial stages of healing, it is important to keep your head elevated and to avoid any strenuous activities. Any pain from the procedure will be managed with prescription pain medication, followed by over-the-counter pain medication, when needed. Most people plan on ten days to two weeks off work, while others may be able to resume normal activities after only about a week. Every person heals at a different rate, and your age is a factor in how quickly you heal.
Results Of A Mini Facelift
If you are tired of looking in the mirror and seeing sagging jowls, wrinkles, laugh lines, drooping cheeks, and lack of definition in the jawline or the excess fat or skin in the upper neck, Dr. Brenner's mini facelift in Beverly Hills can produce a dramatic improvement. A facial surgery should produce a rejuvenated, fresh appearance – not an unnatural, pulled or tight look. Dr. Brenner has garnered a reputation for excellence in surgery, is often called upon to speak or write on various plastic surgery topics, and has been a featured guest on many media outlets, including Access Hollywood, Tyra, Extra, and Entertainment Tonight.
If you are considering a cosmetic enhancement, the first step is a personal consultation. Our surgery center offers the most advanced surgical technology in a discreet, private, and serene setting, built around patient comfort. Our state-of-the-art outpatient surgery center is fully accredited and meets the stringent standards of the AAAASF. We invite you to schedule a consultation with Dr. Brenner to find out more about a mini facelift or other added procedure you may be considering. Only an in-person evaluation of the cosmetic issues of concern and of your skin quality will determine what procedure will produce the refreshed, rejuvenated appearance you envision for yourself.
Restore Confidence In Your Appearance With A Mini Facelift
Many people come to Dr. Brenner for a mini facelift when the signs of aging facial skin are making them look older than they feel. Why not take advantage of modern cosmetic surgical technology and stay looking young, vital, and attractive for as long as you can? Our patients report a great resurgence in self-confidence in appearance after the procedure. Find out more by connecting with us in person.
Learn More About
Dr. Brenner
Renowned Beverly Hills Plastic Surgeon
Board-certified plastic and reconstructive surgeon
Board-certified general surgeon
Learn More