Once patients reach their forties and fifties, their faces start to show the effects of gravity—more lines, less facial muscle tone and sagging jowls. A good facelift can easily reverse these signs of aging, which can leave your face looking healthy, refreshed and five to ten years younger. If you're looking for the best facelift in Beverly Hills, Dr. Brenner may be the right surgeon for you.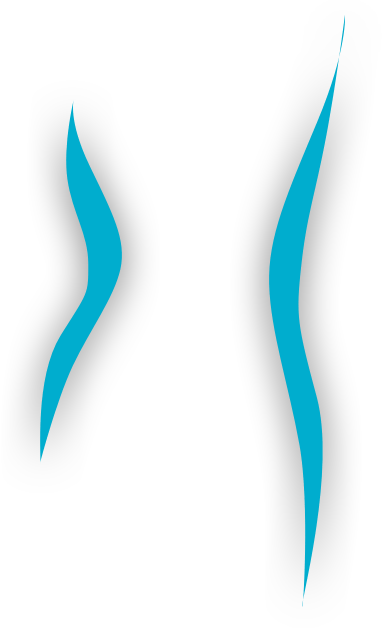 About Facelift Surgery
Visible signs of aging can be greatly improved by facial surgery, also known as rhytidectomy. While it won't stop the aging process, properly done facial surgery will create a refreshed version of your current 'self'. Dr. Kevin Brenner, counted as one of the best facelift surgeons in Beverly Hills, finds that many people are hesitant about having this procedure because they fear they will look too different or unnaturally tight.
When a facelift is properly done, facial skin is restored to a toned, youthful texture with no undue strain put upon the skin.
Facial plastic surgeons have developed techniques that tighten not only the surface skin, but the underlying muscle structure, creating lift and stability that lasts for many years. Advances in surgical technique have made it common that facelifts last anywhere from five to ten years. Many people have repeat procedures with great success.
Dr. Brenner remains up to date on all modern rejuvenation techniques including the use of liposuction to remove excess fat from the jowls, chin and neck. This alone can make a big difference. Accumulations of fat in the neck and jowls can make a patient appear overweight when this may not be the case.
Should I Have a Facelift?
A facelift is not just one procedure but a combination of techniques tailor made for each patient. During his facelift surgeries in Beverly Hills, Dr. Brenner evaluates each patient to determine which combination of procedures will achieve the best result. During the initial consultation patients are evaluated in terms of muscle laxity, loss of volume, depth of facial lines and overall skin tone. After this evaluation, he makes his recommendations, keeping in mind the patient's goals.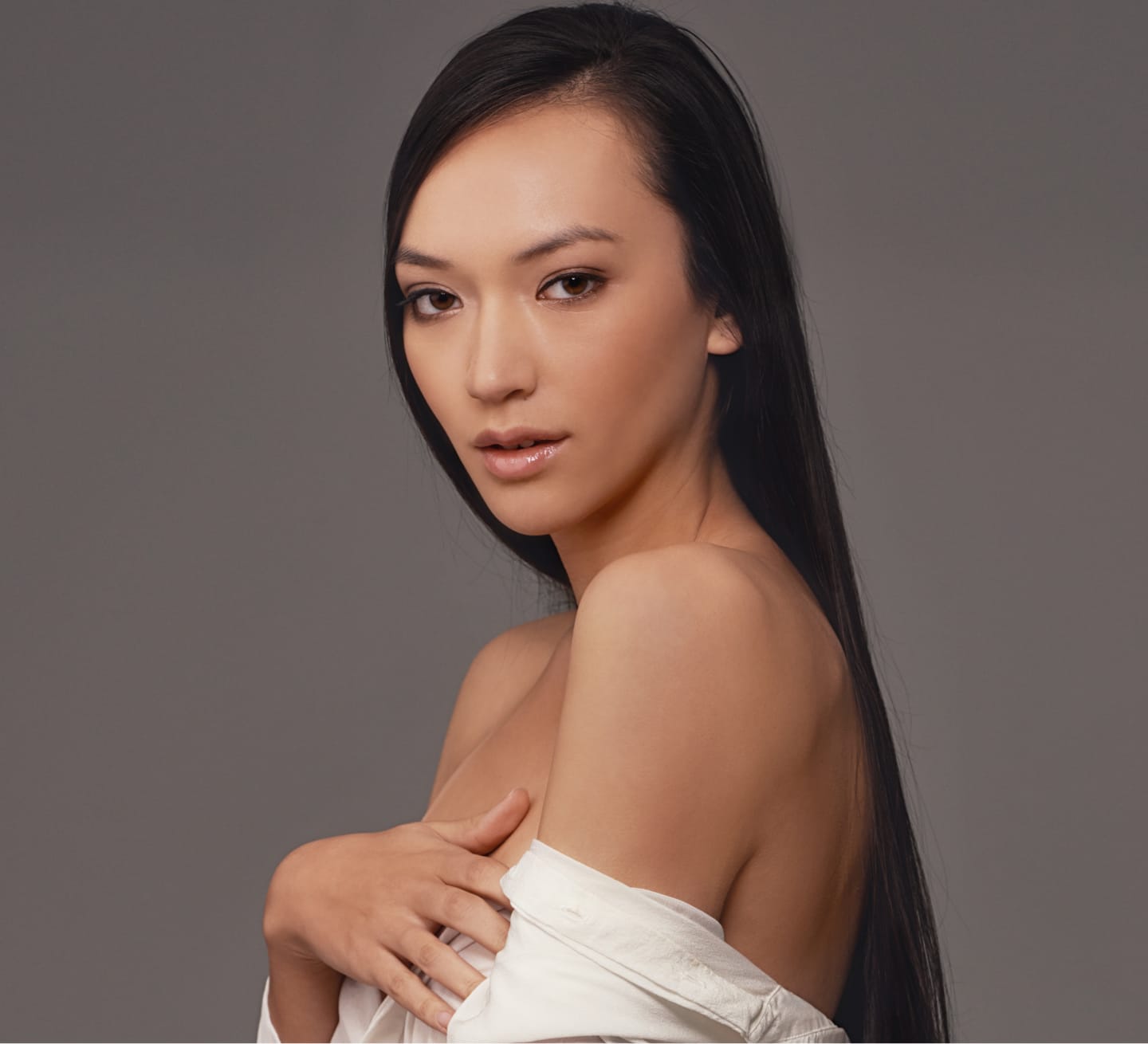 Each Facial Surgery Is
Unique To The Patient
Some patients will need a full facelift to meet their image goals, while others may do very well with just one procedure targeted to a key area of the face.
How It All Interacts
Often correcting one area will also correct an adjacent area as in the cheek/jowl relationship. Aging robs the skin of fat and muscle tone. When the cheeks begin to hollow and sag, the eyes are affected as well as the mouth and jaw line. Those deep lines that run from the base of the nose to the corners of the mouth, called marionette lines, are partly a result of this process. A mid face or cheek lift will tone and tighten that area which will then smooth those deep lines while redefining the jaw line.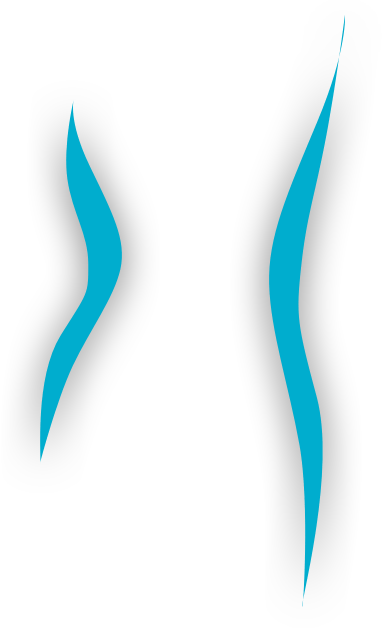 Trust A Board Certified Plastic Surgeon
Because a facelift involves dealing with the intricate facial anatomy, it is important to receive the procedure from someone who's trained and knowledgeable, such as a board-certified plastic surgeon.
How Long Does A Facelift Take?
A full facelift procedure (rhytidectomy) takes four to five hours. It's performed by Dr. Brenner in his Beverly Hills surgical center, under general or local anesthesia. Dr. Brenner's facility is fully certified by the AAAASF and the Centers for Medicare Services. It has a full staff complement of medical professionals who are trusted to ensure patient safety and comfort before, during and after facelift surgery.
All these things are important if you're looking for the best facelift Beverly Hills has to offer, as these factors contribute to safe surgery and high-quality results.
A full facelift is targeted to handle:
Relaxed facial muscles
Loss of fullness in cheeks
Sagging jowls
Deep lines and wrinkles
There have been significant advances in facelift procedure allowing Dr. Brenner to use new techniques to build up the cheeks and other areas of the face where fat has been lost. One of the most exciting recent developments is the use of a facial fat grafting technique.
Fat Grafting Transfer
In Facelift Surgery
Fat loss in the cheeks, around the eyes and through the jaw line ages the face. Fat grafting is a technique where excess fat is harvested from an appropriate area of the patient's body, such as the abdomen or back, purified and then injected into the cheeks, jaw line and other areas as needed to create fullness.
Patients who wish to avoid a full facelift may be able to achieve satisfactory improvement with fat transfer alone. Dr. Brenner believes in a very conservative approach to facial plastic surgery which is one of the reasons he is considered one of the best facelift surgeons in Beverly Hills.
He feels that the test of a true professional in any cosmetic plastic surgery procedure is to know when to stop. The goal is to look refreshed and naturally beautiful. Younger patients who wish to reduce early signs of aging find fat transfer the perfect solution for simple rejuvenation and maintenance. Fat grafting creates a more subtle change, making it appropriate for patients with mild to moderate signs of aging.
Recovery From Facelift Surgery
You can expect to be back doing your normal activities within a week after your facelift surgery in Beverly Hills, although you should limit your sun exposure for several months after surgery. You will have sutures in place that will be removed after one week. Swelling may persist for a few weeks. Incisions are unavoidable, but they are carefully placed as so to be barely noticeable and will continue to heal and fade over one year's time.
Getting Started
If you are thinking about having a facial rejuvenation procedure or facelift in Beverly Hills, your next step is to contact Dr. Brenner for a comprehensive evaluation. During the consultation, you will meet with Dr. Brenner so he can help you find out if you are a good candidate for facial surgery. Most people are delighted to learn that they can easily achieve their image goals through simple rejuvenation techniques ranging from fat transfer to a full facelift. Dr. Brenner is a highly respected facial plastic surgeon in Beverly Hills. Find out why by booking your consultation.
Learn More About
Dr. Brenner
Renowned Beverly Hills Plastic Surgeon
Board-certified plastic and reconstructive surgeon
Board-certified general surgeon
Learn More