Wrinkles and lines, sagging skin, and hollow areas--these are the signs of age taking its toll on the face. If you want to reverse the clock and see your healthy, revitalized, and significantly younger self in the mirror again, a facelift in Beverly Hills by Dr. Brenner might be the right procedure for you.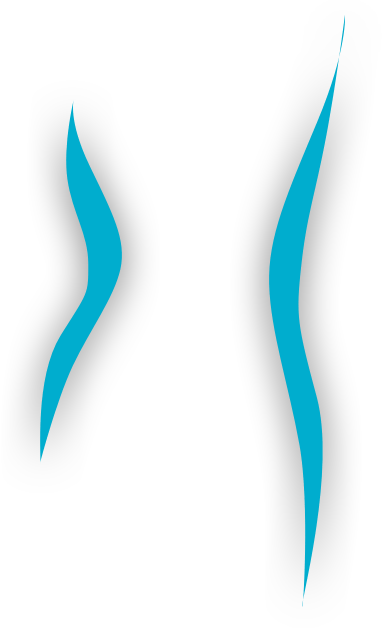 What is a facelift?
A facelift is a surgical procedure done to lift and reposition the skin and tissues of the face. A facelift addresses wrinkles, lines and creases, sagging cheeks or jowls, and excess skin and fat on the neck.
This procedure is designed to create a smoother, firmer, more sculpted contour, giving you back the youthful look from years ago.
Facelift benefits
There's a reason the facelift is so well known--it works. It has many benefits when it comes to rejuvenating your face:
Many signs of aging can be targeted with one procedure

Helps eliminate a double chin or jowls

Tightens sagging skin

Greatly reduces deep wrinkles and lines

Once there are signs of aging, it can be done at any age thereafter

Restores a firmer, youthful look

Revitalizes the face, taking as much as ten years off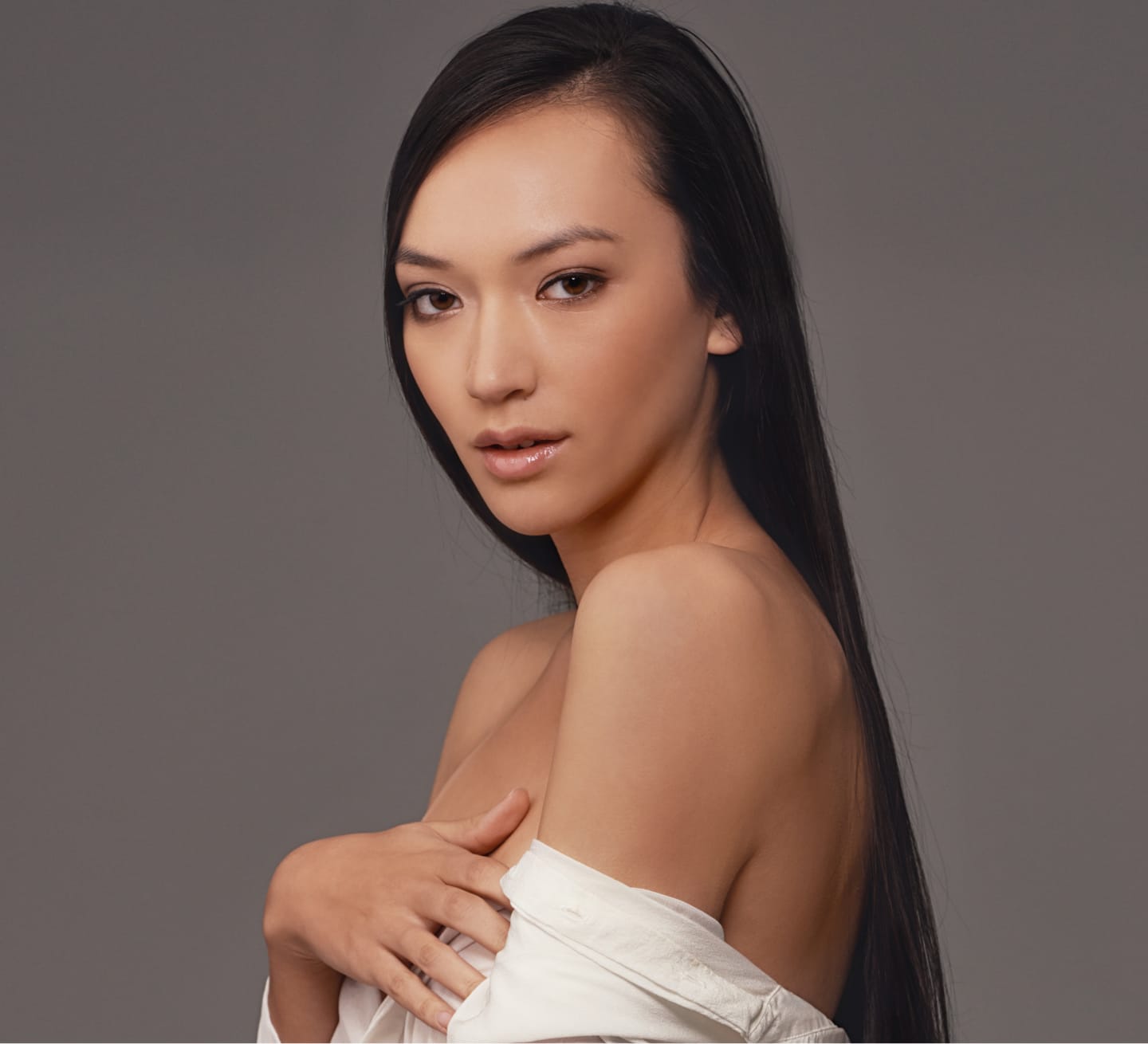 What happens during a facelift procedure?
Before the procedure begins, your first step is a thorough consultation with Dr. Brenner to discuss your goals and medical history. Dr. Brenner will measure your face, discuss options and help you be certain that this is the right procedure for you.
The procedure itself begins with general anesthesia. Once anesthesia is administered, incisions are made around the forehead, behind the ear, and inside the hairline.
Dr. Brenner will then reposition the underlying tissue of your face, sculpting the fat, lifting the muscle, and creating more youthful, firmer facial contours. When this step is complete, the skin is draped over your revised facial contours. Any excess skin is trimmed away, and the incisions are closed. Once healed, the incision scars or lines are concealed within the hairline and the natural lines of the face and ear.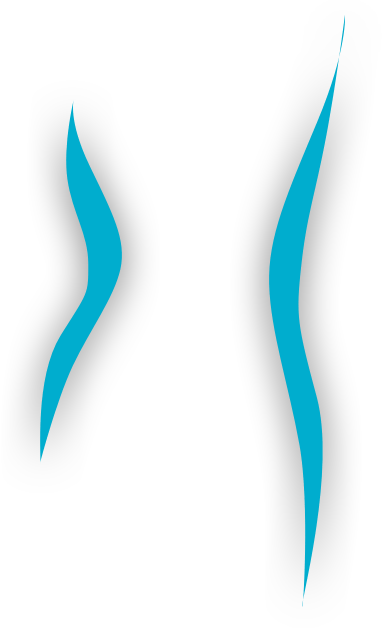 Types of facelifts
There are a number of different types of facelifts that can be done, each achieving similar effects, but vary in terms of how dramatic the improvements are and how long they last
Mini-facelift
The mini-facelift targets aging in the lower face, including minimal or moderate skin sagging, early jowls, and excess skin. This procedure can create a more uplifted, smoother facial contour. The best candidates for this procedure are younger patients who are experiencing signs of aging, but not as severely as others may be.
Mid-facelift
The mid-facelift lifts sagging cheeks, rejuvenating the midface area. This procedure elevates the cheeks and also reduces deep creases. It can enhance facial definition and sculpt the face, improve the lower eyelids and eliminate deep smile lies. The best candidates for the mid-facelift are those who do not have jowls or excess skin sagging in the neck.
Deep Plane
The deep plane is designed to target severe cheek and neck aging. The muscle tissue and skin is lifted to tighten loose skin and to improve neck sagging and heavy cheeks. This procedure is known to produce the most natural, refined, and longest-lasting results. The best candidates for a deep plane facelift are those with more severe signs of aging.
SMAS
SMAS (superficial musculo-aponeurotic system) is the thin sheet of muscle and connective tissue deep in the mid and lower face. The SMAS facelift targets both sagging skin and the underlying muscular structure of the face, lifting the mid and lower face. The SMAS facelift is designed for those with significant loose skin. It dramatically reverses many signs of aging and restores a firmer and more youthful face and neck.
Liquid
This is a non-surgical facelift, sometimes called a "liquid facelift." The treatment involves the use of a specially designed combination of injectables such as dermal fillers, Botox, and Kybella. It may also involve laser treatments, microneedling, or fat transfer into the cheeks.
This treatment can take years off the face, firming, sculpting, and getting rid of fat pockets. It lasts for 6 months to a year. Regular touch-ups can continue the effects for much longer.
What should I expect during the recovery?
Following your facelift in Beverly Hills, you will go home with bandages on your face, which Dr. Brenner will remove a few days after the surgery. During that time, you will begin to feel well and be able to get around on your own, but you will continue to experience bruising and swelling for 2-3 weeks.
Dr. Brenner will want to see you several times during this period to check-in and ensure you are healing well, and to remove your stitches.
Once you have recovered, you can enjoy the full results of your fresh, revitalized face, which may last for ten years or longer, depending on which type of facelift you received.
Who is a candidate for a facelift?
In general, good candidates for a facelift in Beverly Hills are men or women who would like to look younger and reduce or erase signs of age. Candidates also include individuals who are:
generally in good health

not suffering from medical conditions that would slow the healing process

nonsmokers

realistic about their expectations
Your Consultation with Dr. Brenner
Your consultation with Dr. Brenner is a thoughtful discussion about your aesthetic concerns and goals. Dr. Brenner will answer your questions and also ask questions and gather information to understand your overall health and candidacy for the facelift. Dr. Brenner will take photographs of your face and neckline to use as a point of reference for the changes you would like made during your facelift.
You will have a chance to ask questions and understand your facelift procedure in detail. Dr. Brenner will ensure you are fully informed and feel empowered and confident about your decision.
Dr. Brenner will examine your facial features and medical history during your consultation. He will want to know about any medications and supplements you take or the use of other drugs or alcohol. This is also a time to discuss any spiritual or religious requirements you may have regarding your procedure.
What is the Cost of a Facelift in Beverly Hills?
The cost of a facelift in Beverly Hills will depend on which type of facelift you choose and how involved the procedure is. On average, the cost for a surgical facelift can range from $10,000-$20,000.
Why choose Dr. Brenner for my facelift?
Dr. Kevin Brenner is not only a board-certified plastic and reconstructive surgeon, he is also a board-certified general surgeon, exceptionally qualifying him as an authority on performing complex procedures such as facelifts. He is sought after for his expertise and attention to detail.
Dr. Brenner believes in a conservative approach to facial plastic surgery, which is one of the reasons he is so well trusted and is considered one of the best facelift surgeons in Beverly Hills. Dr. Brenner's goal is for you to look refreshed and naturally beautiful, and he is proud to serve each patient with the highest standard of care.