More than ever before, liposuction is an option for people of all sizes. Large volume liposuction is now a far safer procedure, and a highly desirable procedure for overweight patients. If you are a plus size patient who wants to lose excess fat loss quickly, large volume liposuction might be the option for you.
Dr. Brenner is a board certified plastic surgeon in Beverly Hills who has extensive experience performing plus size liposuction. He can safely and efficiently perform your procedure. Plus size liposuction can make a dramatic difference, and many patients go down multiple sizes with this advanced procedure.
What Is Plus Size Liposuction?
Plus size liposuction is much like regular liposuction, except that it deals with a larger volume of excess fat. While some surgeries remove excess skin, the primary purpose of liposuction is fat removal. Liposuction is a sculpting procedure which allows you to remove large quantities of fat from your body.
Liposuction can be performed on many parts of the body including the abdomen, hips, buttocks, neck, arms, or thighs. Plus sized liposuction is recommended for overweight patients who are at a stable weight or who are losing weight. This procedure can speed up the weight loss process and create long term health benefits, as well as helping you feel more confident in your body image.
How Does Plus Size Liposuction Work?
During the procedure, small incisions are made in the skin. A small tube is inserted so the fat can be extracted with suction. Dr. Brenner will use his expertise to ensure the incisions are as small as possible. He has performed many liposuction procedures and you can be confident that we focus on patient safety and use the most advanced liposuction techniques and systems.
The surgery is most often performed as an outpatient procedure, although a hospital stay may be required for some rare patients. You will be given an anesthetic prior to the surgery and will be released after a short rest period. You will need a friend or family member to transport you home after the procedure has been performed.
Plus Size Liposuction Recovery
Recovery from a liposuction procedure is similar regardless of the volume of fat being removed. You will need to rest for about one week following your procedure. Rest is important as it allows your body to heal. You will also need to avoid showers or baths for the first few days.
After the liposuction you will be fitted with a garment to help shape your body during recovery. For the first few days, you will need to wear the garment.
After a week, you will have your sutures removed and be fitted with another compression garment to wear during the healing process.
For about a month, you will need to avoid strenuous exercise, but light physical activity, particularly walks, help to keep the blood circulating. You will be given complete aftercare instructions to guide you, and ensure recovery goes smoothly. We arrange follow-up visits to ensure your recovery is progressing as it should.
Pain Management
You may experience some pain and swelling after the procedure. In the initial stages of healing, you may need prescription medication for your comfort, but this is short-term. In the first few weeks, you may experience some fluids draining from your incision sites as part of the healing process.
Plus size liposuction is a common procedure that has been performed safely many times. Dr. Brenner will use his advanced techniques to ensure your pain is minimized and your recovery moves forward quickly.
Results
After about 6 weeks, your incisions should be fully healed, and any swelling will diminish. At this point, you will notice a dramatic difference in the shape of your body. Plus size liposuction is a fat loss procedure as well as a sculpting procedure. During the procedure, Dr. Brenner will reshape your body to your preferences for a natural, balanced look.
Before your procedure, Dr. Brenner will work with you to and discuss what you envision for your new body shape. The procedure will enable Dr. Brenner to sculpt your body and create a figure that will leave you healthier and happier with your body image. Your body can become proportioned and balanced in appearance.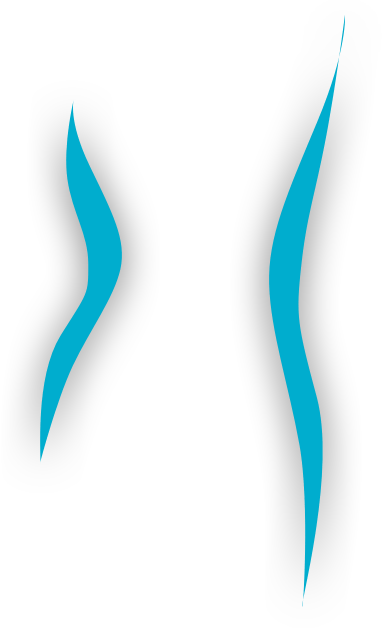 Follow-Up Procedures
For many patients, large volume liposuction is just the first stage in a weight loss journey. After the procedure, many patients are inspired to continue to lose weight and may be left with excess skin.
Many patients are interested in additional procedures such as a body lift or a tummy tuck after a dramatic weight loss. After you have recovered from your plus size liposuction procedure, you can schedule an appointment with Dr. Brenner at his Beverly Hills liposuction office to discuss which option might be best for your individual case.
Am I a Candidate for Plus Size Liposuction?
If you are plus sized and looking for a way to jumpstart your weight loss, a plus size liposuction procedure could be the answer. Every patient is different. The first step is to determine if you are a good candidate for the procedure. A full medical history is an important part of deciding about plus size liposuction. Some patients with medical problems such as high blood pressure or asthma may not be a candidate for the procedure.
A medical evaluation will determine if you are a good candidate for high volume liposuction. We will not perform the procedure on any patients that may be at risk of complications. Dr. Brenner is committed to providing safe, effective procedures, and will not recommend any treatment that may put you at risk. If you have health problems that may prevent you from qualifying for plus size liposuction, Dr. Brenner can consult with you and find an option that is more suitable.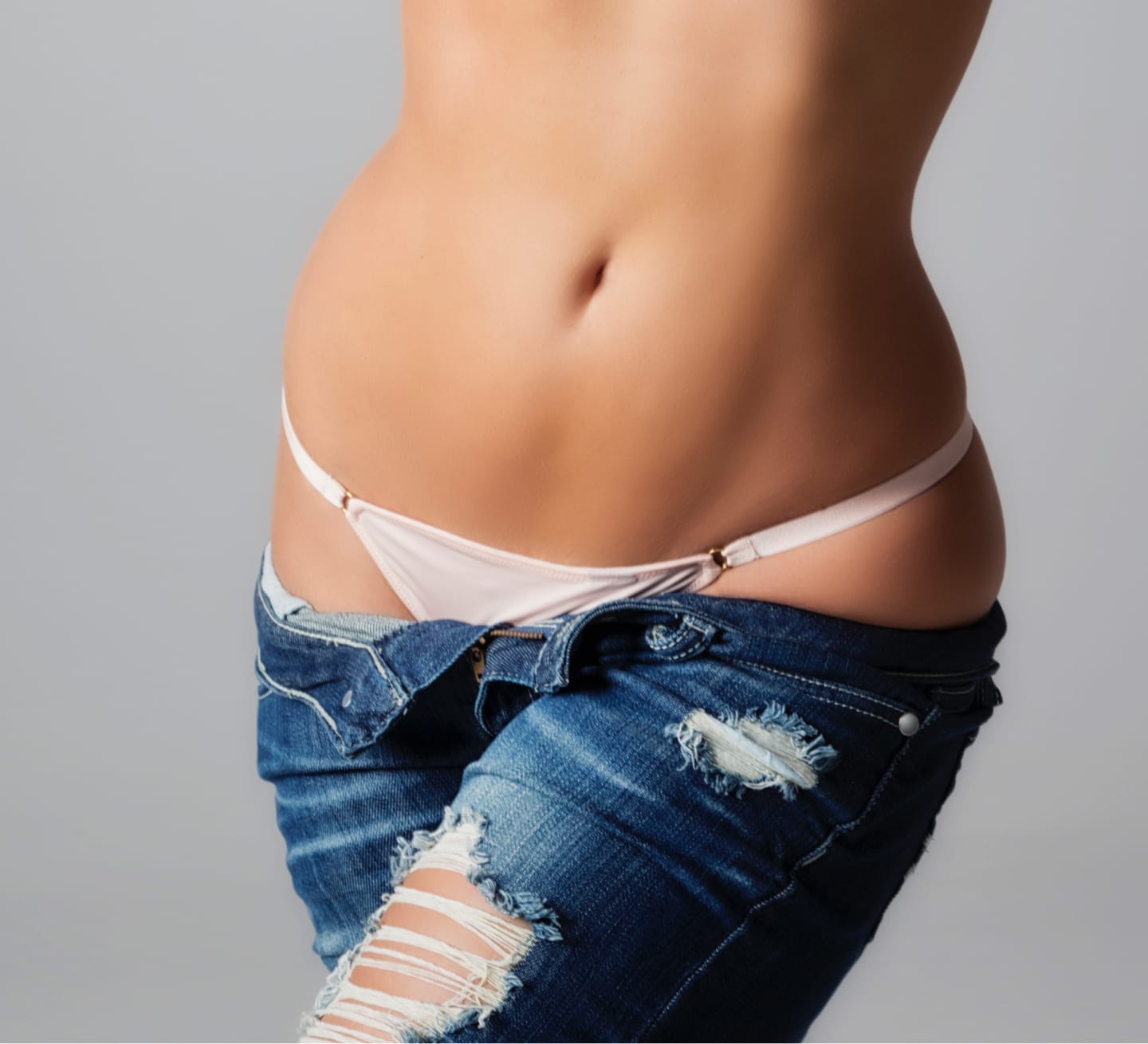 Schedule a Consultation With Us
If you think you may be a candidate for plus size liposuction and you have an interest in the procedure, you can schedule a consultation with Dr. Brenner at his Beverly Hills office. Dr. Brenner is a highly-skilled, board-certified plastic surgeon who is known as an accomplished professional with high level skills.
If you are interested in high volume liposuction to sculpt and trim your body, connect with us to schedule a consultation.
Learn More About
Dr. Brenner
Renowned Beverly Hills Plastic Surgeon
Board-certified plastic and reconstructive surgeon
Board-certified general surgeon
Learn More