The offices of Dr. Kevin Brenner are located adjacent to his freestanding ambulatory surgery center situated in the "golden triangle" of Beverly Hills. This unique surgical facility sits atop The Rox-San building, which is a local landmark on the corner of Roxbury Drive and South Santa Monica Boulevard. The elegant penthouse setting affords extraordinary views of Beverly Hills, Bel Air, and the Hollywood Hills. Most importantly, the center offers the finest in modern surgical technology, all in a setting that is both private and serene.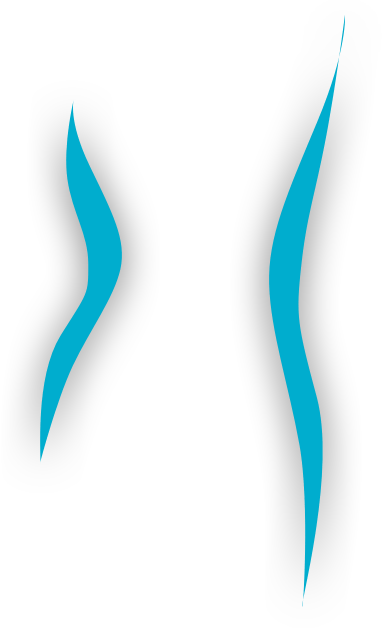 It is well suited for all surgical specialties including ophthalmology, ear, nose and throat surgery, gynecology, colon and rectal surgery, orthopedic surgery, pediatric surgery, podiatric surgery, and plastic and reconstructive surgery.
The surgery center is fully accredited by the American Association for Accreditation of Ambulatory Surgery Facilities (AAAASF) and Centers for Medicare Services (CMS). This facility meets all necessary guidelines as set forth by these organizations. Visit the AAAASF website to learn more.
Dr. Brenner's
Surgery Center Offers:
State-of-the-art operating rooms
Fully equipped procedure rooms
A recovery room
A dedicated pre-op room
A fully equipped consultation room
A comfortable waiting room and reception
A full-service aesthetics staff