STOP CANCER
STOP CANCER is committed to funding the most promising and innovative scientists in their early research of all forms of cancer prevention, treatment, cures and subsequent clinical applications. STOP CANCER works primarily with local National Cancer Institute-designated Comprehensive Cancer Centers and other qualified institutions in the United States to carry out its mission.
STOP CANCER played a pivotal role in the cancer landscape of Southern California for thirty years through its support—valued at more than $72 million—for early-stage research at the UCLA Jonsson Comprehensive Cancer Center, the USC Norris Comprehensive Cancer Center and City of Hope.
Dr. Brenner holds the position of Vice President of Education and is also a member of Stop Cancer's Board of Directors.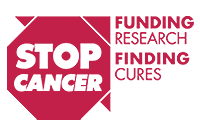 Surgical Friends Foundation
Dr. Brenner has become an integral part of Surgical Friends, a foundation formed with the purpose of giving reconstructive surgical care to those in need. He dedicates himself to this charity along with several other world-renowned doctors, all of whom share the goal of delivering their craft to those unable to acquire care on their own. Surgical Friends is rapidly gaining recognition for changing lives for the better.
Surgical Friends Foundation was founded in 2009 by Doctors Kami Parsa, Andrew Ordon and Jay Calvert. After volunteering as a reconstructive surgeon on several missions for other organizations, it was Dr. Parsa's desire to create a surgical foundation which reached out to all those who suffer from physical deformities, whether they reside in the US or abroad and without regard to what specific type of reconstructive surgery is required. With the help of Dr. Ordon and Calvert they were able to start the foundation. Since its inception they have operated on more than 100 children and young adults from around the world and hope to reach out to millions.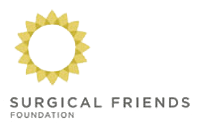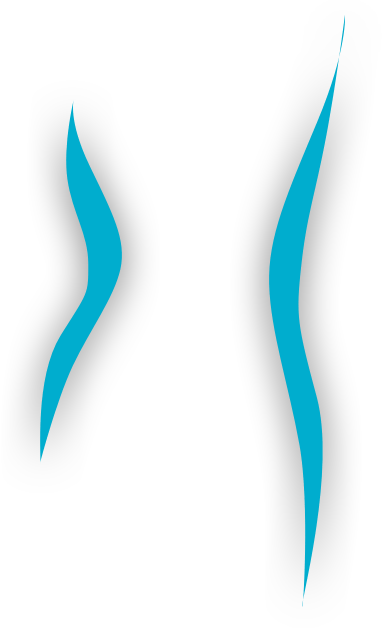 Mission
Surgical Friends Foundation exists to provide reconstructive surgery and post-operative care to individuals living with physical deformities who do not have access to quality medical care. There are millions of people in the United States and around the world who live painful lives due to physical deformities. These deformities could be congenital or due to an injury. Unfortunately, due to lack of access to quality care and/or availability of monetary funds, these individuals never seek help and continue to suffer. The mission of Surgical Friends is to unite philanthropists, volunteer reconstructive surgeons, and anesthesiologists with patients who live with difficult and life-threatening deformities and to teach and mentor medical teams from developing countries on new, life-saving surgical techniques.