If you are considering having a facelift procedure, chances are you have spent hours doing research only to come away confused about your best options. If so you are not alone. There are many facelift techniques performed today that address only certain areas of the face and have specific names such as the S-lift or a mid facelift.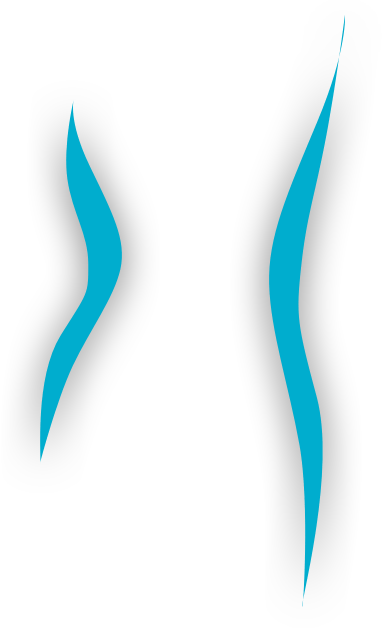 The truth is that the most qualified person to make the decision on what facelift procedure is best is a board certified plastic surgeon with years of experience performing facial procedures. It follows that the most important decision you will make is not which type of facelift to have, but which surgeon will perform your procedure. It is the skill of the surgeon that will determine how pleased you are with the final outcome, not the technique itself.
Dr. Kevin Brenner is a board certified plastic surgeon with many years of experience, delivering among the finest facelift Beverly Hills provides. He does this by carefully examining his patient's facial structure, skin tone and muscle structure and then providing a customized facelift plan that achieves the patient's goals.
The Various
Facelift Types
There are several types of facelift that can be done alone or in combination to produce the refreshed, youthful appearance that is the goal of all facelift patients.
Choosing the perfect combination of procedures for each patient is what makes Dr. Brenner stand out from the competition. Depending on physical factors and the patient's goals, he may recommend one or more procedures such as: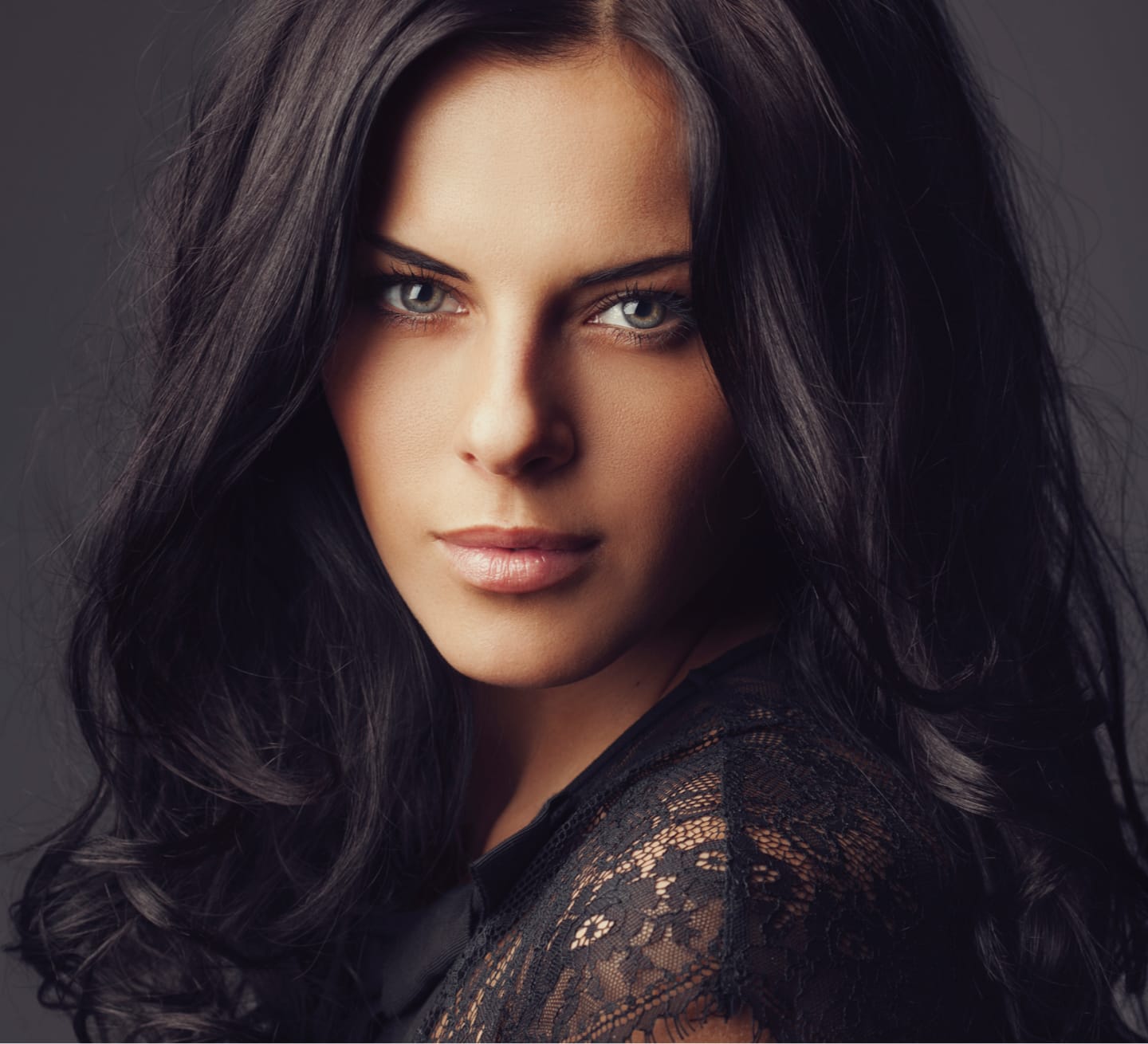 Traditional facelift – focuses on the lower face and neck, repositioning the muscles to a more youthful position, removing excess skin and creating a permanent lift that lasts for years.
S-lift– an S shaped incision is made in front of the ear so that the skin can be pulled back, trimming off the excess and reducing sagging. In this lift, the muscles are not repositioned.
Mid face lift– muscles are lifted in the cheekbone area, which reduces the appearance of folds running from the nose to the mouth by lifting the midface area. Excess skin is eliminated as necessary.
Brow lift– raises the eyebrows by releasing underlying tissue and muscles in the forehead. This reduces frown lines giving the eyes a more expressive and alert look.
Eyelid lift– eliminates drooping skin and excess fat that accumulates on the eyelids and restores an open look to the eyes.
Neck lift– targets drooping skin in the neck and jowls. It is commonly done with a traditional facelift. In some patients, the neck has aged prematurely and does not complement the face in which case a neck lift can be done alone.
Additionally, some patients benefit from receiving laser skin resurfacing to smooth rough skin as well as having a chemical peel to further eliminate the appearance of wrinkles, acne scars and dull skin. A facelift procedure often includes some liposuction to remove excess fat from under the chin or other areas. Facial fat transfer is another procedure sometimes used to add volume to the cheek area, thus restoring a more youthful fullness to the mid face area.
What type of facelift is right for you?
Having a facelift that results in a youthful, refreshed appearance is a different process for each person. There are many physical factors to be considered in determining the right combination of facelift procedure to use to get the desired result. The first step in the decision making process is calling for an appointment to meet with Dr. Brenner for a consultation. He will examine your facial structure, listen carefully to your goals for the procedure and give you his recommendations for achieving those goals.
Additionally he will answer any questions you have about his recommendations and provide information on some of the other complementary procedures that can be done to further enhance your results.
Learn More About
Dr. Brenner
Renowned Beverly Hills Plastic Surgeon
Board-certified plastic and reconstructive surgeon
Board-certified general surgeon
Learn More