At the office of Dr. Kevin Brenner, MD, FACS, our practice philosophy consists of five crucial components, as written by Dr. Brenner.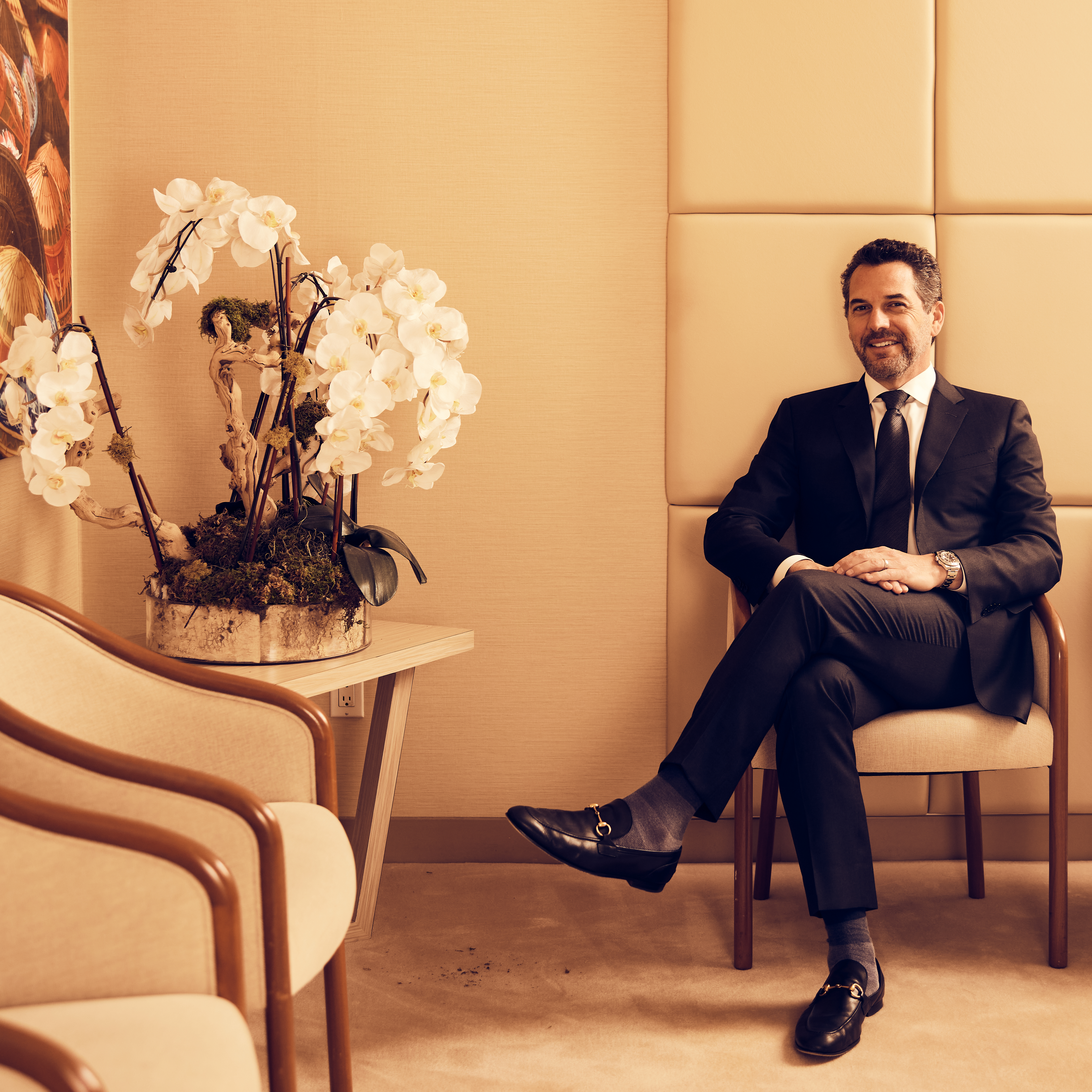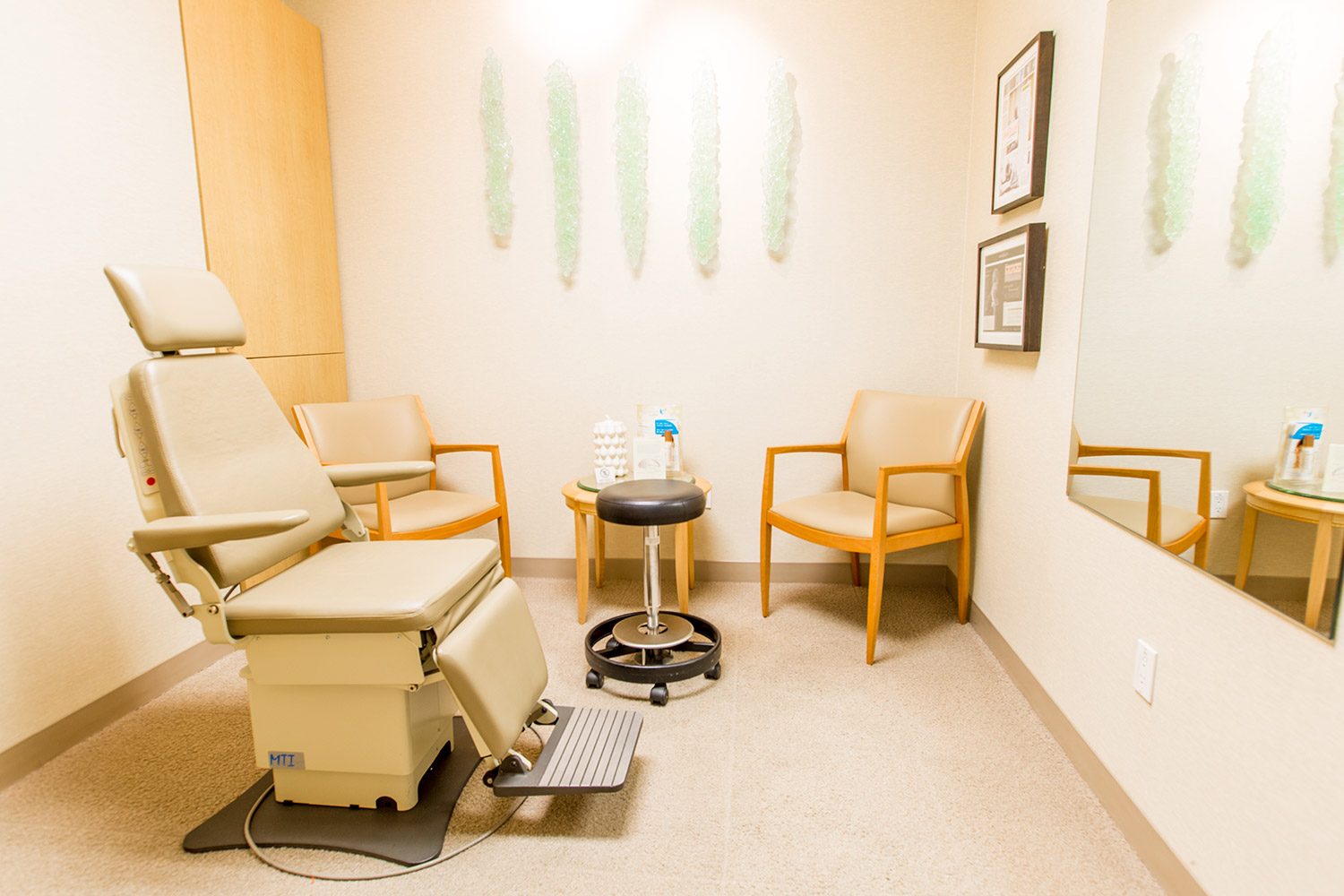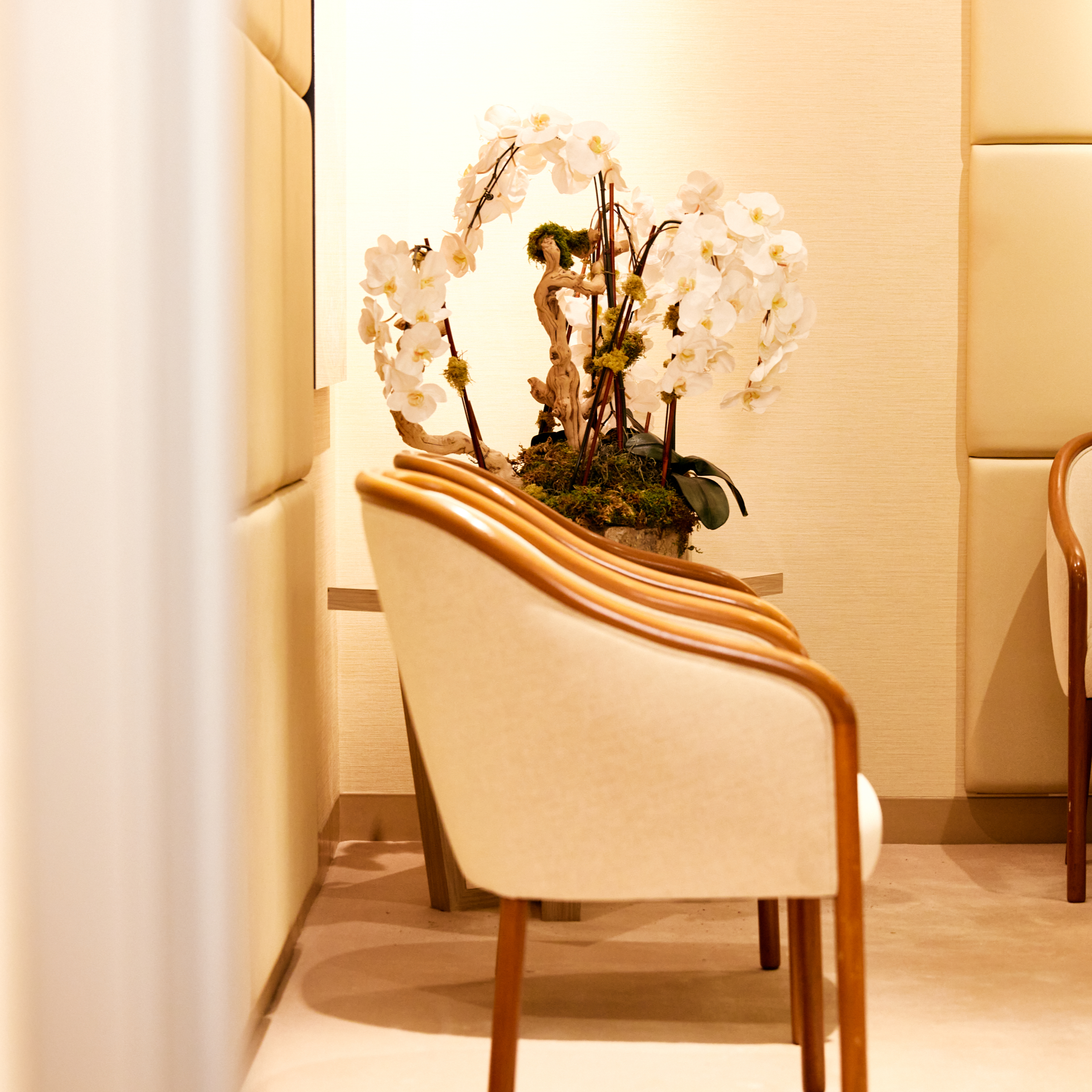 Trust
Choosing your physician is an extremely personal decision. When I choose someone to care for me, that doctor must be skilled, intelligent, honest and affable. They have to be patient and take the time to learn about my concerns and needs. It's a necessity that I admire my doctor and above all else, I must trust my doctor implicitly. I hold myself to these same stringent criteria when caring for my patients.
Balance
Everyone's physical appearance, physiological function and mental health are intimately associated. True beauty requires a mixture of all three of these aspects of one's life. Frequently, a change in any one area will affect the others. When it comes to form and function, I try to achieve a nice balance for myself and encourage my patients to do so for themselves.
Goals
I believe that my patients and I should reach the same goals for their care. Working together, we can create a plan to best achieve a beautiful and realistic end result. While I think that every patient should have the result that they want, I also believe in trying to restore a patient's natural beauty. Several of my patients have described my taste as conservative—that is simply because I prefer my results to be classic and natural. I want my facelift patients to look refreshed; not "pulled too tight." I want my rhinoplasty patients to have their nose fit their face; not look carved and awkward. I want my breast augmentation patients to look beautiful in a bikini, not as if they are "falling out of their top.
Safety
After completing medical school, I spent nearly a decade perfecting my surgical skills and caring for a broad spectrum of patients. As far as I am concerned, there is no substitution for experience and diligence when you have someone's life and well-being in your hands. I insist that each patient is adequately informed about the potential risks that are inherent with their particular operation. I devote substantial time during our consultation to learn about my patients and extensively answer their questions. Further, I do all that I can to ensure that every patient's surgical experience is not only enjoyable, but also safe. Cosmetic surgery is elective surgery. While it is an exciting experience, it is definitely a matter to be taken seriously.
Integrity
Before I pursued a higher education and developed advanced surgical skills, I worked hard to build a strong moral character. I will give you an honest appraisal of your aesthetic and reconstructive concerns. I spend a lengthy amount of time with you during your consultation to ensure that you understand and feel completely comfortable with your upcoming cosmetic procedure. Your comfort is a priority post-operative as well, as my staff and I help to coordinate your ongoing care.