While most of our procedures are performed on an outpatient basis, there are instances in which patients will need to stay overnight at a surgery aftercare facility. Being a premier cosmetic surgeon, Dr. Brenner is not content to let his patients stay in a generic, impersonal aftercare facility. Instead, our staff will arrange accommodations in one of the excellent facilities below.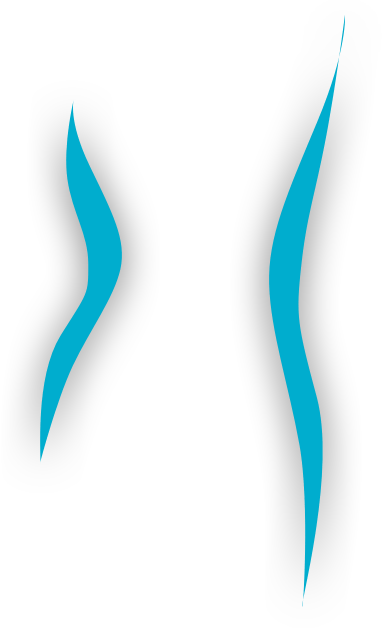 Serenity Aftercare
Serenity - Floor Two
2021 Arizona Avenue
Santa Monica, CA 90404
(310) 586-0740
www.serenityaftercare.com
Prive On Third
(877) 741-9535
www.privecare.com
Private Duty Nursing
For out of town patients, or for local patients, who would prefer a more personalized recovery, we will arrange for private duty nursing. Private duty nurses can provide personalized one on one care to patients who may prefer to stay at one of the many five star hotels in Beverly Hills such as The Peninsula, The Beverly Wilshire, The Montage Beverly Hills or The Four Seasons on Doheny.